The Best Vegan Cookbook for Beginners: Pick Up a Copy of Herbivore's Kitchen's 5-Ingredient Vegan Cooking!
That's right! I said it. My new vegan cookbook, Herbivore's Kitchen's 5-Ingredient Vegan Cooking: 60 Approachable Plant-Based Recipes with a Few Ingredients and Lots of Flavor is the best vegan cookbook for beginners! There's absolutely nothing wrong with tooting your own horn, right?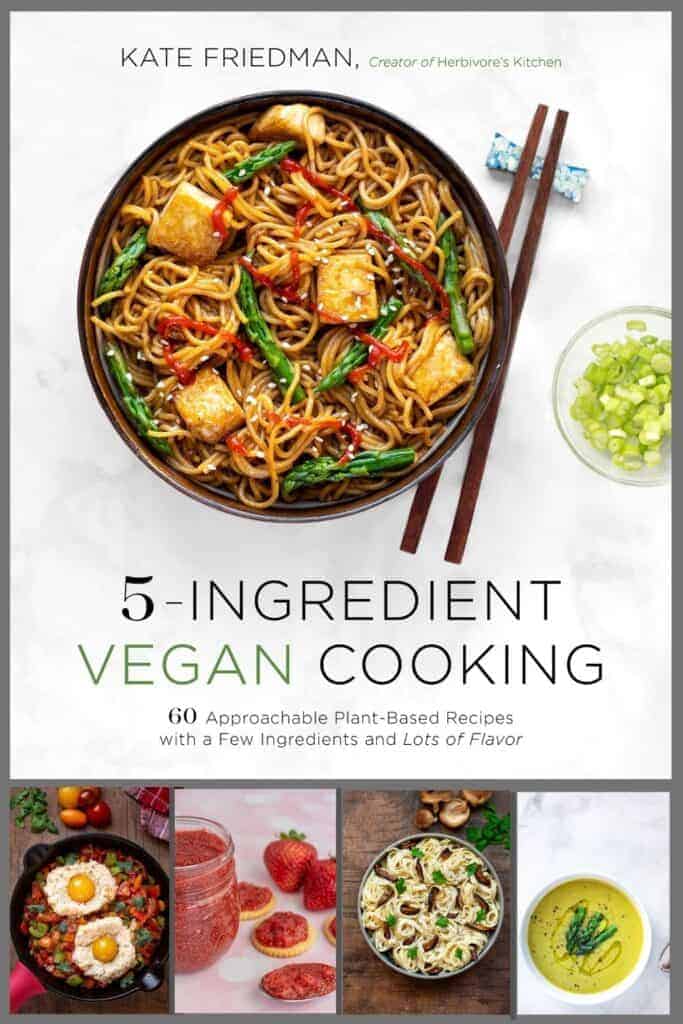 As an introduction to this vegan cookbook for beginners, I took a Q&A approach to answer some common questions. If other questions come up, I am more than happy to answer them in the comments below!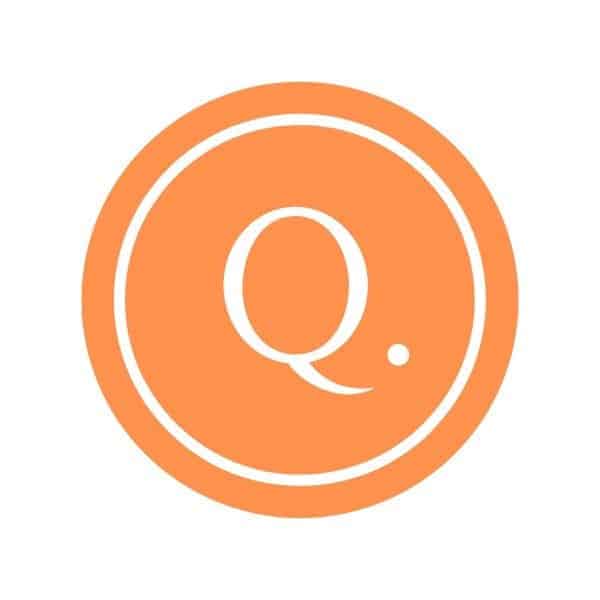 What Does It Mean to Be a 5-Ingredient Cookbook?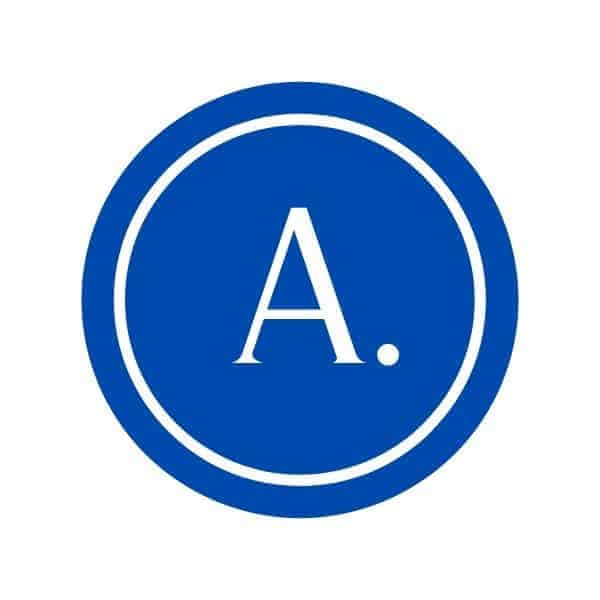 This is such a good question!
Before I started writing 5-Ingredient Vegan Cooking, I did a lot of research on other cookbooks with a limited number of ingredients. I bought copies to read, read the reviews and even talked to some other cookbook authors. I learned a lot.
Then, I laid a few ground rules.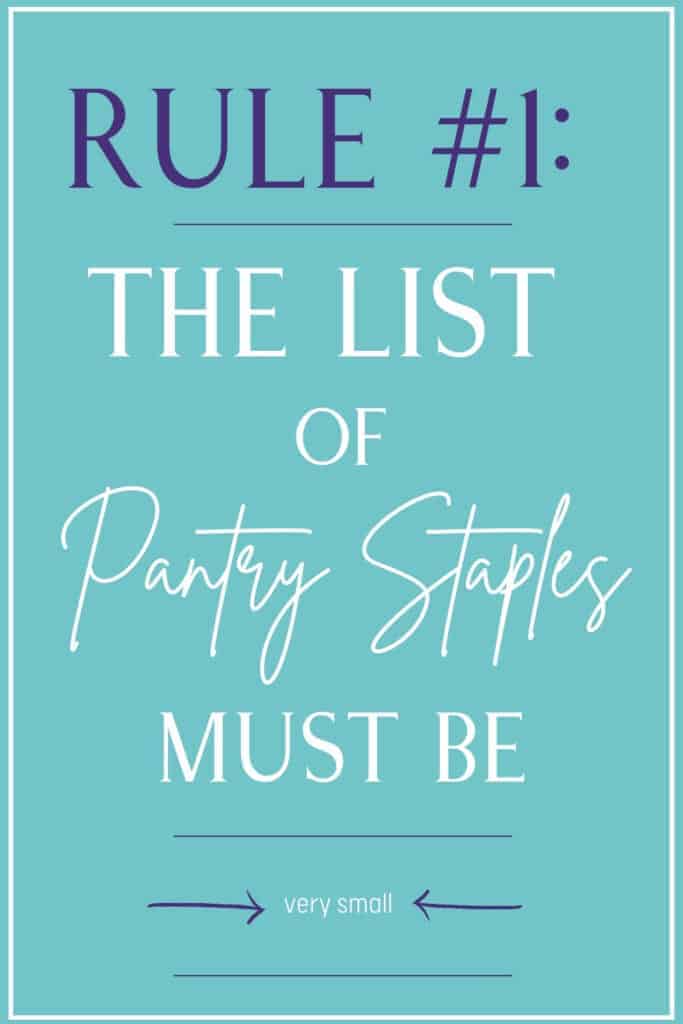 First, I wanted to really honor the 5-ingredient concept. In my pre-writing research, I found that a lot of other authors started with an extensive "pantry staples" list – common ingredients that don't count toward the 5-ingredients. These lists were sometimes 50 items long. I decided that I could do it in 10, and those basic ingredients would be used over and over again in the book.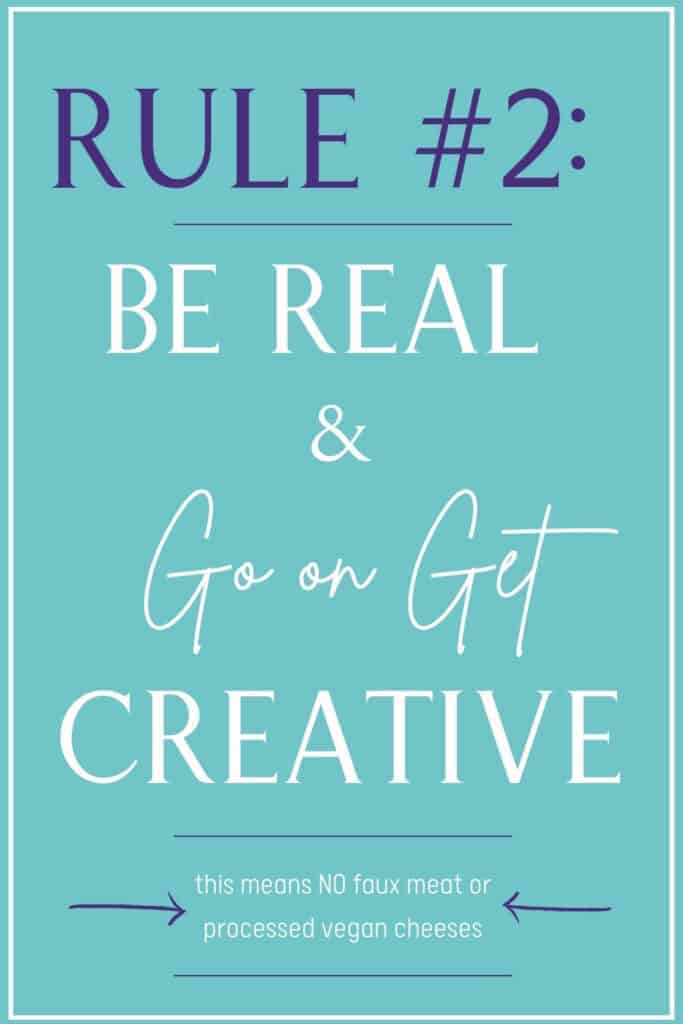 My second ground rule was twofold.
First, I would focus on ingredients that were easy to find. I, myself, live in a small mountain town in Colorado. There are no specialty stores, so if it wasn't available in a regular grocery store, it didn't make book. Or in the case of a specialty spice, I either provided a readily available alternative or a source for buying it online.
Second, I wanted to really limit the use of any commercially made ingredients – things like processed vegan cheeses, jars of pasta sauce and pre-made crusts. I think a big part of plant-based cooking is healthier cooking. To me, swapping out dairy cheddar for a bag of oil-based "cheese" shreds kind of defeats the purpose. If I did use a commercially made sauce (like teriyaki sauce), I included a DIY recipe in the back of the book – so long as it could be made with readily available ingredients.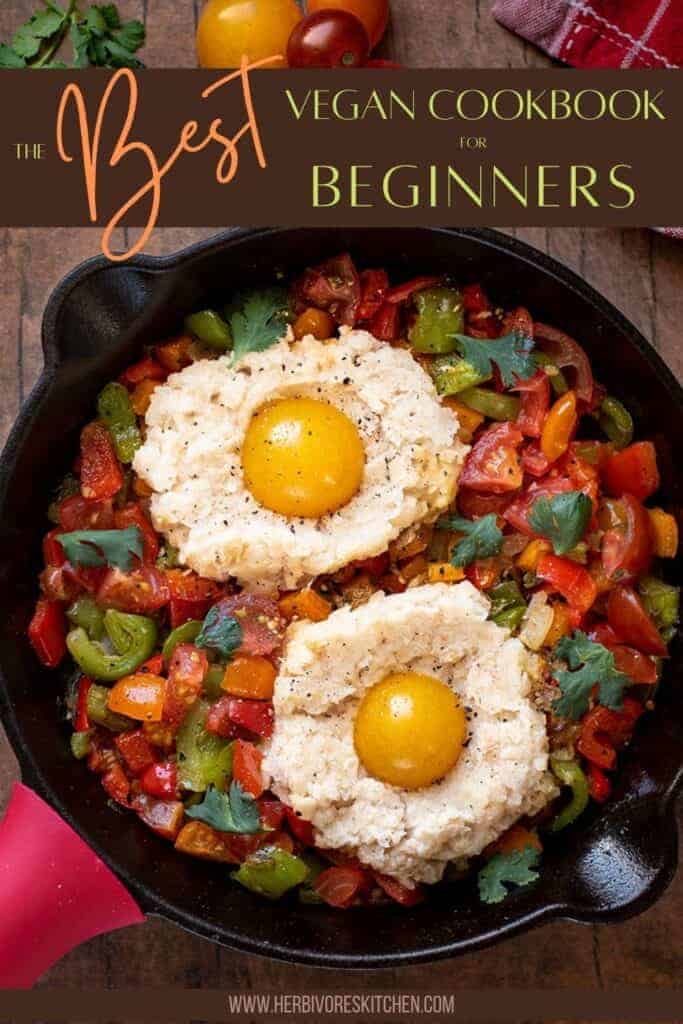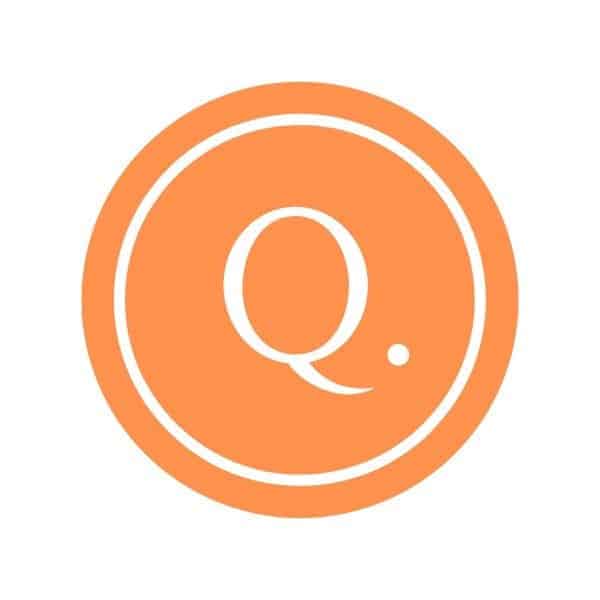 Why is This the Best Vegan Cookbook for Beginners?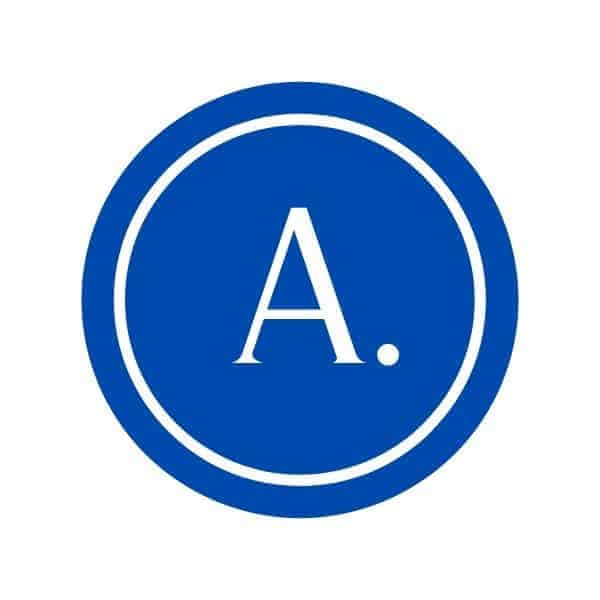 Developing this book to be good for beginner vegan cooks unfolded naturally. In keeping with the ground rules, the recipes in this vegan cookbook for beginners gravitated toward easy. It's hard to get complicated with a limited number of ingredients.
Mind you, easy doesn't mean flavorless though! I worked really hard to teach my readers how to draw as much flavor as possible out of a limited number of ingredients. Tricks like slow-cooking onions or sautéing tomato paste go a long way toward creating a wonderfully flavorful meal!
While some of the recipes in my 5-Ingredient Vegan Cooking Cookbook are quick (see my 30-Minute Shiitake Mushroom & Bok Choy Ramen Noodle Bowl), there are also some that are perfect for an afternoon spent lingering in the kitchen.
In addition to creating a vegan cookbook for beginners, I also wanted to appeal to experienced home cooks who not be familiar with vegan cooking and vegan ingredients. For example, my Butternut Squash Gnocchi with Browned Butter Sauce & Crispy Sage uses few ingredients but honors the timeless tradition of making pasta at home.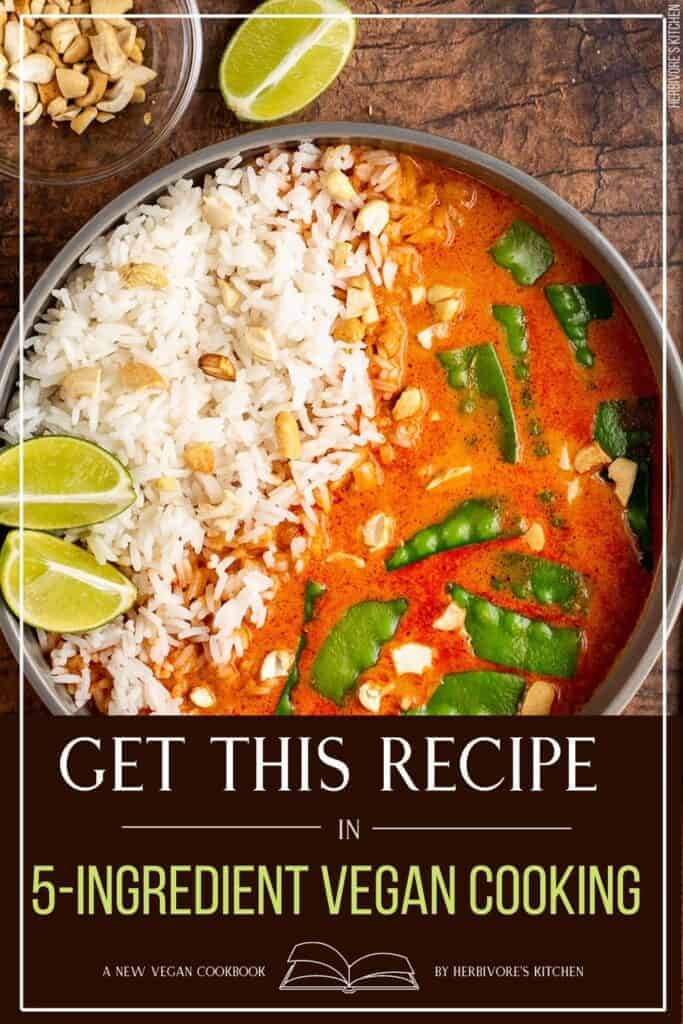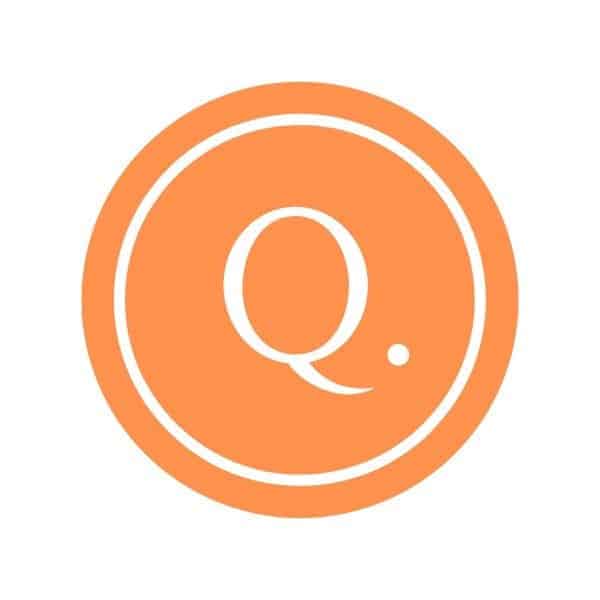 What is My Favorite Recipe in 5-Ingredient Vegan Cooking?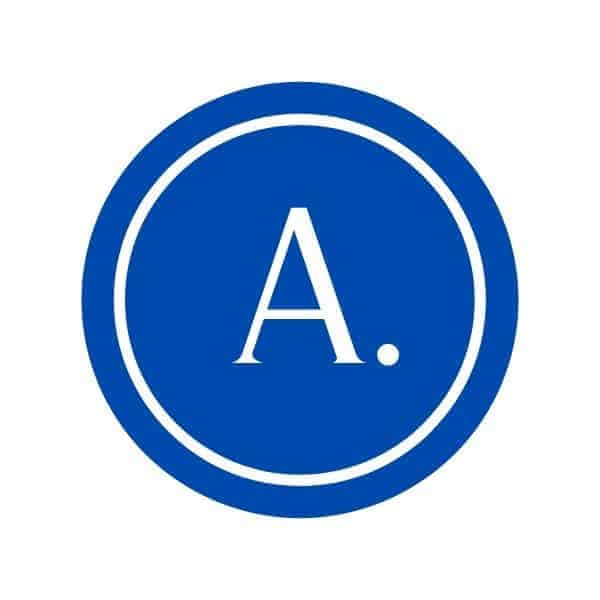 That's a tough one! It depends on my mood, I think. I usually lean toward savory, but sweets appeal to me as well.
If I could only pick one though, I think it would be the Simple Snow Peas with Red Curry Sauce. I love this vegan recipe because, not only is it great for vegan beginners, but it comes together in a snap! It's spicy with hints of citrus. And talk about visual aesthetics! The pop of the green snow peas against the vibrant red of the curry sauce. It's such a pretty vegan meal.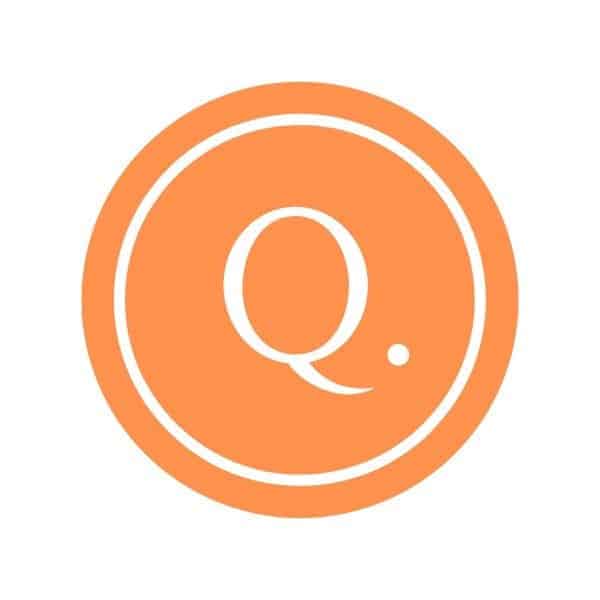 What 5-Ingredient Vegan Recipes Will Come as a Surprise to the Reader?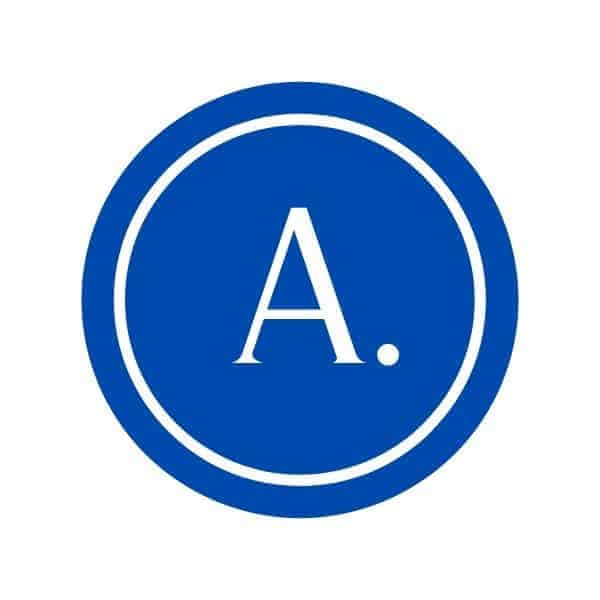 I love this question!
Definitely the Minimalist Chocolate Espresso Mousse and the Easy Vegan Chorizo.
The mousse is made using silken tofu, which if someone is not experienced in vegan cooking may really surprise them. I swear though – it's light and airy and so wonderful! And they won't even taste the tofu!
My Easy Vegan Chorizo is packed with so many good-for-you ingredients. Unlike store-bought faux meats, which are often produced in a lab with unidentifiable ingredients, my vegan chorizo is made with sundried tomatoes, kidney beans, walnuts, onions and garlic. It's wonderful tasty and spicy! The perfect filling for a vegan breakfast burrito!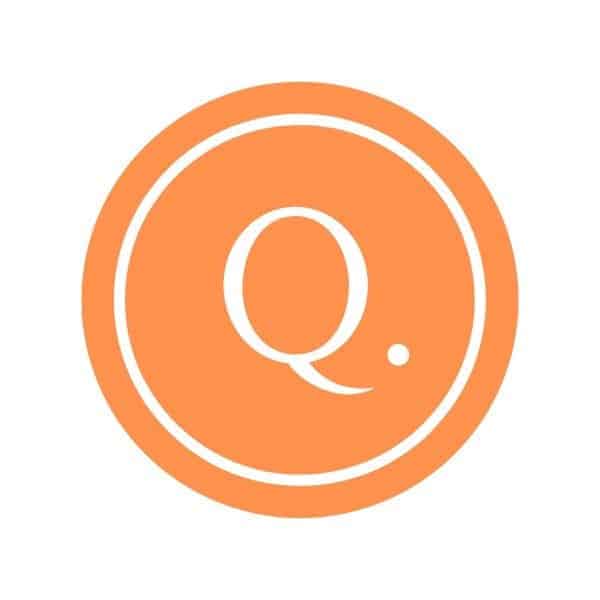 And Finally…Where Can I Get a Copy of this Vegan Cookbook for Beginners?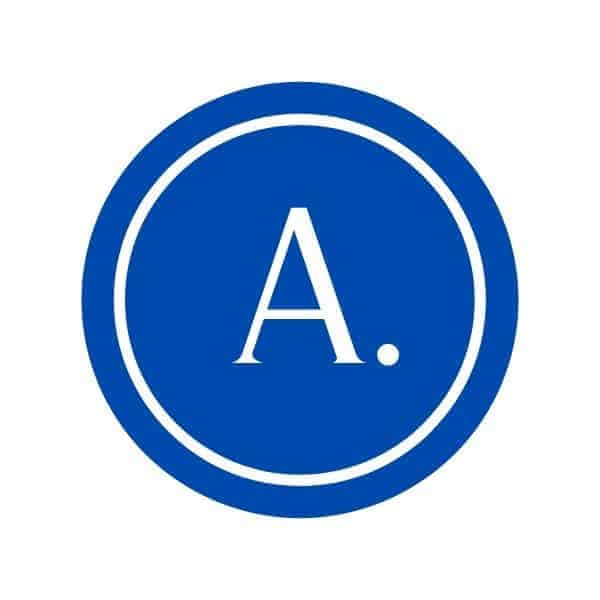 How's that for a softball to end this Q&A session! 5-Ingredient Vegan Cooking — the best vegan cookbook for beginners — is available now for pre-order. It's due for release in June 2021. You can currently pre-order copies through Barnes & Noble, Target, Thrift Books and Amazon.

About Herbivore's Kitchen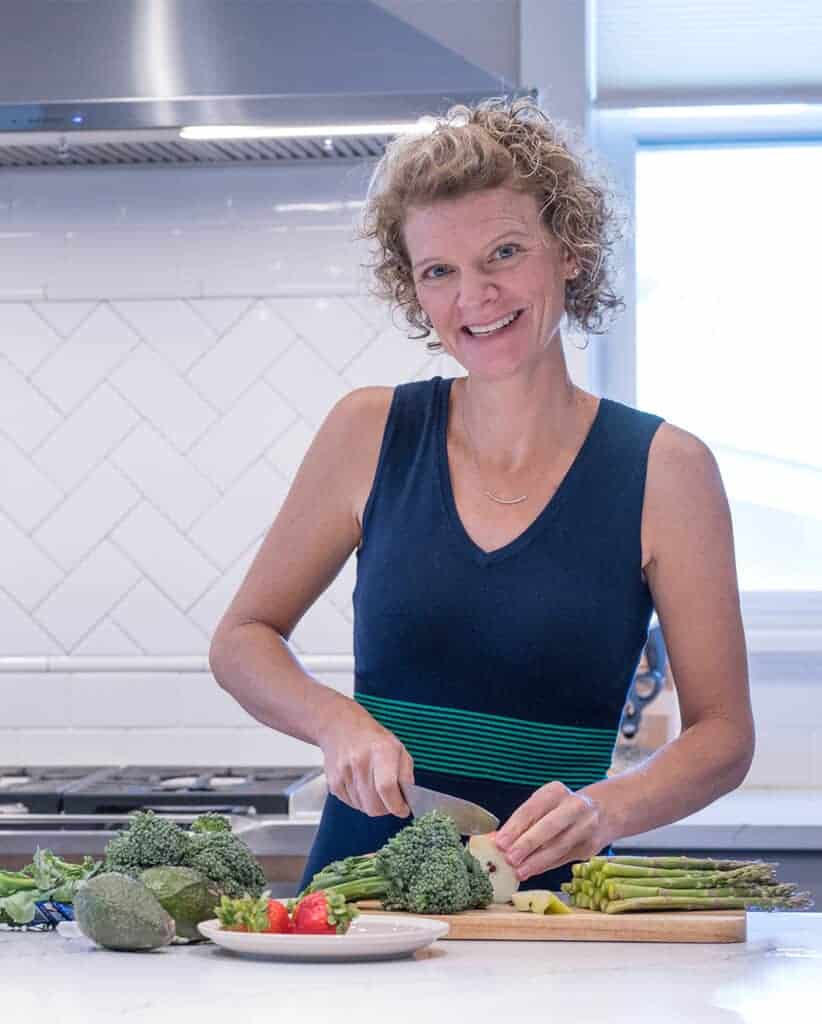 My name is Kate and I am the creator of Herbivore's Kitchen. I am a home-based vegan chef and aspiring food photographer. I switched my diet to a plant-based diet after learning about the health benefits of going vegan. Making this change has prompted a variety of food and holistic-lifestyle related questions that I explore through this blog. I talk about how to pick and prepare the most nutritious foods, to how to reduce waste at home, to how to live a more sustainable lifestyle while on the road.