Advance Your Food Blogging Dream
Are you a foodie? Do you dream about starting a career in food blogging? Perhaps you already have a food blog, but want to take it from hobby to a full-time job.
My name is Kate Friedman and Confessions of a Food Blogger is a spin-off from Herbivore's Kitchen, my popular vegan food blog.
Confessions of a Food Blogger is a resource for all food bloggers. Whether you're just getting started, don't know where to start or are looking for ways to grow your food blog into something bigger, you'll find plenty of food blogging courses and food blogging tips here!
Different Ways to Learn Food Blogging
Different food bloggers have different needs, budgets and availability, so Confessions of a Food Blogger has several different ways to help. If you're looking for in-depth instruction, then you definitely want to check out my food blogging courses. Not a lot of time, then be sure to tune in regularly for my Quick Tips, Crash Courses & Downloadables.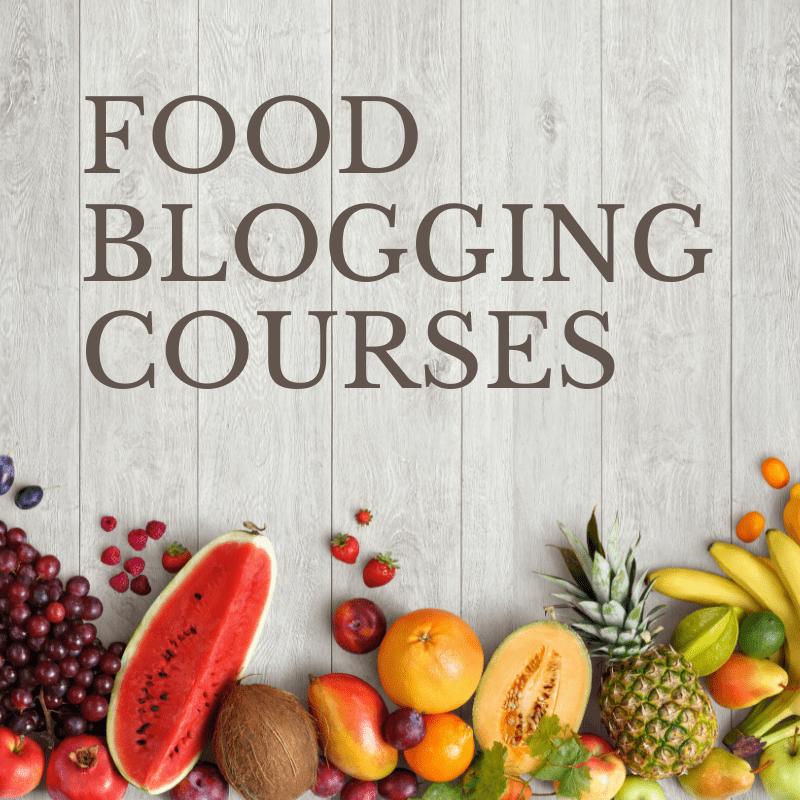 If you're really into one-stop shopping and want to advance your food blog more quickly, then consider signing up for one of my food blogging courses.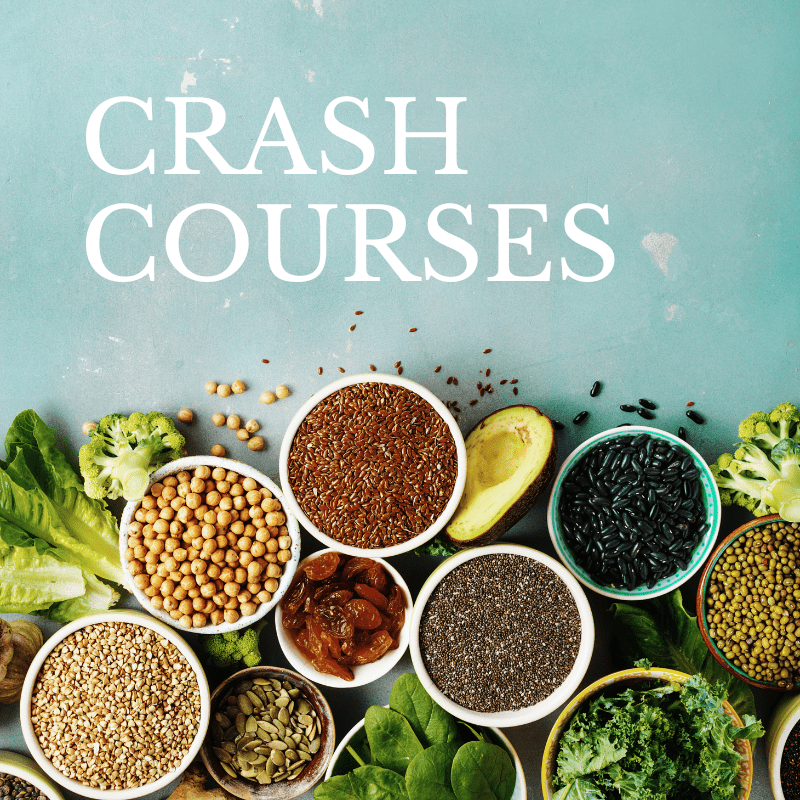 Looking for detailed information on a specific food blogging topic? These short-form food blogging classes are under an hour, but filled with useful information to help you start, grow and manage your food blog.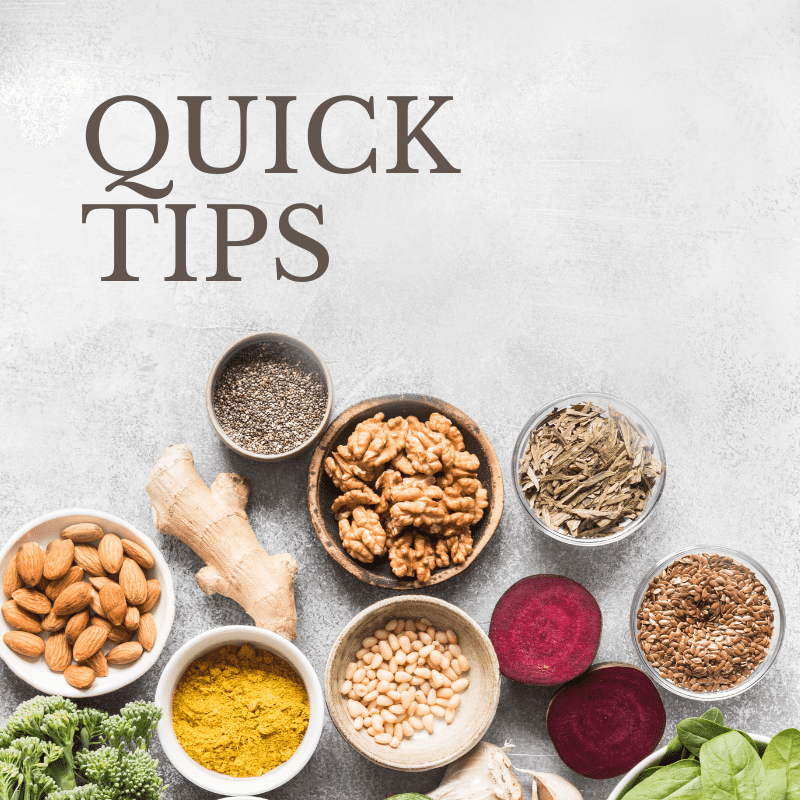 Get quick tips, tricks and tools to help you grow your food blog. These quick food blogging tips are less than a minute, but packed with useful tips like how to write an effective blog title, whether to choose wordpress.com or wordpress.org, or why to use long-tail keywords.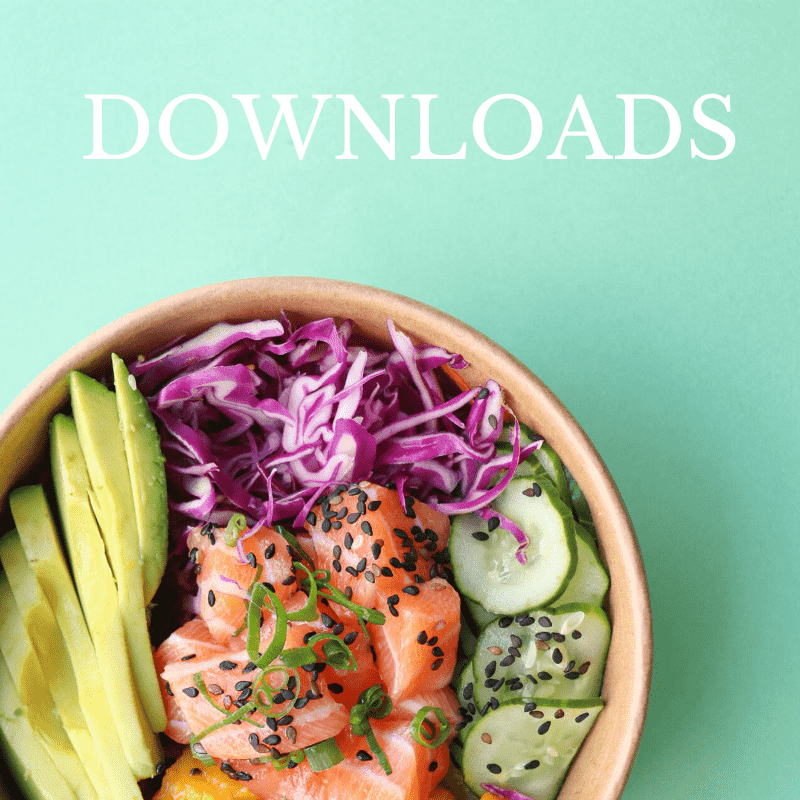 Free Downloads
Get access to helpful information in a clean format. Whether you want a food blogging budget or a template for writing blog posts, you will find downloads to meet your needs here.