---
This Confessions of a Food Blogger page includes affiliate links. When I find a great product or service, I like to share it with my readers. Sometimes I use affiliate links so I can earn commission for my recommendations. Thank you for your support!
---
Confessions of a Food Blogger
Are you interested in food photography? Wondering how to start a food blog? Or how to improve a food blog that you have? This section of my blog, Confessions of a Food Blogger, is designed to help you build a food blog that readers will want to follow. One with SEO-rich content, good photography and great social media strategies.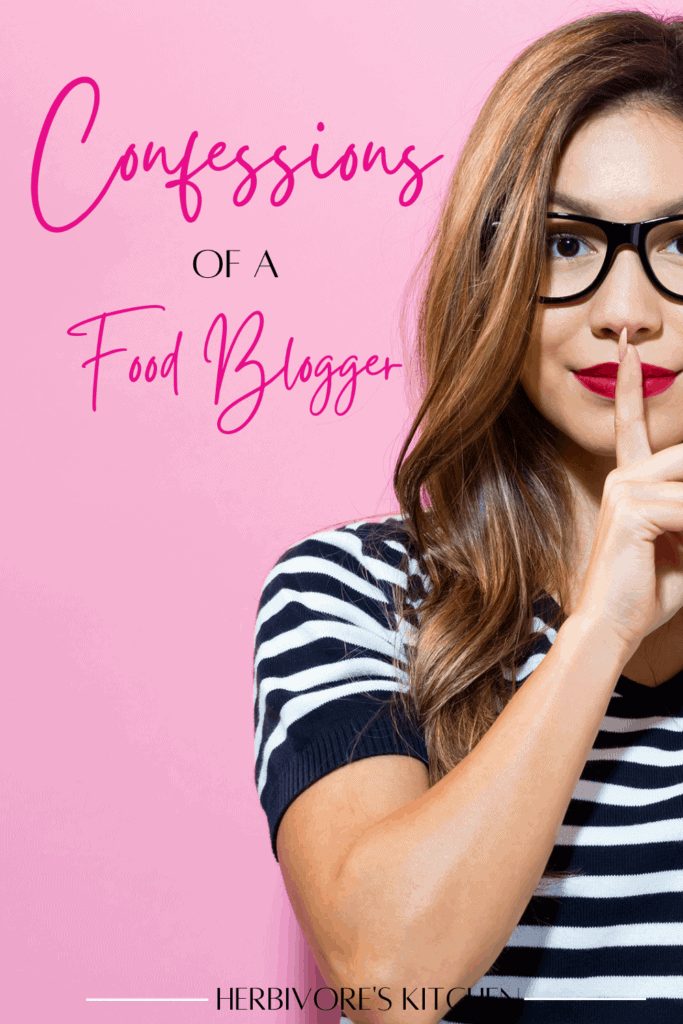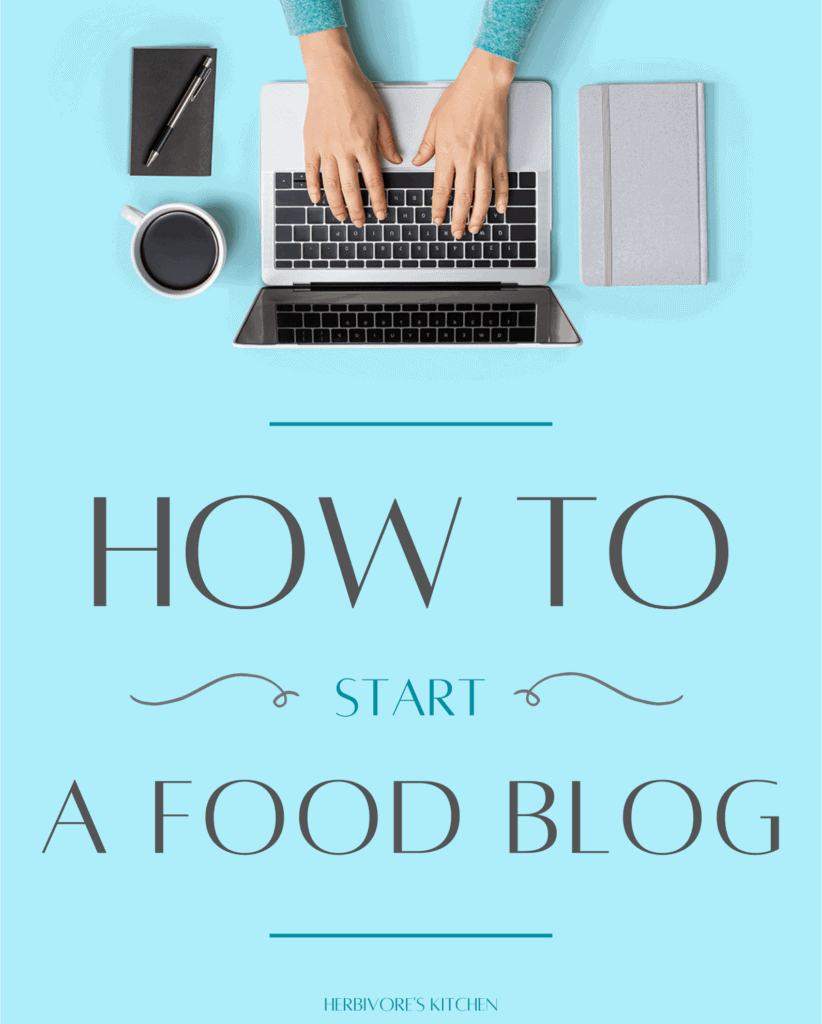 In this section, I'll focus on getting started as a food blogger. Starting a food blog is easier than you might think. If you have the right tools, you can save yourself a lot of headaches down the road and get to your goals, whether you're building your food blog as a hobby or as a business, that much faster.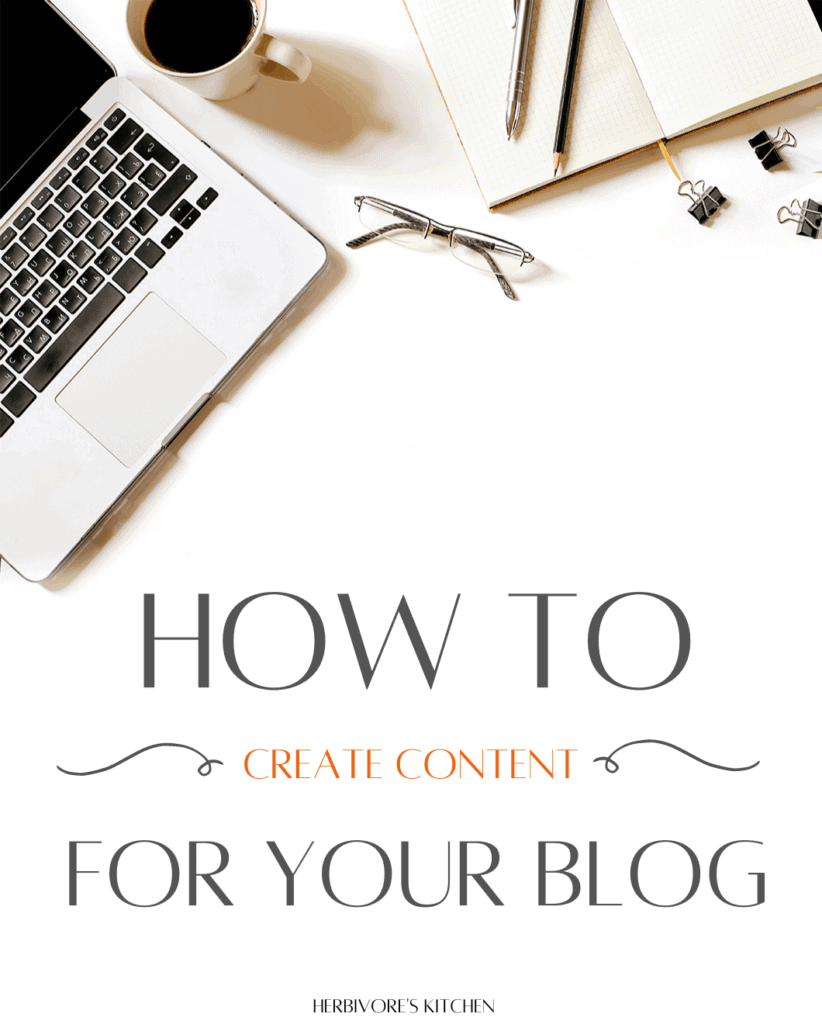 Content is king, as they say, but it hardly matters if no one can find it! In this section, I'll talk about how to generate SEO-rich content that readers are looking for, presented in a way that delivers that content effectively and efficiently. Through these practices, you'll be able to build a food blog that readers want to follow.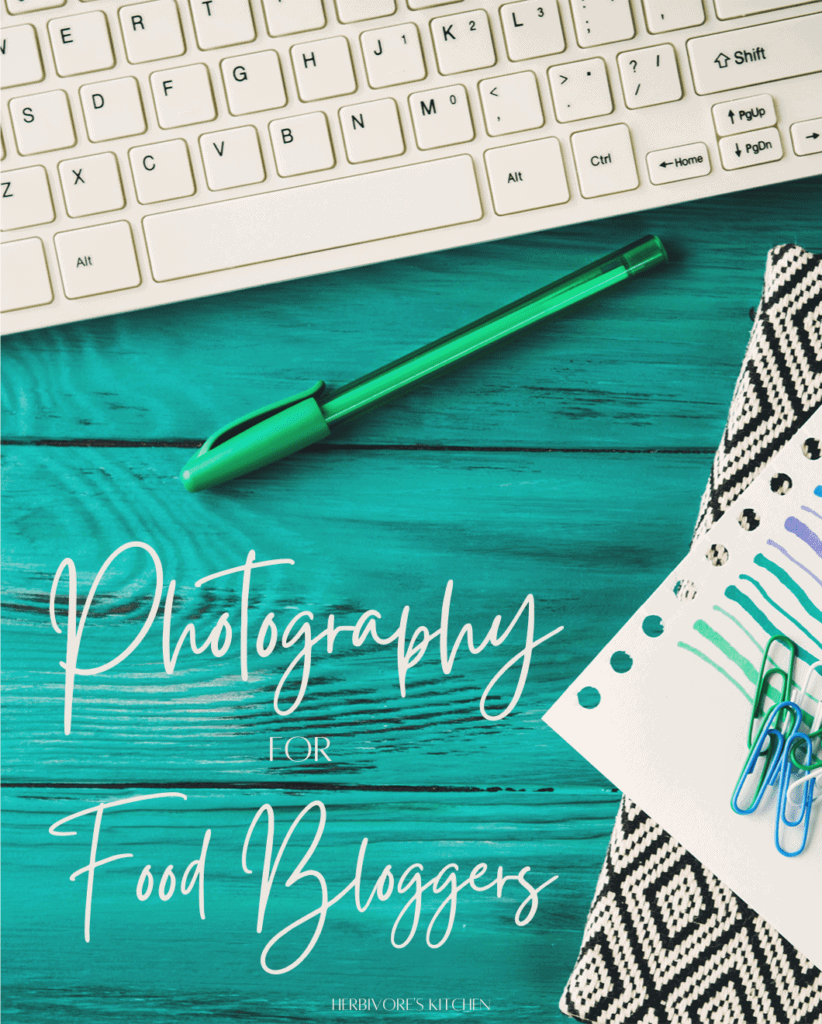 Great pictures are key to the success of your food blog. In this section, I'll talk about food photography and food styling, including some of the tricks I've learned along the way. I'll cover choosing a good spot to take photographs, where to find interesting backdrops, how to coordinate lighting and get those oh.so.enticing close up food photos!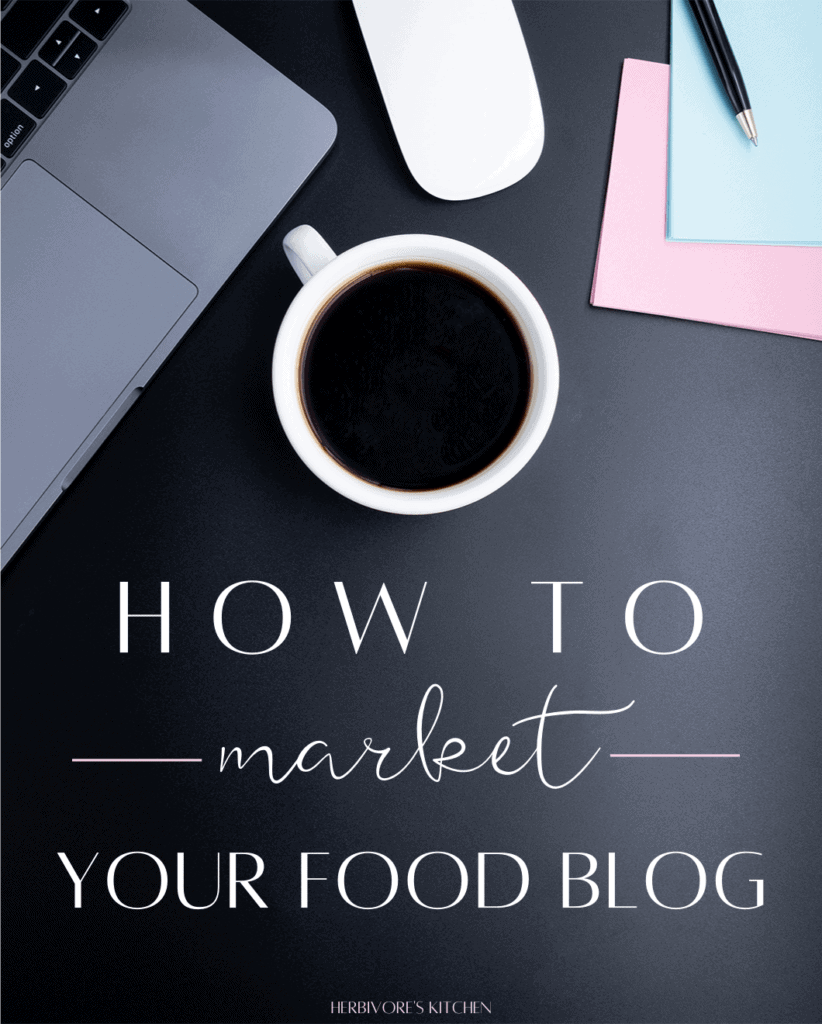 Social media is a powerful means of getting discovered as a food blogger. In these blog posts, I'll talk about marketing your food blog through Instagram, including some discussion about how to make money on Instagram. I'll also cover marketing your food blog on Pinterest, a key resource for food bloggers.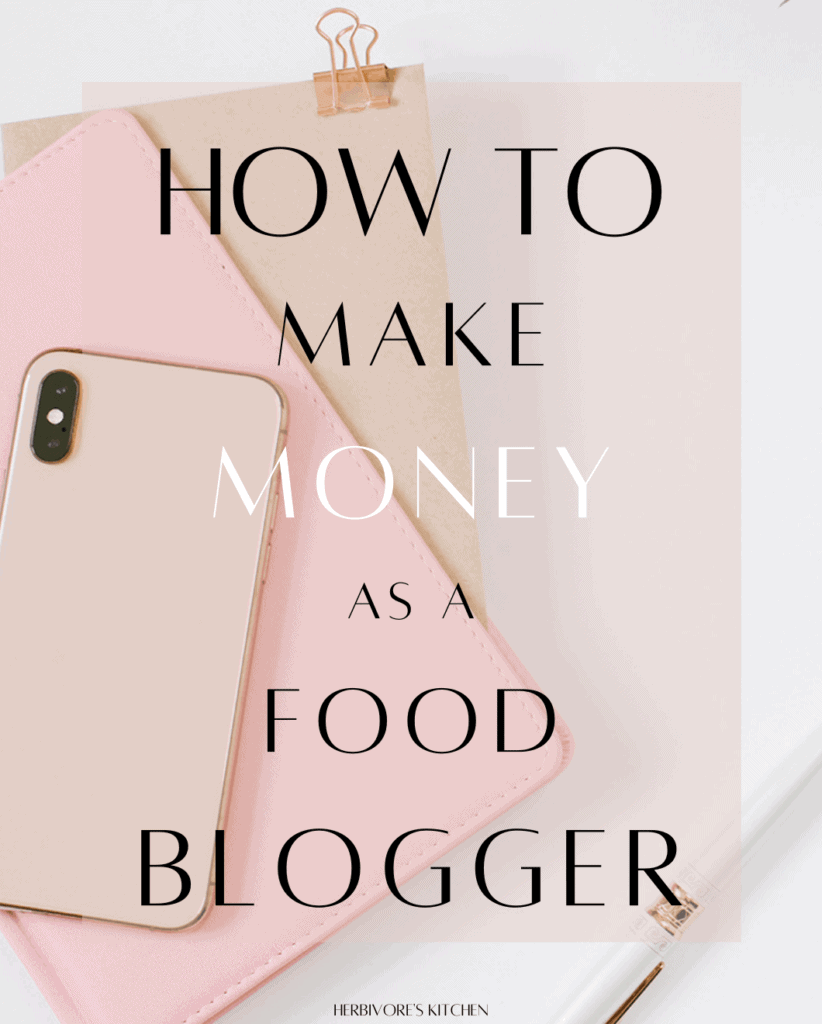 Isn't this the question you're all asking? How to make money as a food blogger? If I am being honest, I couldn't see a path to this for the first six month that I was blogging my recipes. But, over time, I've learned how to generate an income through my food blog. I'll share these tips with you in this section.
Why Should You Take Food Blogger Advice from Me?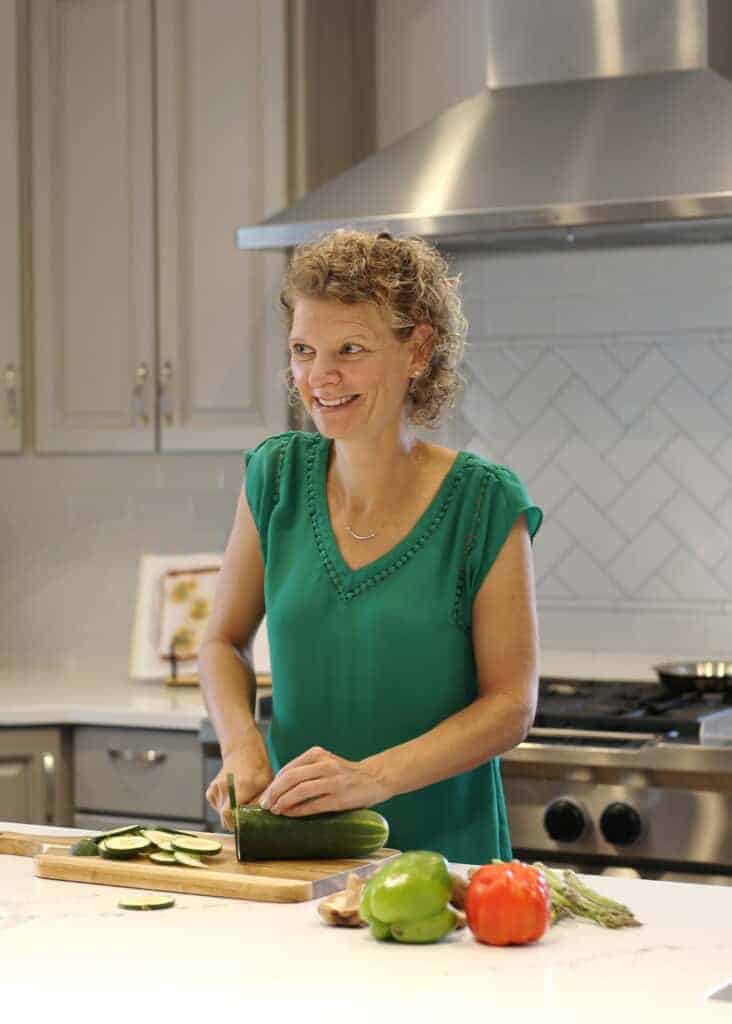 Good question! The answer: because I'm probably just like you. Like you, I entered the food blog world because I love to cook and I wanted to share my favorite vegan recipes with my friends. Like you, I want to showcase my vegan recipes with really, really great food photography. And, like you, I really didn't know where to start when I started!
Here's the thing: I've learned a lot in the last few years. First, with my Instagram account and then by building up my food blog and my Pinterest presence. And these are the things that I want to share you, my food blogging soulmate, because I know where you are.