Now you can search Herbivore's Kitchen's vegan recipes by season!
Find cozy vegan soups, vegan casseroles and hearty plant-based pasta dishes to keep you warm and comforted in the winter and fall, then turn to lighter dishes like cold noodle bowls and bright citrusy salads in the spring and summer.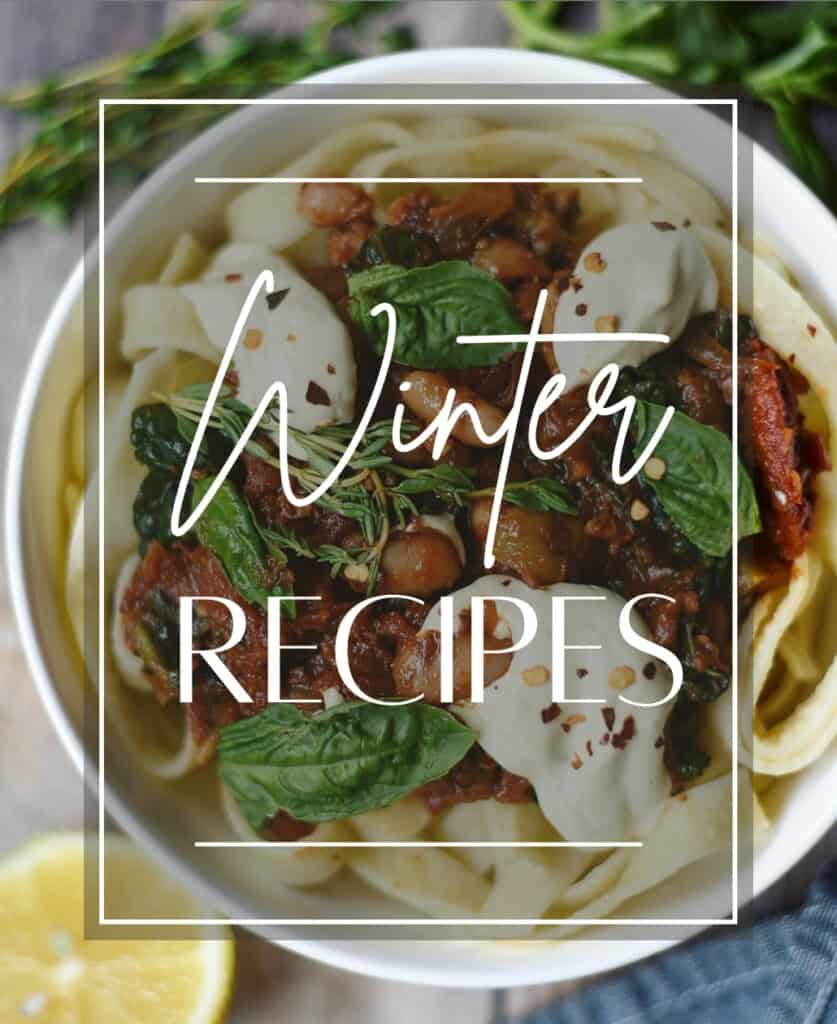 Whether it's soups, stews, casseroles or pastas that keep you warm in the winter, you'll find plenty of tasty options in Herbivore's Kitchen's collection of Vegan Winter Recipes.
Don't forget about the holidays either! In this collection, you'll find some tasty plant-based options that are perfect for Christmas dinner and Christmas brunch, as well as some vegan Christmas cookie recipes.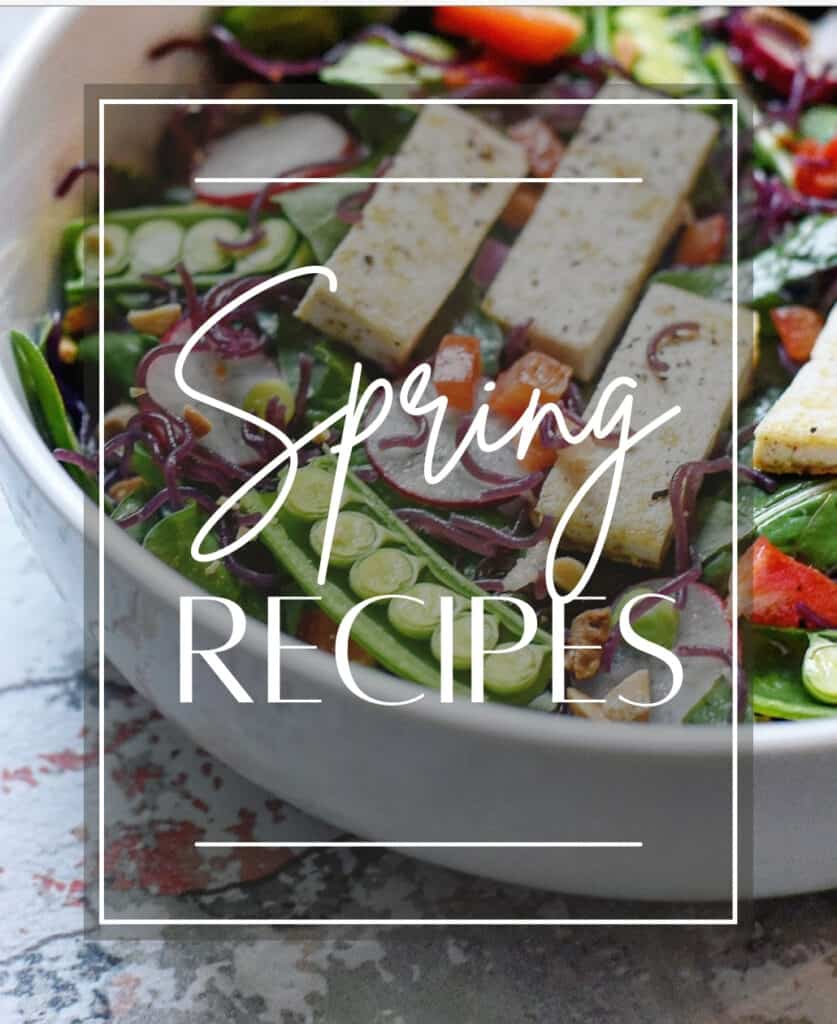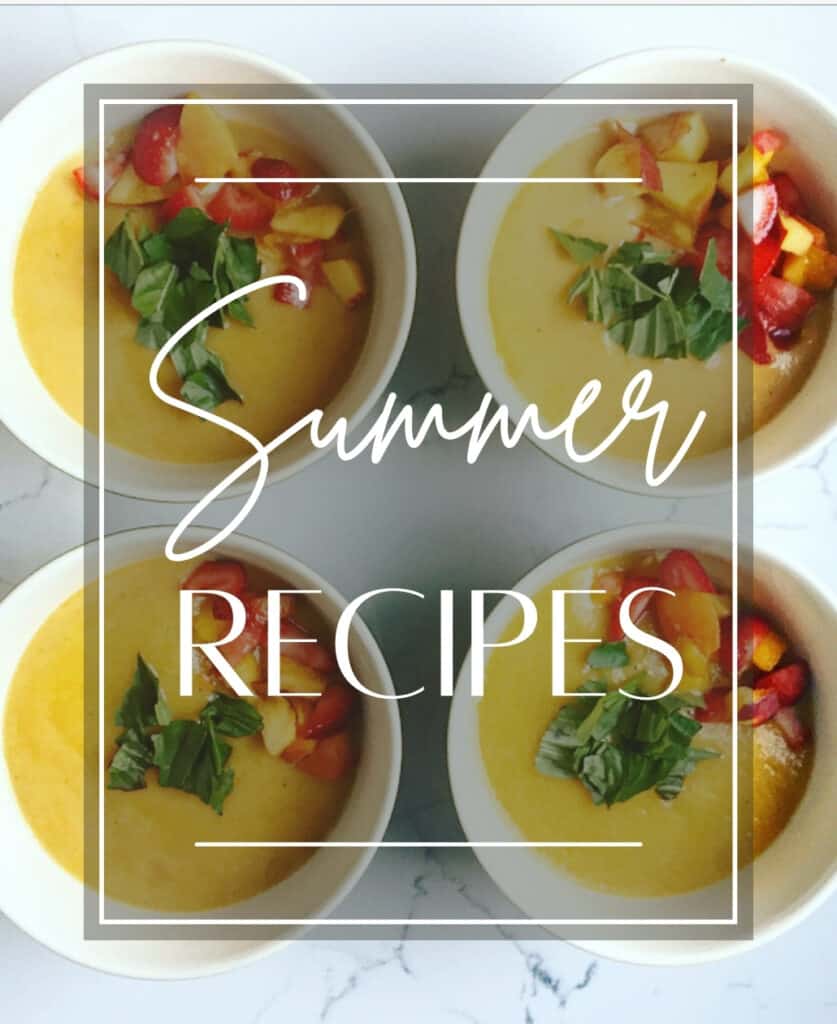 When the weather cools off, my desire for comfort food heats up. I crave warm soups like my Roasted Cauliflower & White Bean Soup or my

About Herbivore's Kitchen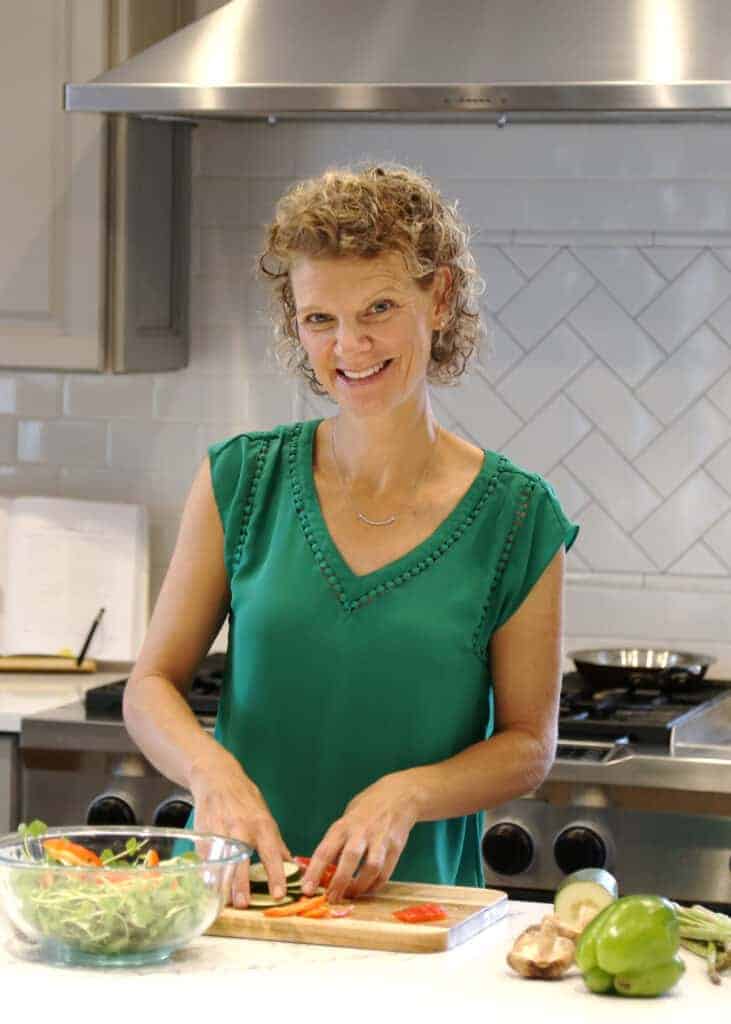 Herbivore's Kitchen is a plant-based food blog started by me, a vegan home chef, cookbook author, aspiring food photographer and how-to-be-a-better-food-blogger junkie. You'll mostly find creative and tasty vegan recipes and detailed deep dives into vegan ingredients (check out my Vegucation section) on my blog. I love knowing as much as I can about the food that I make. I'm also really into running a food blog as a business, so I've also got a section of my blog titled: Confessions of a Food Blogger where I get into the nitty gritty on how to build, manage, market and monetize a food blog.