Whether you're planning a Sunday brunch or need a quick and easy vegan dinner idea, Herbivore's Kitchen has plenty of recipes for you to choose from! To make vegan cooking easy and fun, I've organized all of my recipes into categories – in this case, by mealtime.
Not only do I present vegan breakfast, lunch and dinner, I also have categories for vegan snacks, garnishments, desserts, sauces and vegan soups. So, go on! Get cooking!

Plan Your Vegan Meals by Mealtime! Featuring Vegan Dinners, Vegan Soups & Vegan Appetizers!

About Herbivore's Kitchen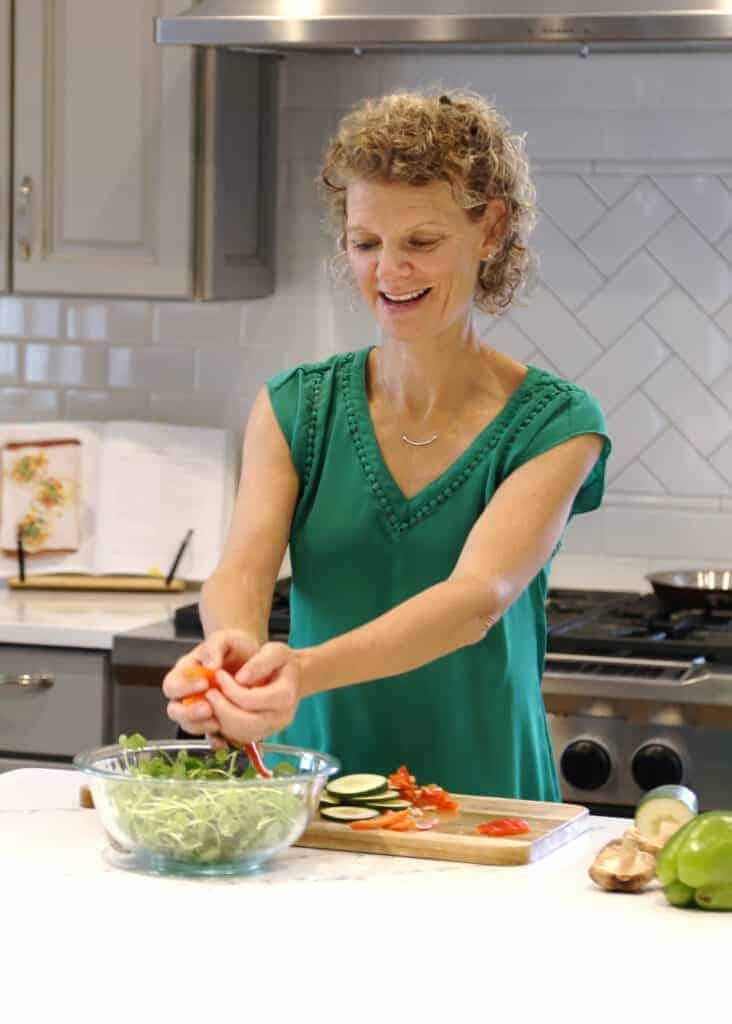 Herbivore's Kitchen is a plant-based food blog started by me, a vegan home chef, aspiring food photographer and how-to-be-a-better-food-blogger junkie. You'll mostly find creative and tasty vegan recipes and detailed deep dives into vegan ingredients (check out my Vegucation section) on my blog. I love knowing as much as I can about the food that I make. I'm also really into running a food blog as a business, so I've also got a section of my blog titled: Confessions of a Food Blogger where I get into the nitty gritty on how to build, manage, market and monetize a food blog.