A Behind the Scenes Cookbook Writing Series by Herbivore's Kitchen
So today…today marks the day that I am officially announcing the publication of my new cookbook: 5-Ingredient Vegan Cooking: 60 Approachable Plant-Based Recipes with Few Ingredients and Lots of Flavor.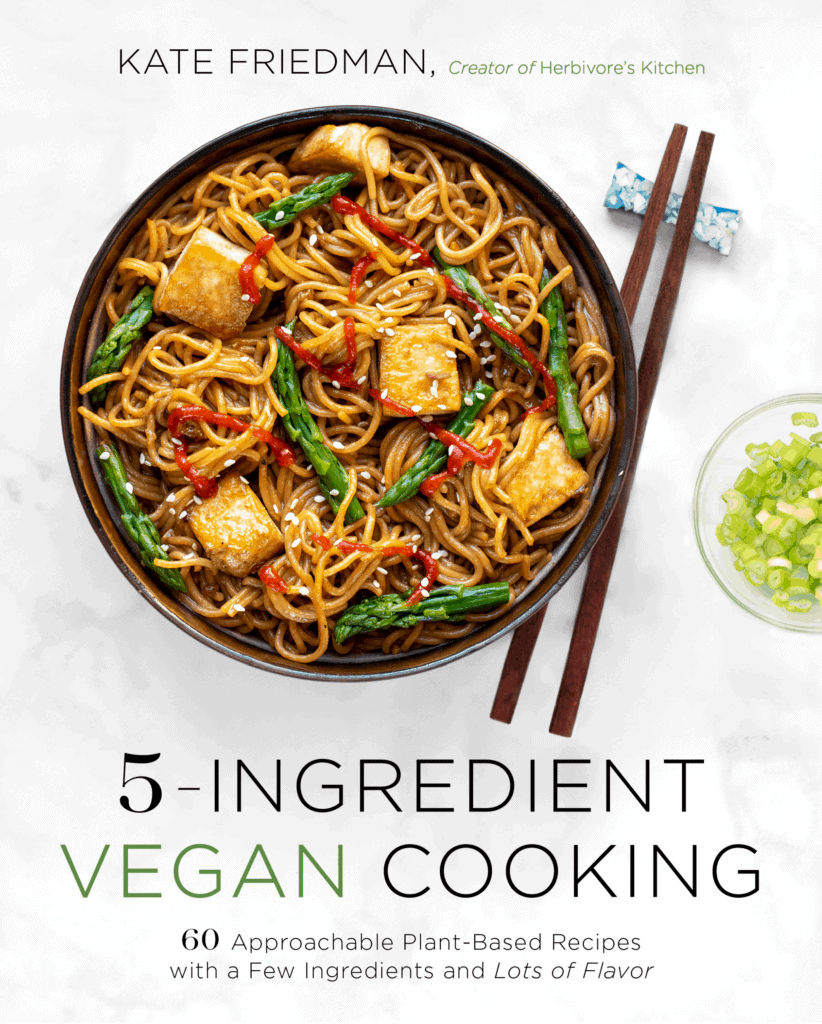 I'm feeling a little bit nervous and A LOT excited. And…well…sentimental.
Something about truly going public has made me feel the magnitude of this accomplishment in a way that I hadn't before. It feels pretty amazing. You know, to check the box on a bucket list item. I've been reflecting on the experience… what I've accomplished so far and the journey ahead of me. Naturally, because I am me, this has prompted me to add yet another item to my bucket list.
Introducing my newest project…
How to Write a Cookbook: A Behind the Scenes Cookbook Writing Series by Herbivore's Kitchen
As I was putting my cookbook together, I found myself trying to find other author's accounts of their experience. I just felt like I needed a mentor. Someone to answer my newbie questions, to tell me to keep my chin up when things got hard, to cheer me on toward the finish line. I just never really found it.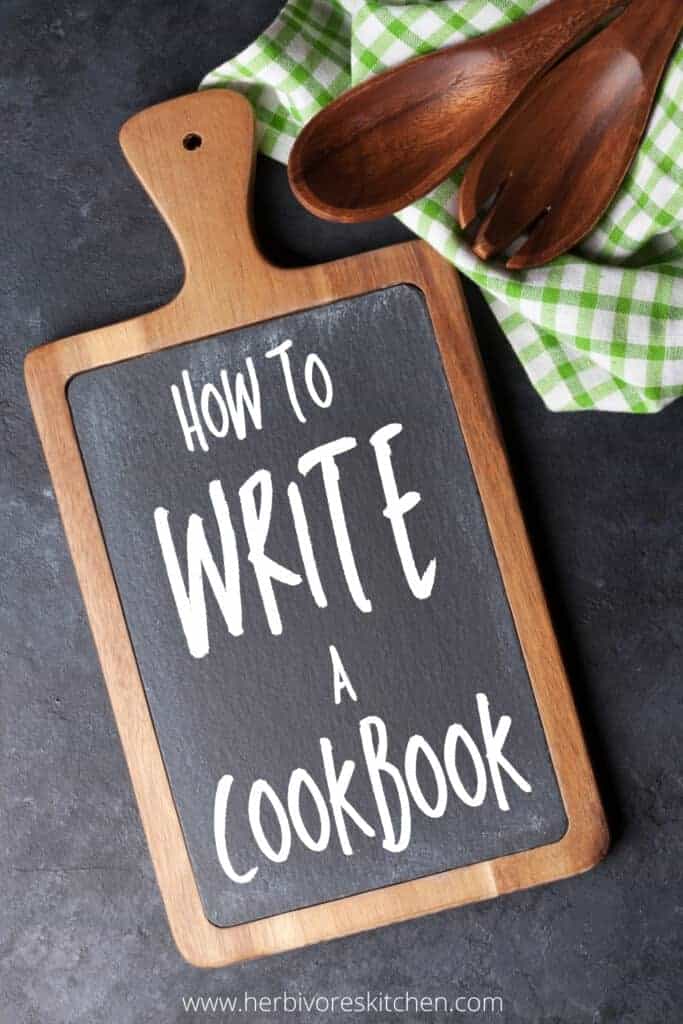 That experience has prompted me to put together this Behind the Scenes of Cookbook Writing Series. I want to provide future cookbook authors (that contract could be right around the corner) with some insights into the experience.
In this series, I'll share a lot of suggestions on how to write a cookbook. Things like:
8 Things to Think About When You're Signing a Cookbook Deal
Ideas for Marketing Your New Cookbook on a Budget
How to Plan Your Time When Writing a Cookbook
How to Fight Inertia When the Going Gets Tough
Resources for the New Cookbook Writer
My hope is that this series proves to be a valuable resource for other food bloggers who are wondering how to write a cookbook of their own. If you have questions for which you are seeking answers, be sure to send them to me using the contact form below. I'll add them to my queue and consider writing about them as well!
And, my plan is to build a forum where food bloggers, writers and photographers can freely ask questions as they seek a contract or travel through the cookbook writing experience. I've learned a lot, but I can't pretend to be an expert on everything. For those questions that I can't answer, perhaps I can get them in front of someone who can.
Here's to your future cookbook! May it be smooth sailing from start to finish and sell 100,000 copies!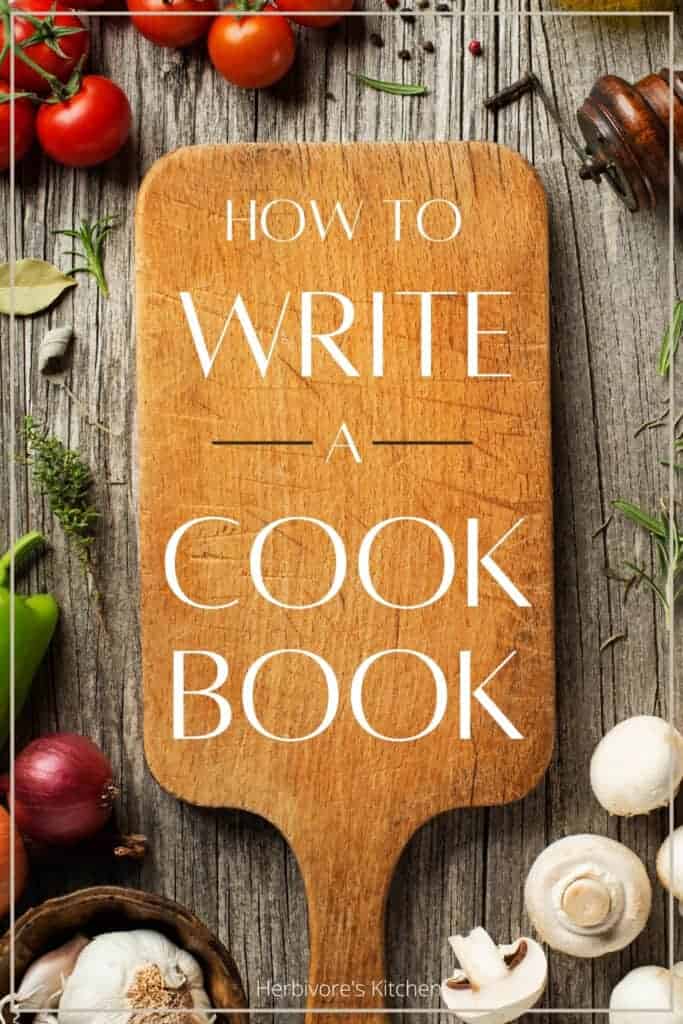 Have a Cookbook Writing Question You Want Me to Explore? Send Me a Message!
About Herbivore's Kitchen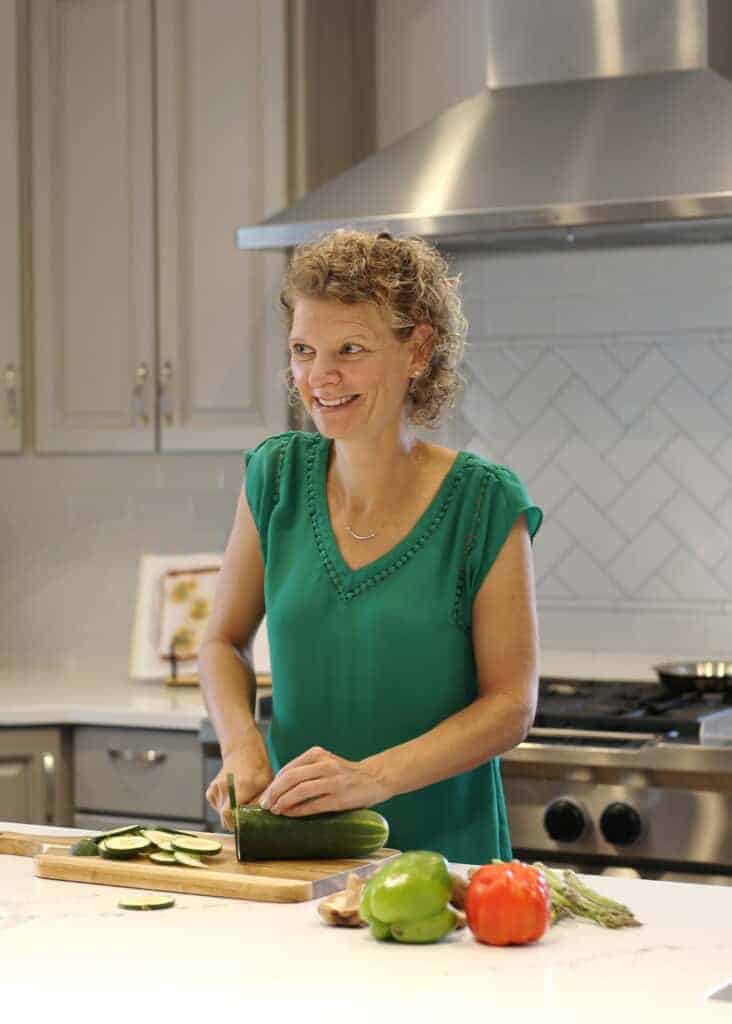 Herbivore's Kitchen is a plant-based food blog started by me, a vegan home chef, cookbook author, aspiring food photographer and how-to-be-a-better-food-blogger junkie. You'll mostly find creative and tasty vegan recipes and detailed deep dives into vegan ingredients (check out my Vegucation section) on my blog. I love knowing as much as I can about the food that I make. I'm also really into running a food blog as a business, so I've also got a section of my blog titled: Confessions of a Food Blogger where I get into the nitty gritty on how to build, manage, market and monetize a food blog.