60 Approachable Plant-Based Recipes with a Few Ingredients and Lots of Flavor
Vegan cooking is simple and straightforward with my 5-Ingredient Vegan Cooking cookbook!
Using just a few high-quality kitchen staples, you can whip up a brunch that'll please a crowd, get dinner on the table pronto or find the perfect healthy snack to keep you full between meals―all while skipping processed or hard-to-find ingredients.

About 5-Ingredient Vegan Cooking
5-Ingredient Vegan Cooking was designed for vegan veterans and plant-based newbies alike. Each recipe uses only 5 ingredients, plus a few kitchen staples, to help you create delicious plant-based meals. Stunning, vibrant photography accompanies every single recipe, inspiring home-based cooks to bring more plant-based meals into their weekly routine.
A Few of the Plant-Based Recipes You'll Find in 5-Ingredient Vegan Cooking…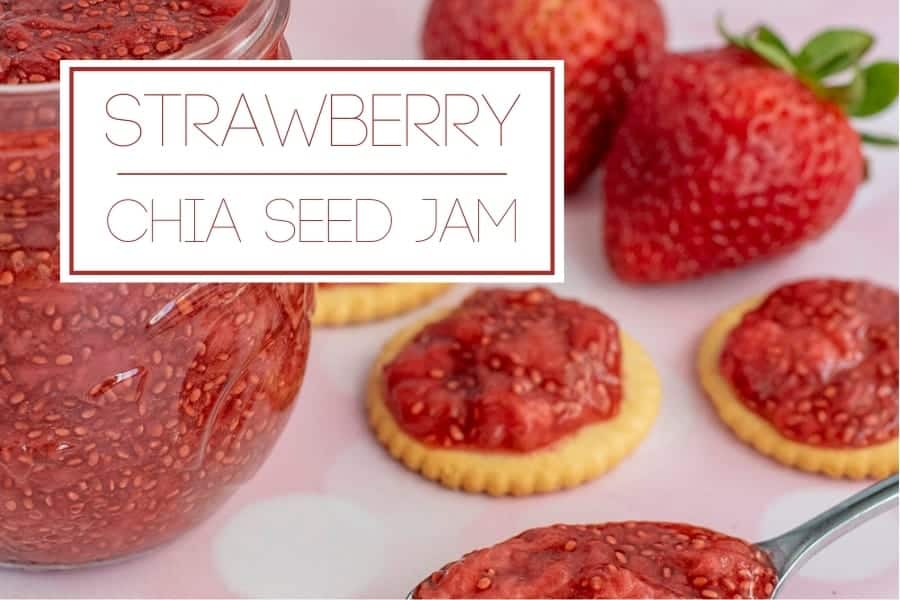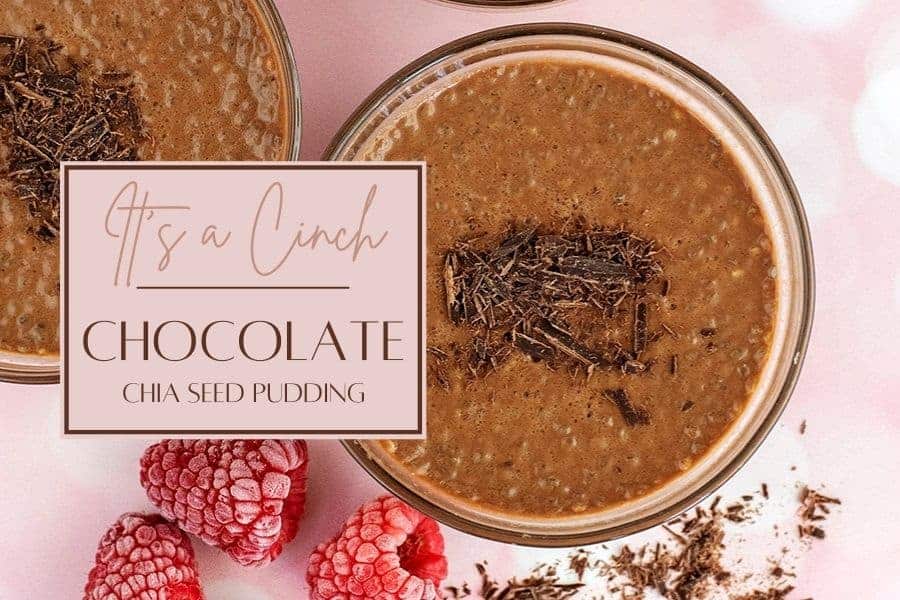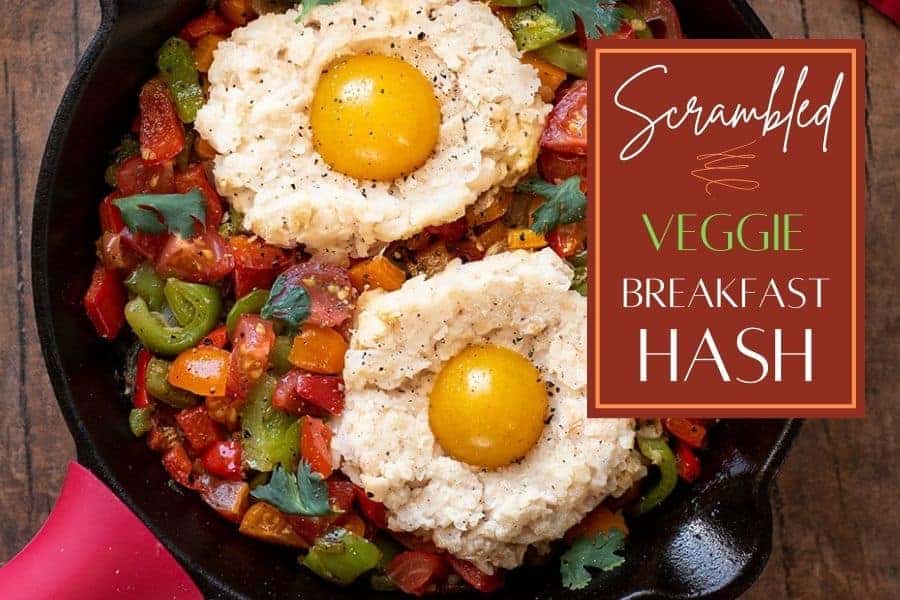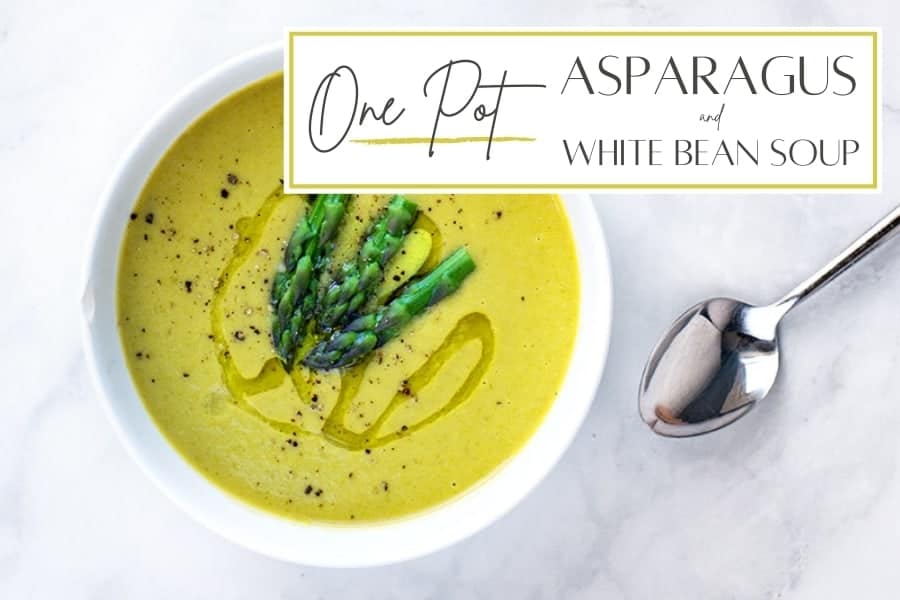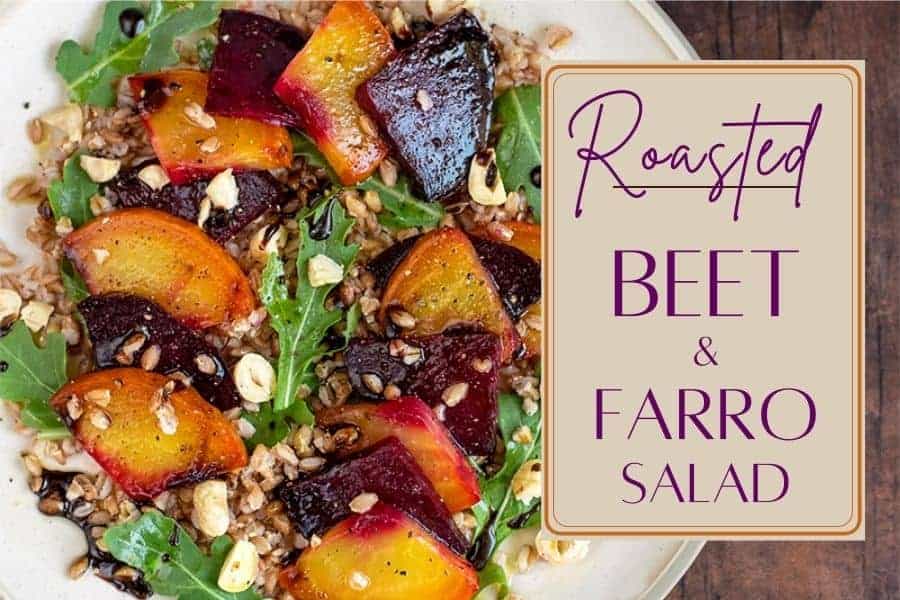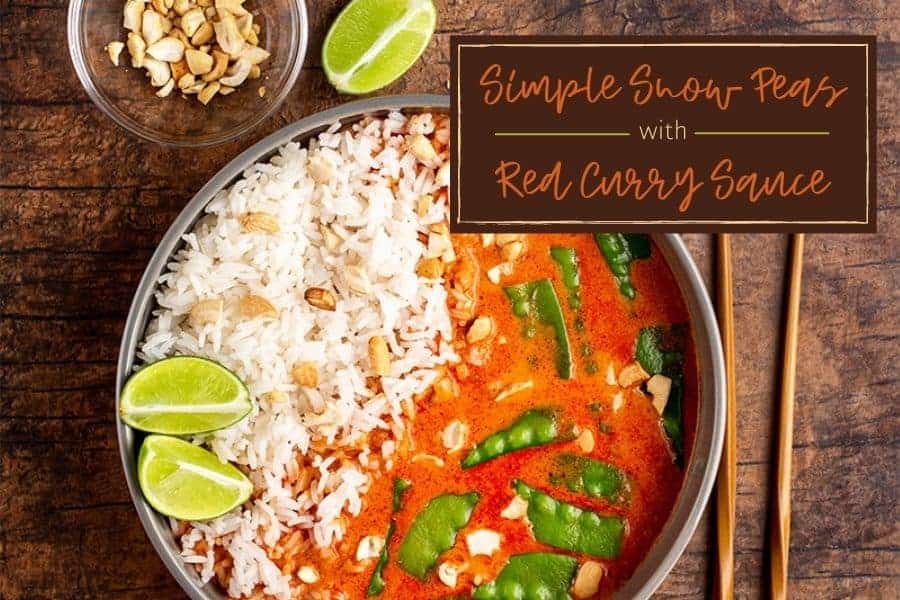 Dinnertime favorites like Butternut Squash Gnocchi with Browned Butter Sauce & Crispy Sage and One-Pot Sun-Dried Tomato & Chickpea Stew use techniques like browning butter and toasting tomato paste to add a little extra oomph and make the most of each ingredient. Nutritious options like Roasted Beet & Farro Salad and One-Pot Asparagus & White Bean Soup make the perfect lunch or light dinner.
And don't forget about dessert! I use vegan favorites like tofu, chickpeas and chia seeds to make the perfect sweet treat for the end of your day in recipes like Minimalist Chocolate-Espresso Mousse and Chickpea Chocolate Chip Cookie Dough.
See Some Reviews for 5-Ingredient Vegan Cooking: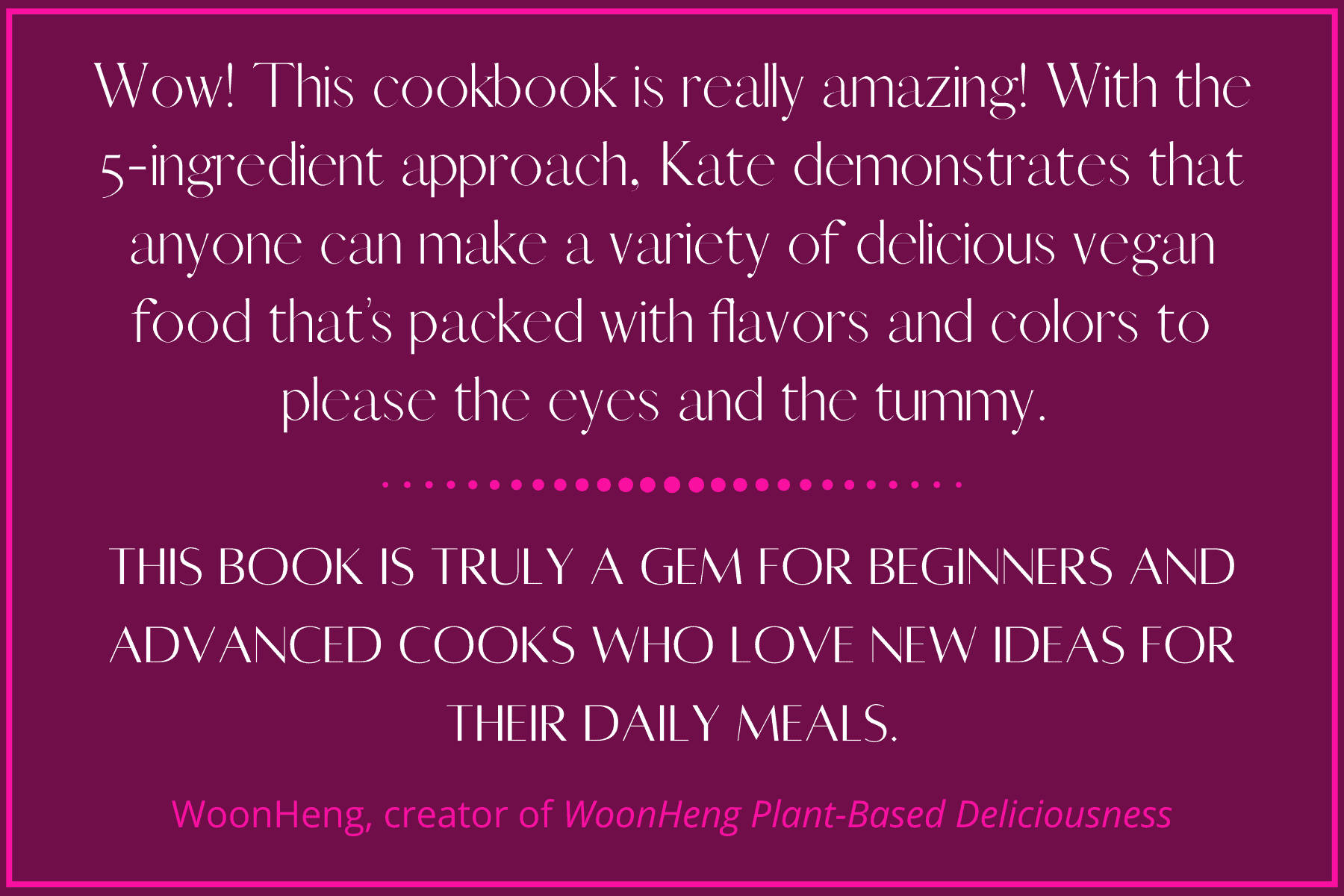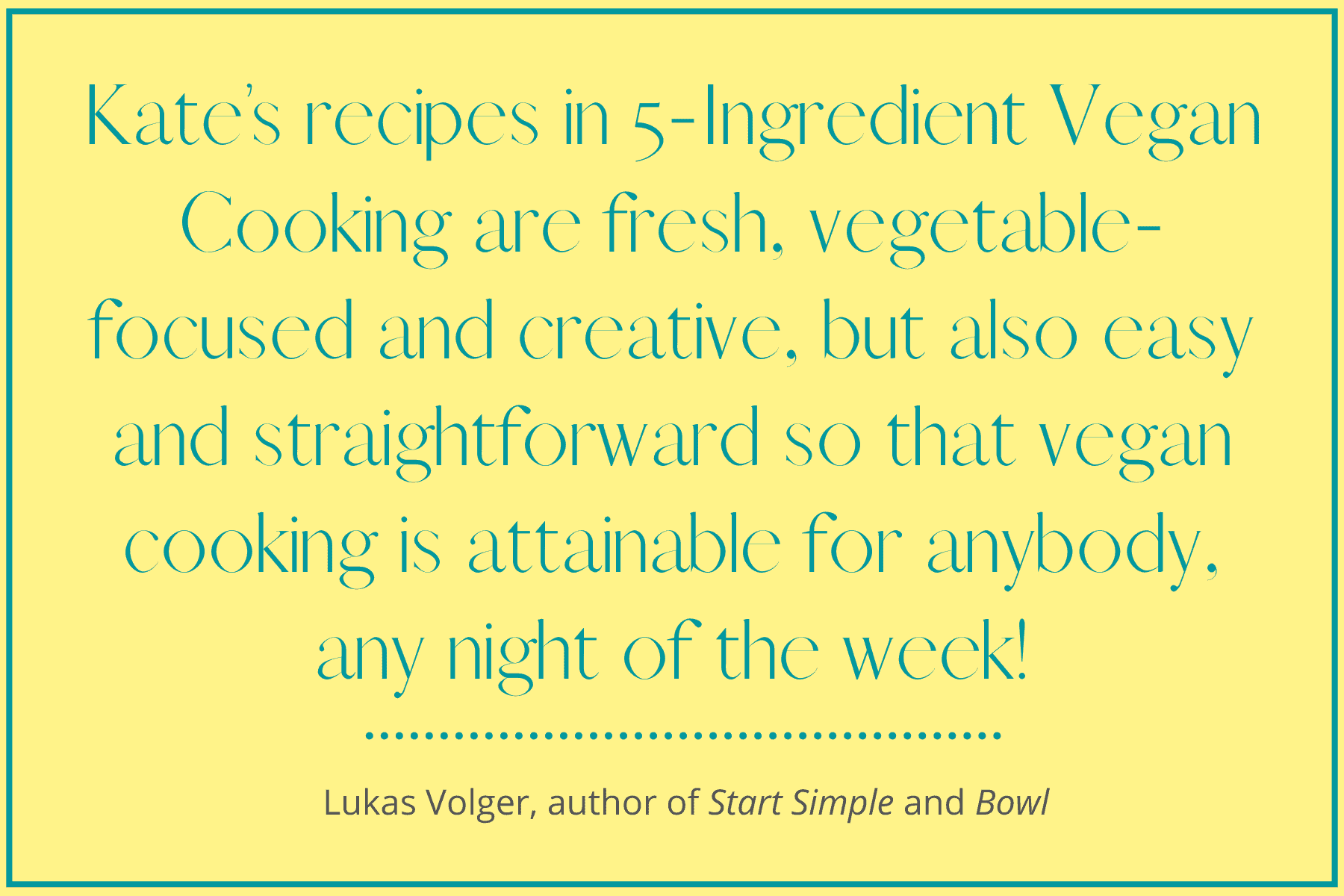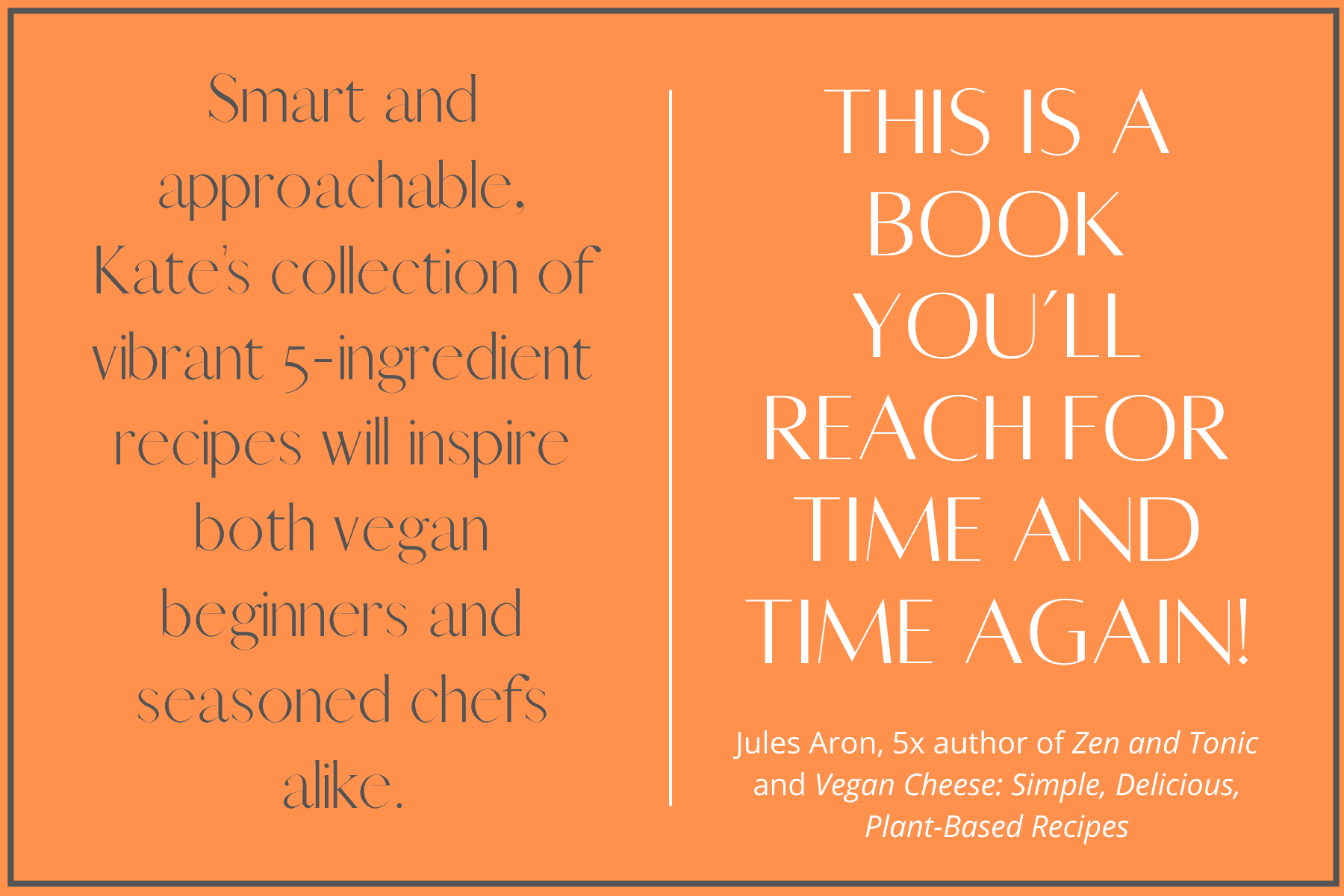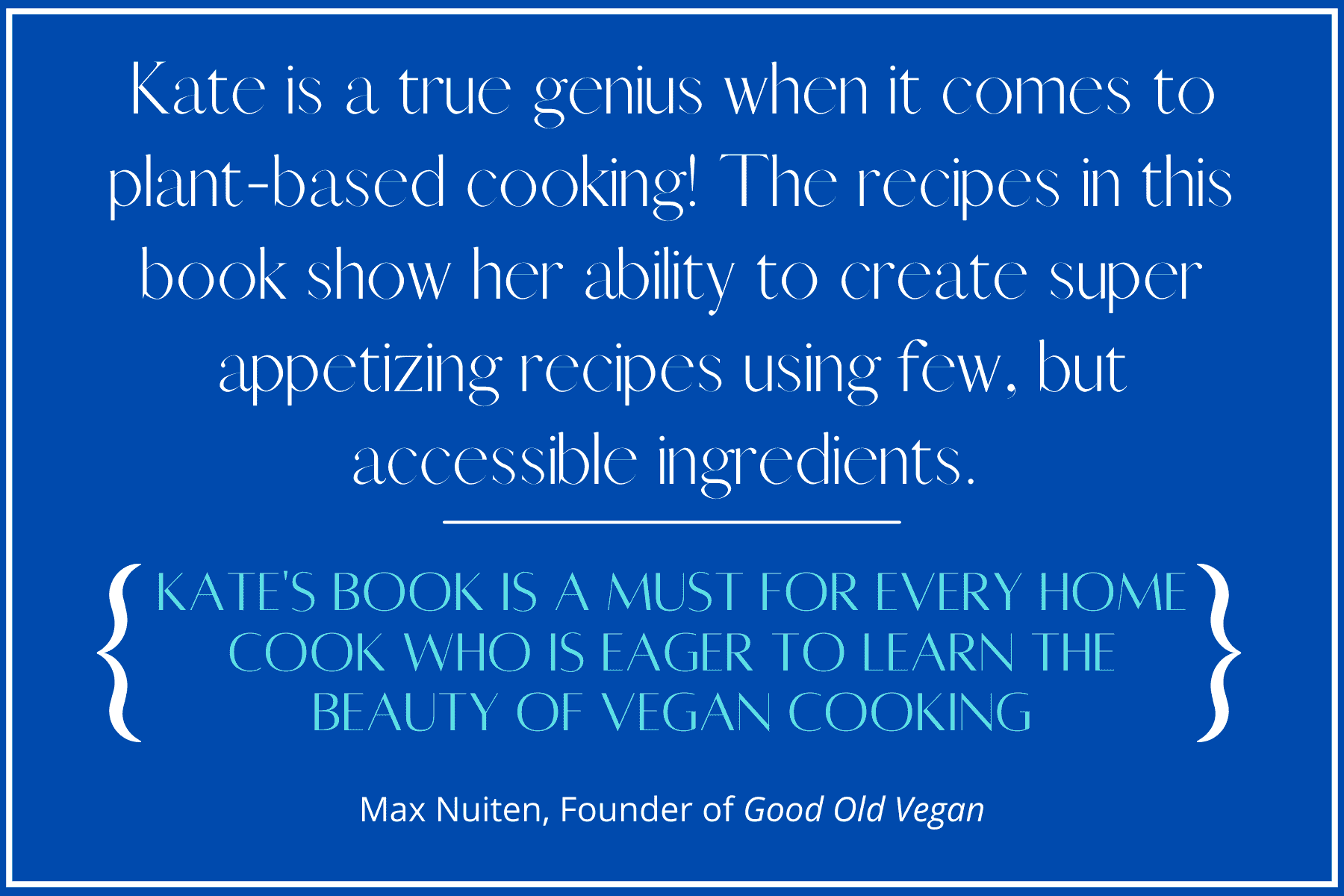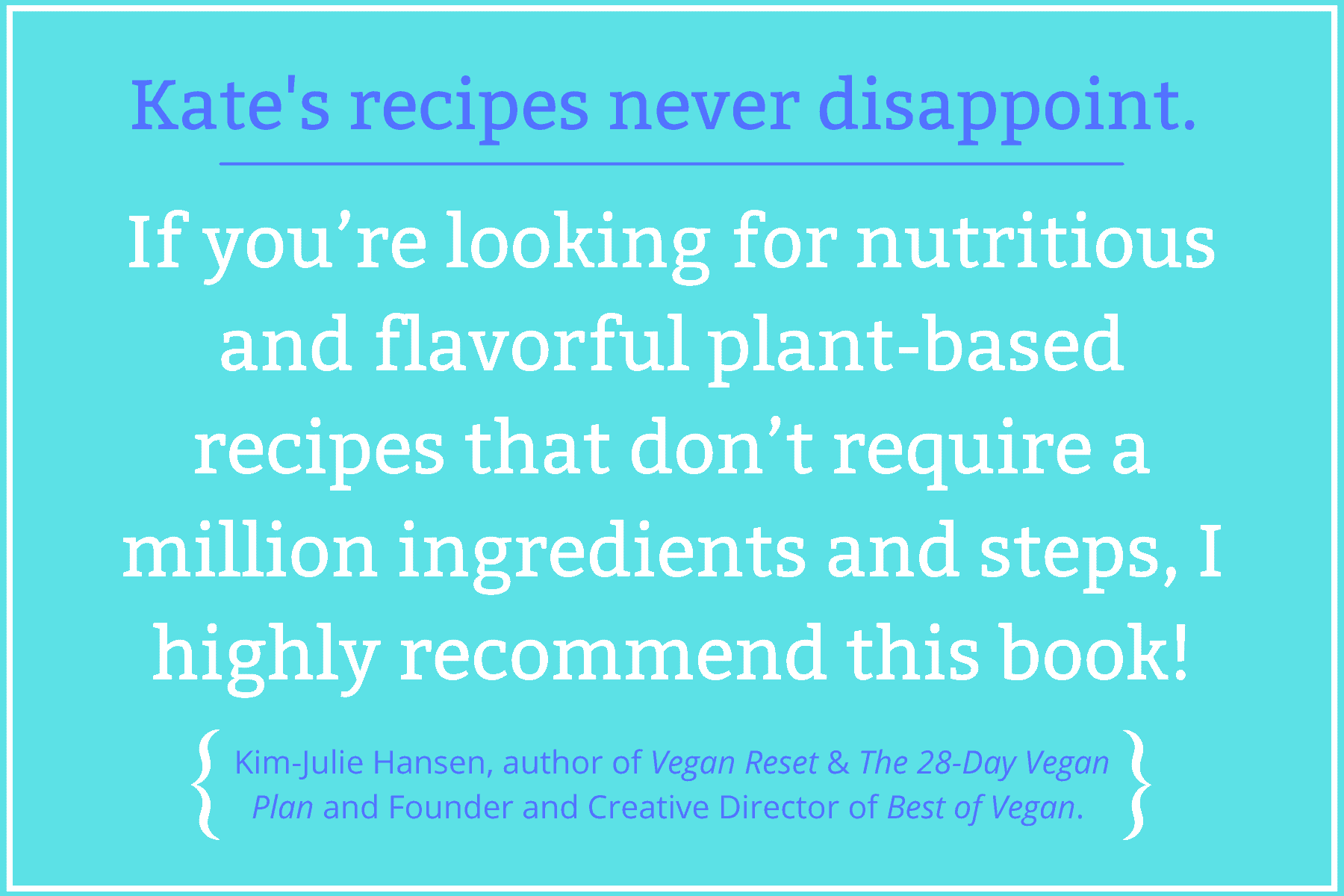 With tips and tricks for building the perfect vegan pantry to accompany mouthwatering recipes, this vegan cookbook makes plant-based cooking easier and more accessible than ever!

About Herbivore's Kitchen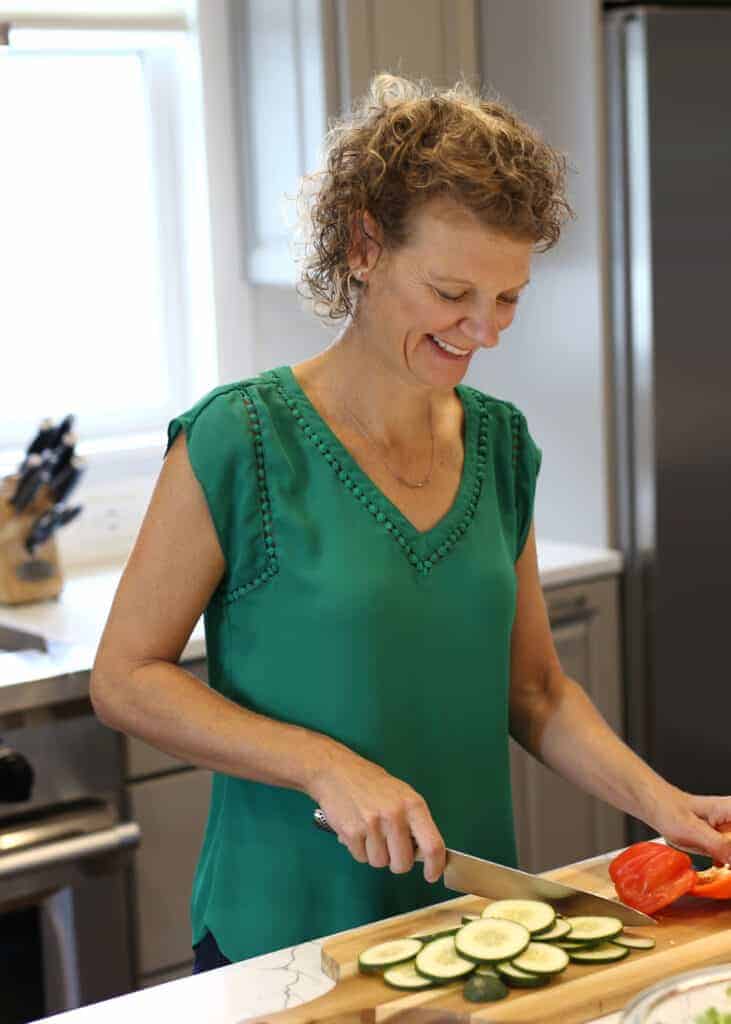 Herbivore's Kitchen is a plant-based food blog started by me, a vegan home chef, aspiring food photographer and how-to-be-a-better-food-blogger junkie. You'll mostly find creative and tasty vegan recipes and detailed deep dives into vegan ingredients (check out my Vegucation section) on my blog. I love knowing as much as I can about the food that I make. I'm also really into running a food blog as a business, so I've also got a section of my blog titled: Confessions of a Food Blogger where I get into the nitty gritty on how to build, manage, market and monetize a food blog.