This How to Dry Herbs in the Oven: Garden Gone Nuts? Try Drying Herbs in the Oven post includes affiliate links. When I find a great product or service, I like to share it with my readers. Sometimes I use affiliate links so I can earn a commission for my recommendations. Thank you for your support!
Garden Gone Nuts? Try Drying Herbs in the Oven
Not everything in my garden takes, but some things… well, they produce.
This year it was sage and thyme. And, with the weather getting colder, I had to decide what I was going to do with all of my excess bounty.
In the past, I've tried hanging and drying the herbs from my garden, but I ended up with more on the floor than I did in my spice drawer. So, this year, I decided I would try drying herbs in the oven.
And you know what? It worked like a charm. Now, not only does my house smell amazing, but I've got Thanksgiving dinner in the bag.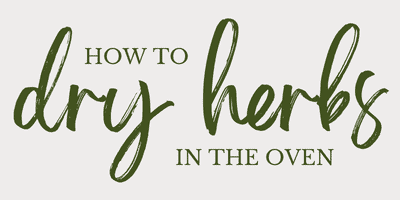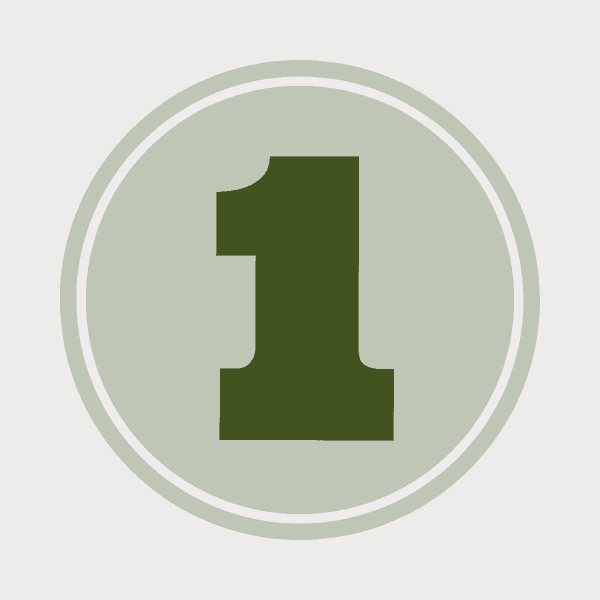 Pick the herbs free from the stems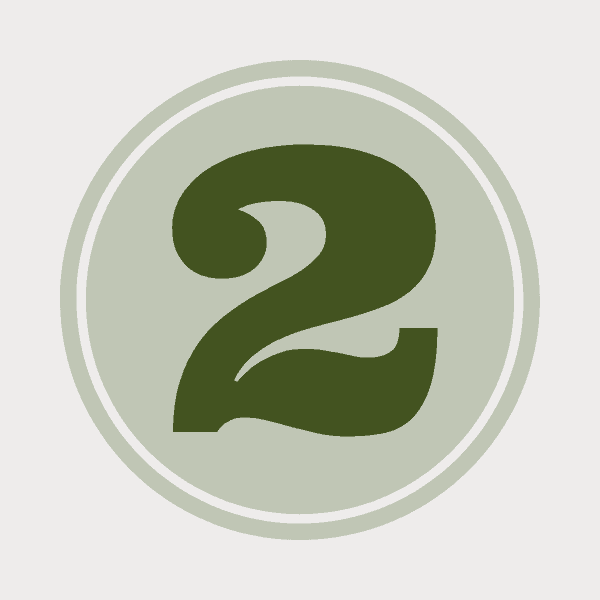 Wash & dry the herbs completely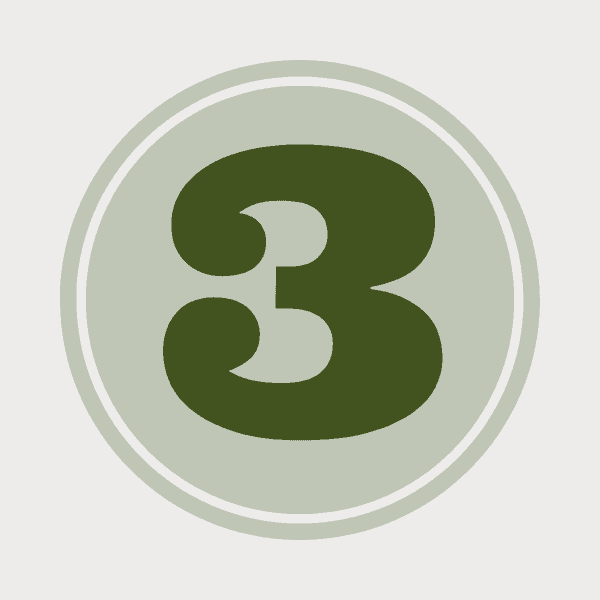 Spread the cleaned herbs out on a baking sheet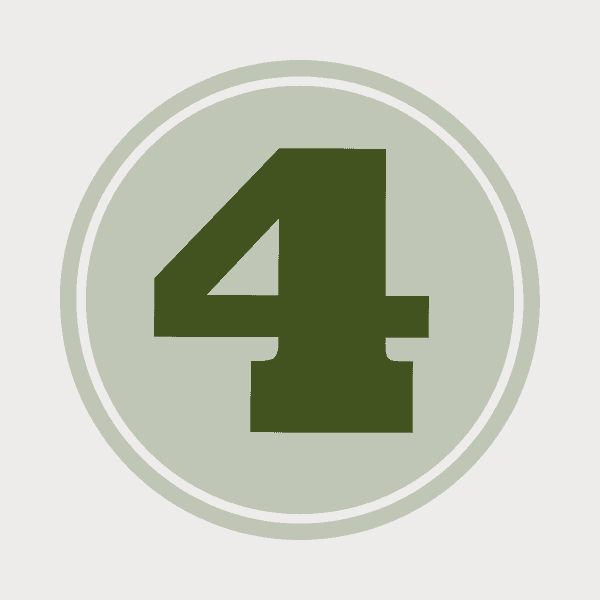 Bake in the oven at 180º for 1-3 hours (or until the herbs are dried and crumble to the touch)
Crumble the herbs and store in an airtight container. Dried herbs should last for about 1 year
About Herbivore's Kitchen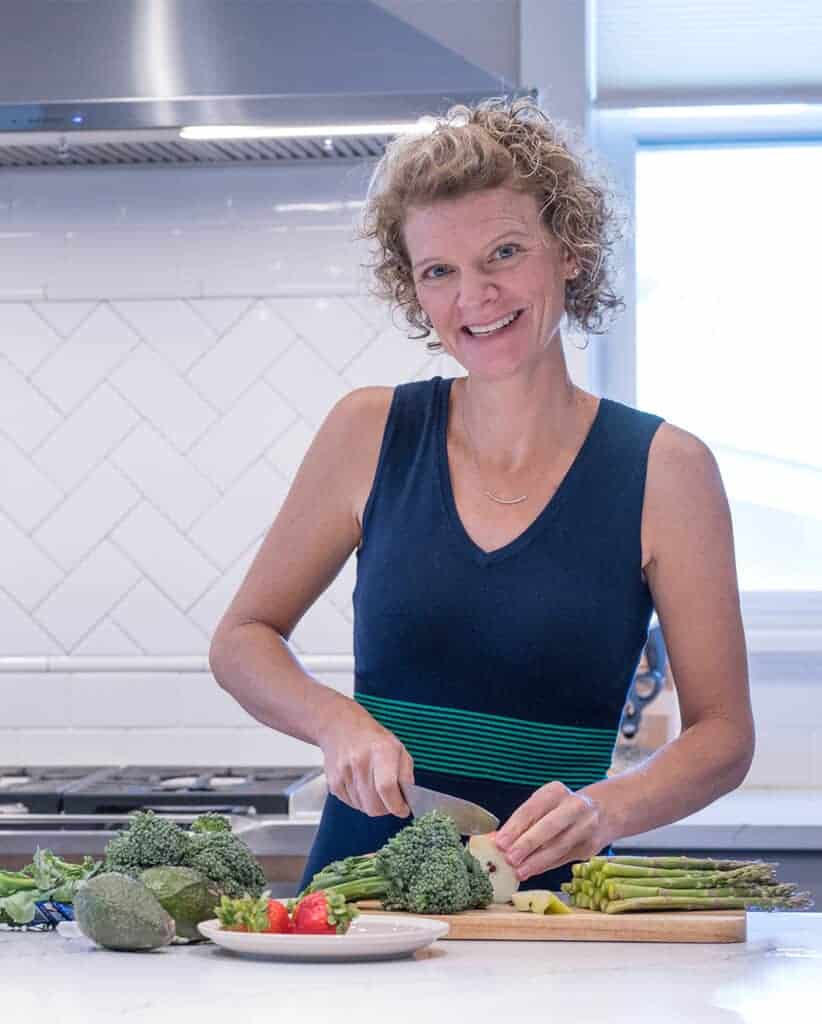 Herbivore's Kitchen is a plant-based food blog started by me, a vegan home chef, cookbook author, aspiring food photographer and how-to-be-a-better-food-blogger junkie. You'll mostly find creative and tasty vegan recipes and detailed deep dives into vegan ingredients (check out my Vegucation section) on my blog. I love knowing as much as I can about the food that I make. I'm also really into running a food blog as a business, so I've also got a section of my blog titled: Confessions of a Food Blogger where I get into the nitty gritty on how to build, manage, market and monetize a food blog.