This What to Do with Kale: Discover What to Do with Kale, Nature's Superfood Superstar post includes affiliate links. When I find a great product or service, I like to share it with my readers. Sometimes I use affiliate links so I can earn a commission for my recommendations. Thank you for your support!
Discover What to Do with Kale, Nature's Superfood Superstar
I'd probably be hard-pressed to find anyone that couldn't call up an image kale in their mind's eye. We all know it's a leafy green. We're probably all aware that there are different types of kale. And, for those of us who have experienced poorly prepared kale, the word roughage has tactile reference.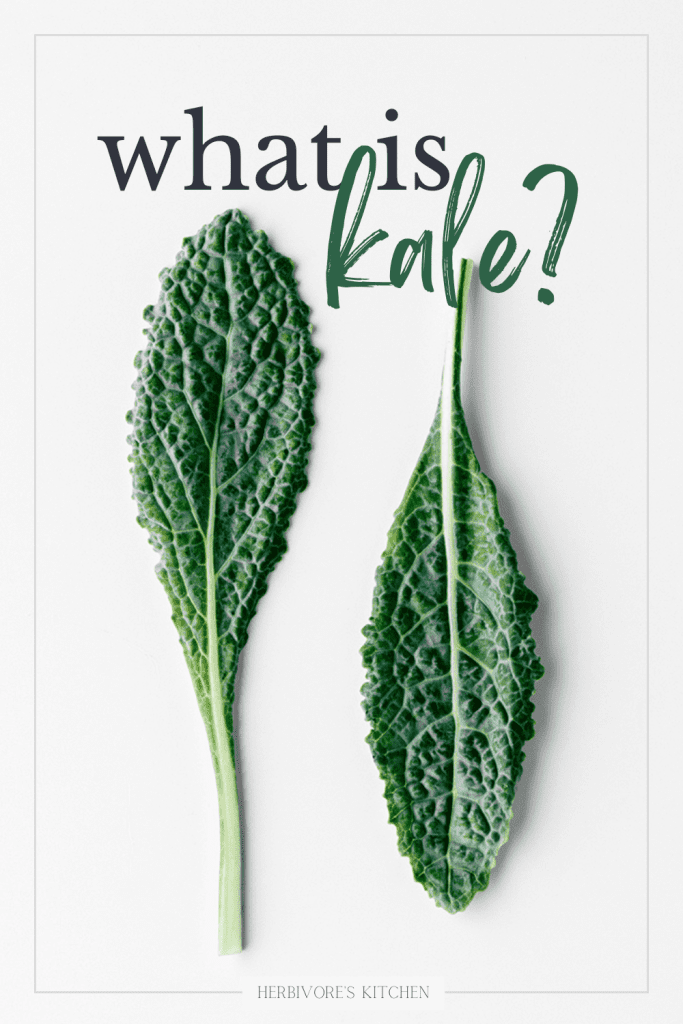 Whatever your present take on kale, it's tough to ignore the evidence that it's good for you. And believe it or not, there are ways to prepare kale to make it taste good.
So, let's dive in and discover what to do with kale.
What is Kale?
Kale is a member of the Brassica family, a lineage that includes other good-for-you greens that are often met with skepticism. Despite this reaction, kale, like its cousins, broccoli, cauliflower and Brussel sprouts, packs a serious nutritional punch. And with a little bit of know-how, kale can become a welcome ingredient in your regular cooking routine.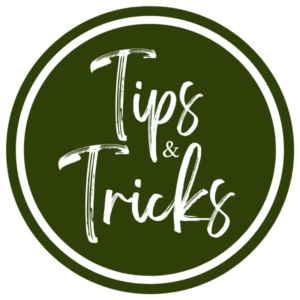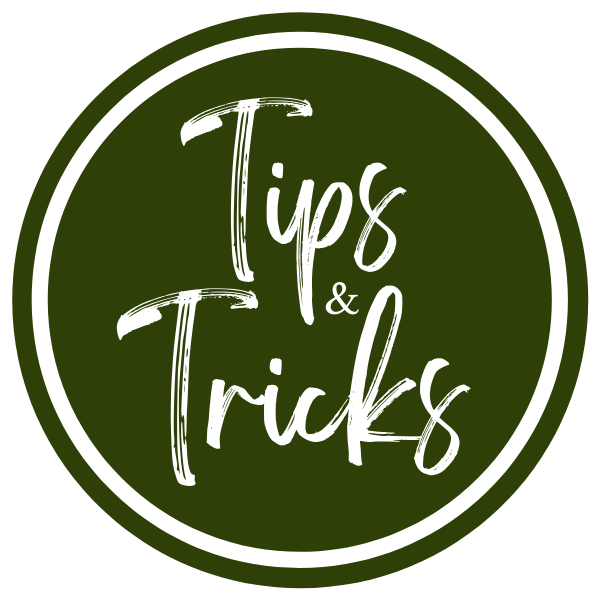 Kale is a cold-weather crop, so it's usually in season from autumn to spring.
There are different varieties of kale, including the supermarket staples: curly kale and lacinato kale (also known as Dinosaur or Tuscan Kale). If you visit a farmer's market though, you'll find that there's a lot more to kale.
If you're looking for aesthetic pleasure, try adding ornamental kale as a garnishment. Ornamental kale, also called Savoy, ranges in color from white to pink to purple. Or, for a sweeter and more tender salad varietal, try Red Russian Kale.
What Makes Kale a Superfood?
ICYMI a superfood is a food that is rich in nutrients relative to its chloric value. High levels of Vitamin C, Vitamin K, iron, and potassium help kale achieve its superfood status.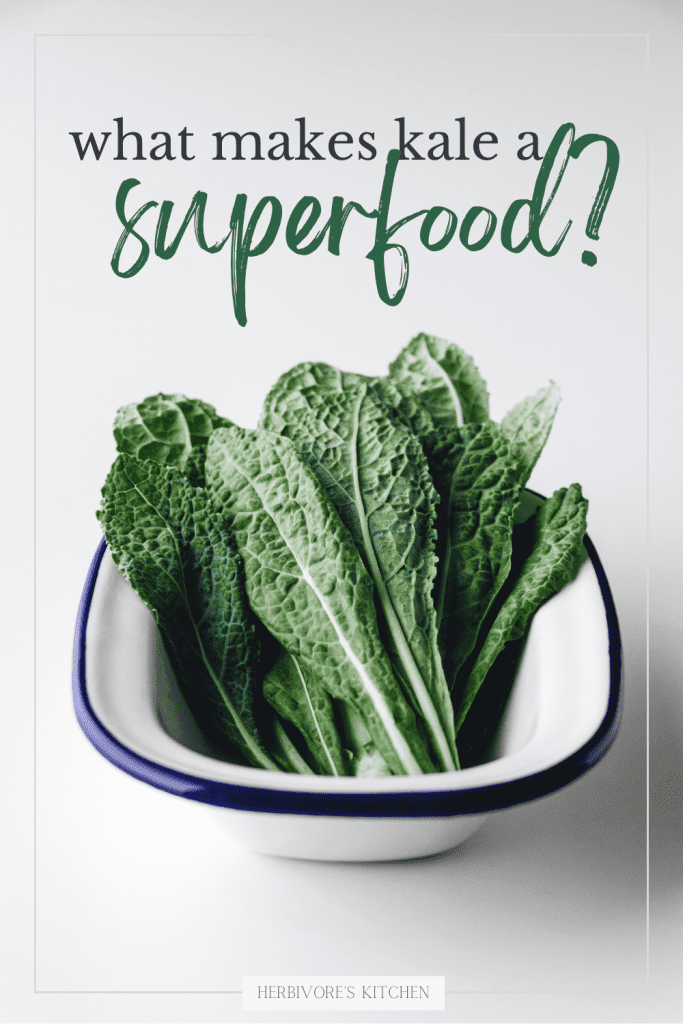 And just so these benefits aren't just buzzwords on paper, here's what adding kale to your diet can potentially do for your health: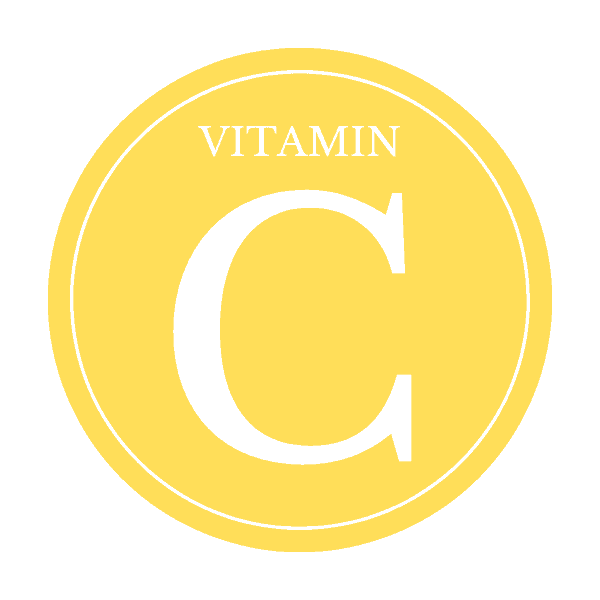 Vitamin C helps protect your body's cells from the effects of free radicals. Free radicals, which are produced by things like cigarette smoke, x-rays, air pollutants and industrial chemicals, can lead to pre-mature aging and disease.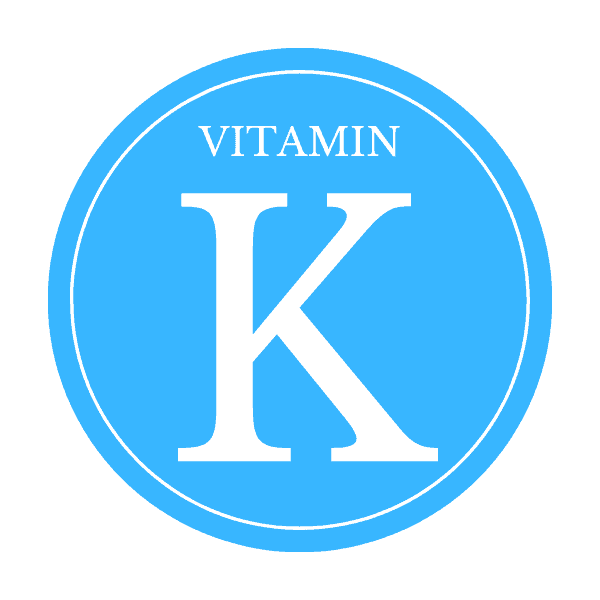 Vitamin K assists the body in blood clotting and bone health.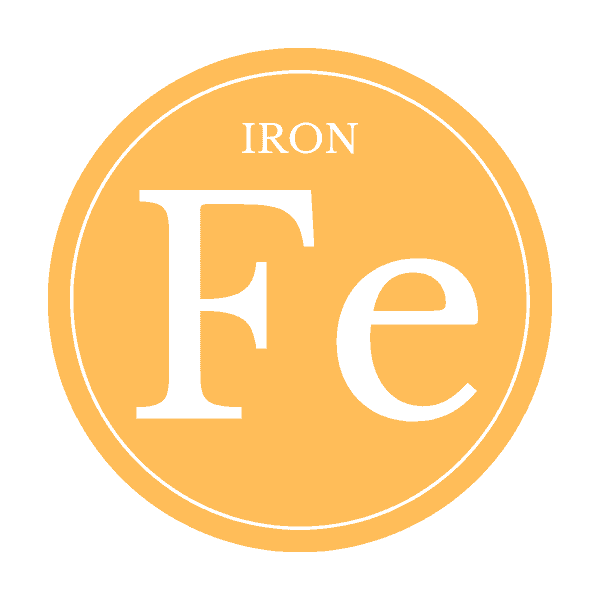 The body uses iron to make hemoglobin. Hemoglobin, found in red blood cells, carries oxygen throughout the body.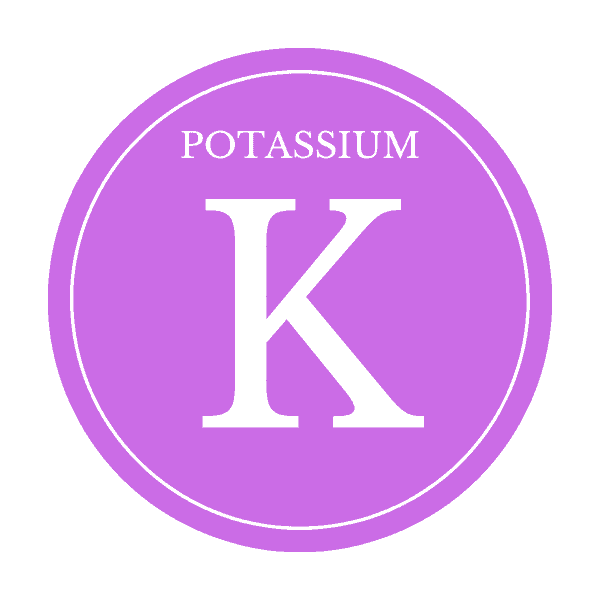 Potassium helps to balance fluid inside the cells of our body, assisting in good heart and kidney health. Potassium also plays a role in the body's nerve impulses – keeping important things like your heartbeat, reflexes and other bodily functions regulated.
But kale's best feature, perhaps, is its high levels of antioxidants and anti-inflammatory properties. Who knew that a little leaf could help your body resist cancer, heart disease and diabetes?
What to Do with Kale: Tips for Cooking Kale
Let's circle back to the issue of roughage. Without the proper coaxing, kale can be tough and bitter.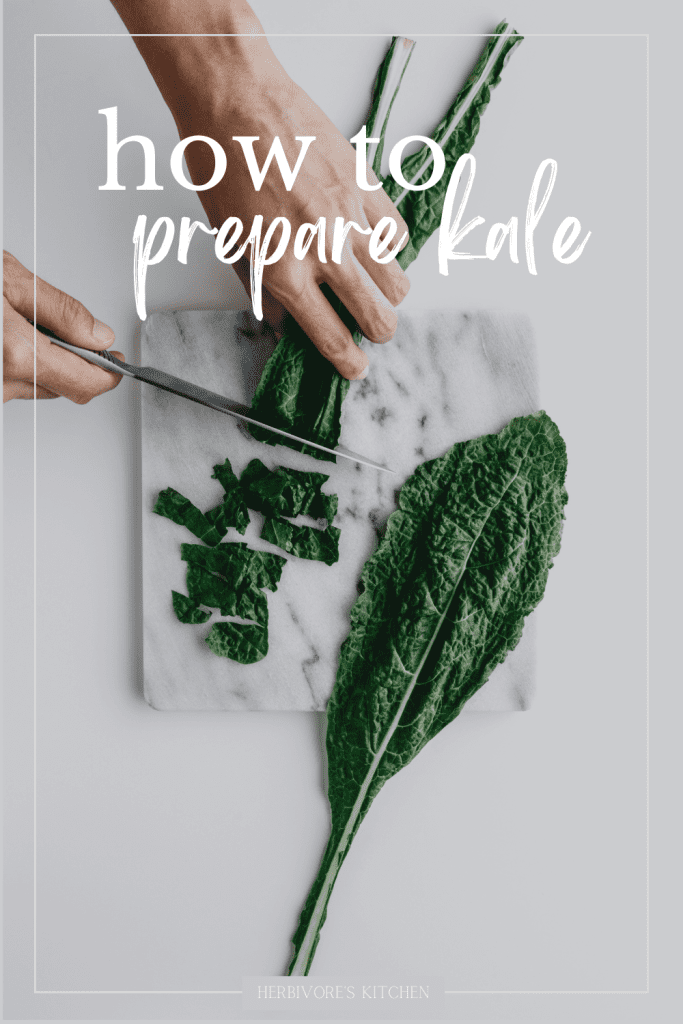 How to Destem Kale
My first experiments in cooking with kale were nearly my last because of one feature: kale stems.
While edible, kale stems are significantly more difficult to consume than their leafy counterparts. And as I discovered, separating the two can be a bit of a pain. That is, until I discovered this hack: stripping the kale leaves from the stem by holding the end of the stem in one hand, while dragging the other down the stem.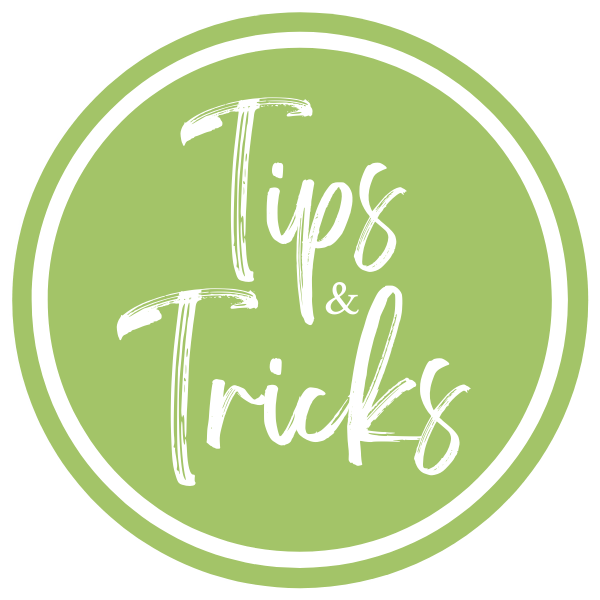 Kale stems don't have to be discarded. While they're not great raw, they can be blended in a smoothie, sautéed with garlic, slow-cooked in soup or puréed into a sauce.
How to Massage Kale
So…about that coaxing…
Kale, like many of us, is better after a good massage. Massaging kale helps to break down the fibers, making the leaves more tender and less bitter.
To massage kale, drizzle the leaves with a bit of olive oil and a sprinkle of salt. Then, use your hands to massage the leaves for several minutes. Let the massaged kale stand while preparing the other ingredients in your recipe and voila! this formerly formidable vegetable becomes so much more approachable.
How To Cook with Kale (and Some Kale Recipes, Vegan Style)
Kale is open to a wide variety of cooking techniques. From raw to roasted, here are some of the best ways to cook kale.
If you came into this post a kale skeptic, I hope that this What to Do with Kale post encourages you to give it another try. With the right preparation and some creative recipes, you might just find that you love this nutritious leafy green.
Worst case scenario? Enjoy it knowing that you're doing your body a favor by eating it.
About Herbivore's Kitchen
Herbivore's Kitchen is a plant-based food blog started by me, a vegan home chef, cookbook author, aspiring food photographer and how-to-be-a-better-food-blogger junkie. You'll mostly find creative and tasty vegan recipes and detailed deep dives into vegan ingredients (check out my Vegucation section) on my blog. I love knowing as much as I can about the food that I make. I'm also really into running a food blog as a business, so I've also got a section of my blog titled: Confessions of a Food Blogger where I get into the nitty gritty on how to build, manage, market and monetize a food blog.