This Chocolate Vegan Mousse Shells: Plant-Based Dessert Gets Fancy with this Silken Tofu Vegan Chocolate Mousse post includes affiliate links. When I find a great product or service, I like to share it with my readers. Sometimes I use affiliate links so I can earn a commission for my recommendations. Thank you for your support!
Plant-Based Dessert Gets Fancy with this Silken Tofu Vegan Chocolate Mousse
In honor of Valentine's Day, I present you with: Vegan Chocolate Mousse Domes.
I got this idea from… well…from binge shopping chocolate molds on Amazon. I thought maybe I'd make hot chocolate bombs, but it came in a lot bigger than I expected. They'd work out to be hot chocolate bombs suitable for a soup bowl. And no one needs kids with that much access to sugar.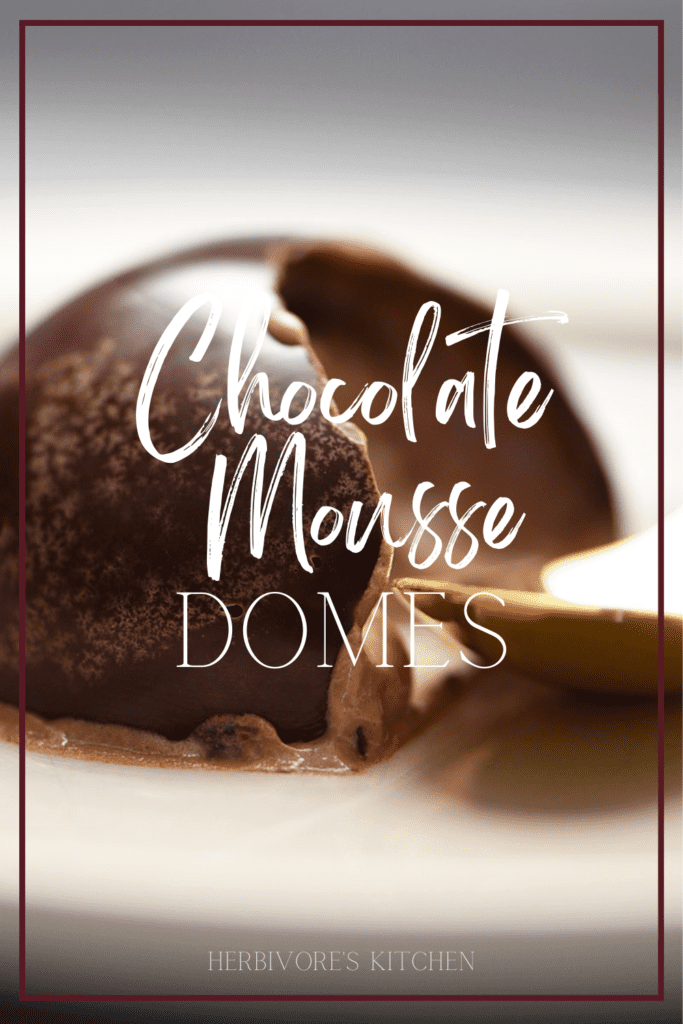 And get a load of those tiny snowflakes that formed on the shell! I wish I could take credit, but that's food science and Mother Nature.
What's in this Chocolate Vegan Mousse
This recipe initiates from my 5-Ingredient Vegan Cooking cookbook, where I share an easy vegan chocolate mousse recipe with raspberries and coconut whipped cream.
Like many of the plant-based recipes I included in my cookbook, this recipe is simple and uses just a few easy-to-find ingredients. I use silken tofu as the base, which whips up light and fluffy, mimicking the signature texture of chocolate mousse.
Melted dairy-free chocolate chips with just a touch of coconut oil make the formula for the hard shells and provide the chocolate flavor to the mousse. The real star of the show though, is the espresso extract. It lends a satisfyingly bitter balance to the sweetness of the chocolate.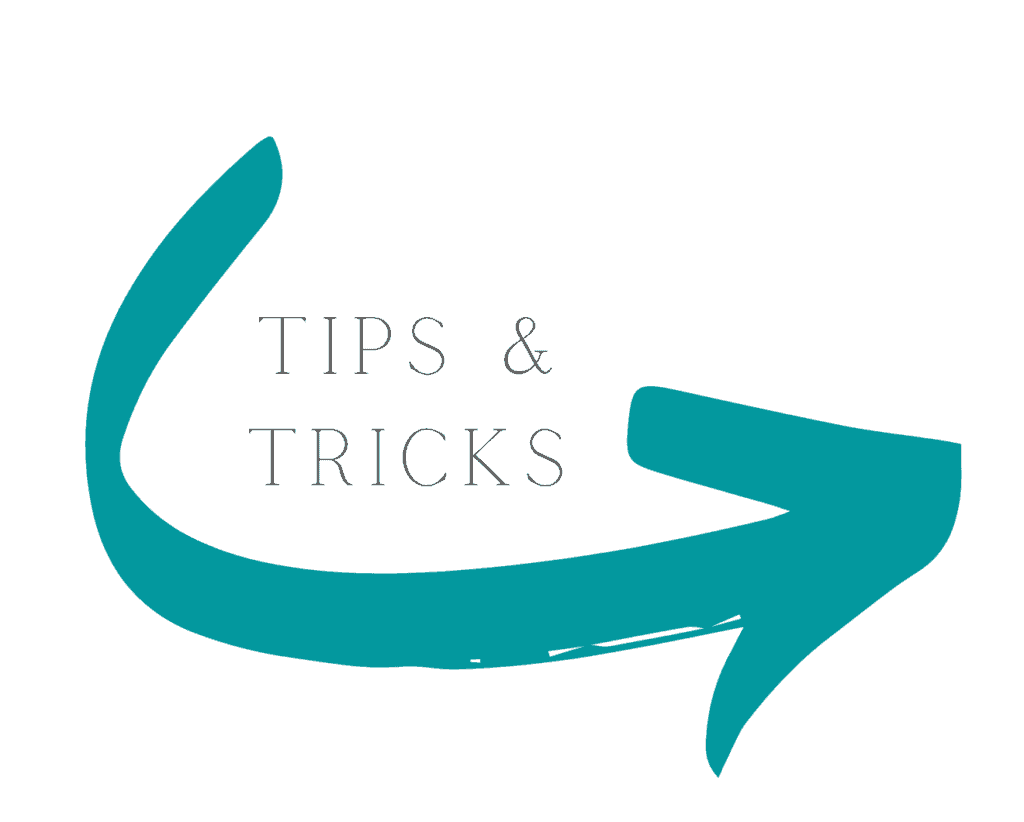 If you're shopping for this recipe, it's helpful to know that cocoa butter is actually a dairy-free ingredient despite its name. To learn more about cocoa butter, check out my Is Cocoa Butter Vegan article.
Do You Love This Chocolate Vegan Mousse Shells Recipe?
Do you love this Silken Tofu Vegan Chocolate Mousse recipe? Then be sure to check out my other vegan dessert options. If you're into cookies, then my Dairy Free Chocolate Chip Cookies are for you! Fruit more your speed? Then you'll love my Raspberry Galette Raspberry.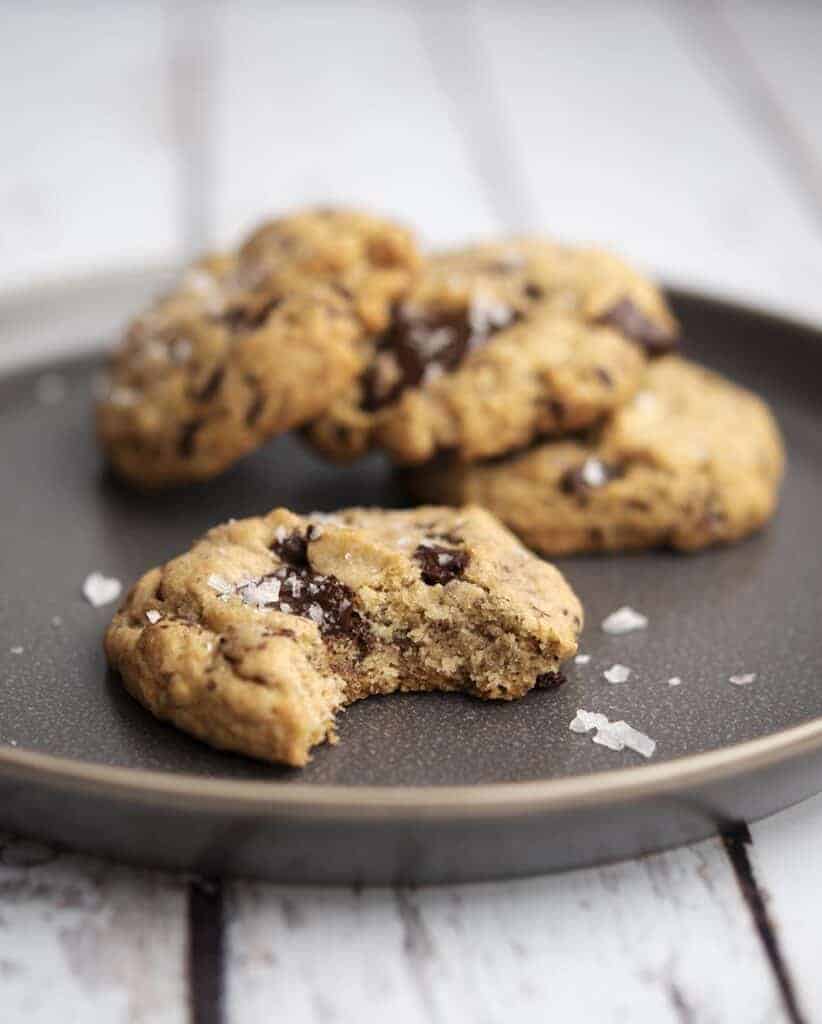 Vegan baking is a fairly new category for me. As I've said before, I'm not really into sweets. But these chewy vegan chocolate chip cookies aren't overly sweet. Sure, they have sugar (and maple syrup) but just enough to qualify as dessert. They're also buttery (even though they are dairy free chocolate chip cookies), slightly bitter (the effect of the dark chocolate) and salty.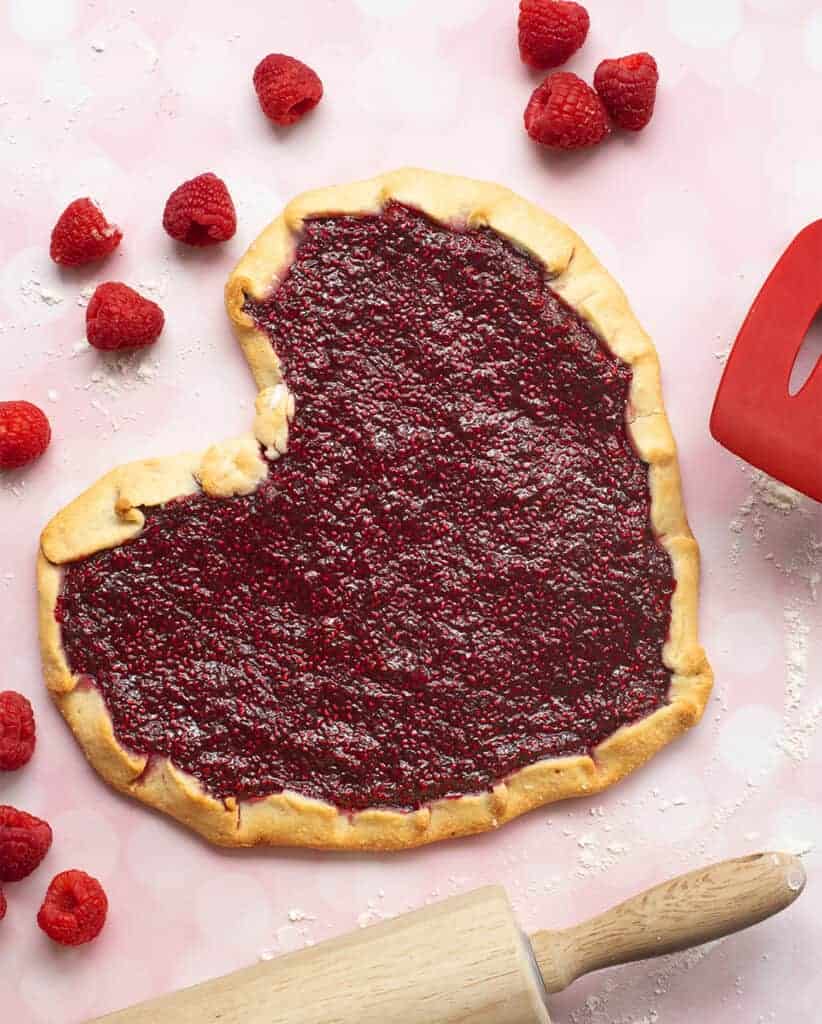 Celebrate your vegan Valentine with this heart-shaped Raspberry Galette Recipe. The vegan fruit galette is easy to make, using frozen raspberries and a simple vegan pie crust recipe.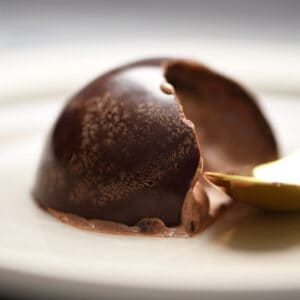 Chocolate Vegan Mousse Domes
Satisfy your sweet tooth with these Chocolate Vegan Mousse Domes! Plant-based dessert gets fancy with this silken tofu chocolate vegan mousse.
Ingredients
1

cup

dairy-free, semisweet chocolate chips

2

tsp

coconut oil

1

12 oz

block firm silken tofu

1

tsp

espresso extract

1

tbsp

pure maple syrup

optional, for additional sweetness
Instructions
Combine the chocolate chips and coconut oil into a double boiler pot (or to use the microwave, see Recipe Notes). Add water to the double boiler and put over medium heat. Stir the chips until melted.

Reserve ½ cup of the melted chocolate and use the remaining chocolate to paint a thin layer of chocolate into the molds. Be sure to evenly cover the entire mold.

Put the molds into the freezer until firm. About 30 minutes.

While the chocolate molds are setting, combine the silken tofu, ½ cup of melted chocolate, espresso extract and maple syrup, if desired, into a high-speed blender. Blend until smooth.

When the chocolate molds have set, carefully pour the mousse filling into each mold. Gently even the mousse at the top of each cup.

Refrigerate until the mousse is firm. About 4 hours.

Gently peel the silicon mold away from the domes. Serve immediately.
Notes
If you don't have a double boiler, combine the chocolate chips and coconut oil in a glass measuring cup. Microwave for 30 second increments, stirring the chips in between until melted.
About Herbivore's Kitchen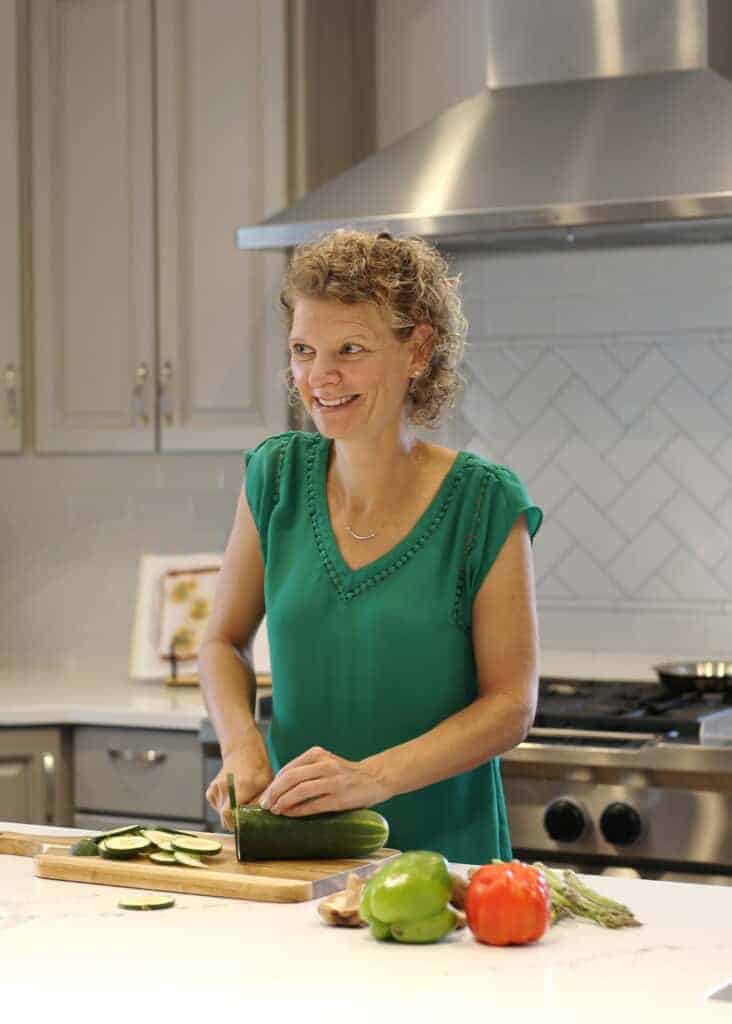 Herbivore's Kitchen is a plant-based food blog started by me, a vegan home chef, aspiring food photographer and how-to-be-a-better-food-blogger junkie. You'll mostly find creative and tasty vegan recipes and detailed deep dives into vegan ingredients (check out my Vegucation section) on my blog. I love knowing as much as I can about the food that I make. I'm also really into running a food blog as a business, so I've also got a section of my blog titled: Confessions of a Food Blogger where I get into the nitty gritty on how to build, manage, market and monetize a food blog.