Jump to Recipe
This Vegan Spring Roll Bowls with Sweet Chili Sauce recipe includes affiliate links. When I find a great product or service, I like to share it with my readers. Sometimes I use affiliate links so I can earn a commission for my recommendations. Thank you for your support!
Vegan Spring Roll Bowls with Homemade Sweet Chili Sauce: Making an Easy Spring Roll Recipe Even Easier!
Without question, spring rolls are a showcase dish — all of those vibrant colors carefully packaged in edible rice paper. Perhaps more enticing though, is the creamy, spice of peanut dip or the sweet, citrusy tang of homemade chili sauce.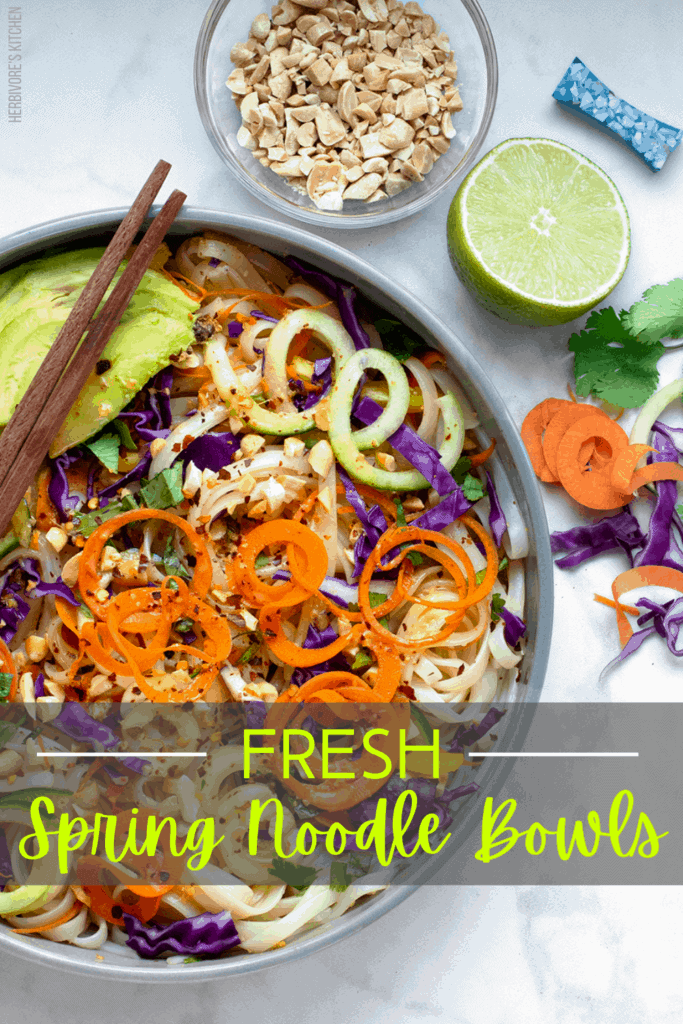 What's not to love? I can tell you what. Making them. They are a beautiful time suck that I inevitably end up eating with a fork. So today, I decided to take matters into my own hands and convert this supposed finger-friendly food into an equally tasty vegan spring roll bowl. Now I can save vegan spring rolls for special occasions and enjoy this spring roll bowl recipe as an easy weeknight vegan meal.
Spring Roll Bowls Solve the Rice Paper Problem
If you haven't used it before, rice paper is a thin, fragile sheet of rice flour dough. It's most often purchased in a dried state and needs to be soaked to become pliable for rolling. To do this, the rice paper is placed in a shallow dish of hot water for about 15 seconds and immediately used as the wrap for fresh spring rolls. The challenge is that rice paper can become too soft and tear if soaked too long.
What is in a Spring Roll Bowl?
There's really no standard set of ingredients for a vegan spring roll. I've always liked to load mine up with lots of color. Which, in fairness, may be why I always end up eating spring rolls with a fork. I have been known to be an over-stuffer. It's just so hard not to want it all in every bite!
Purple Cabbage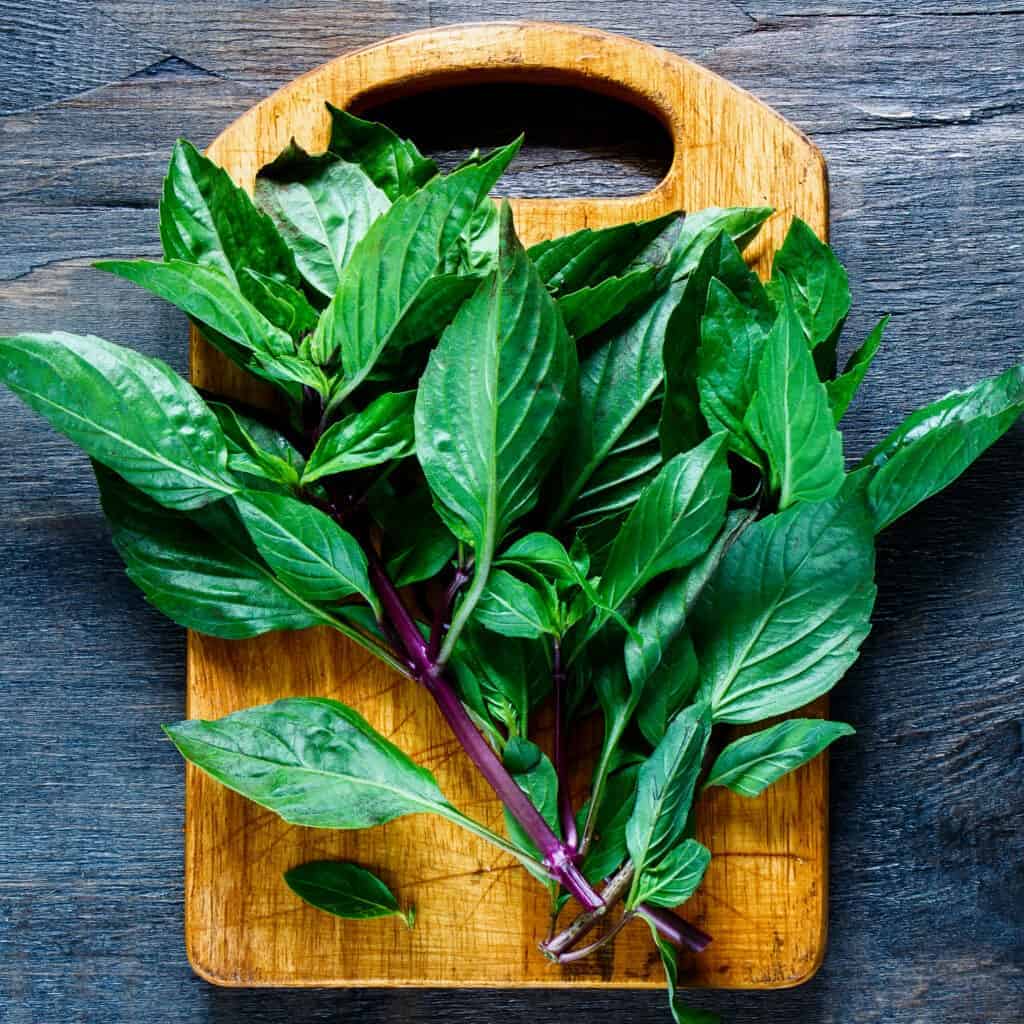 Thai Basil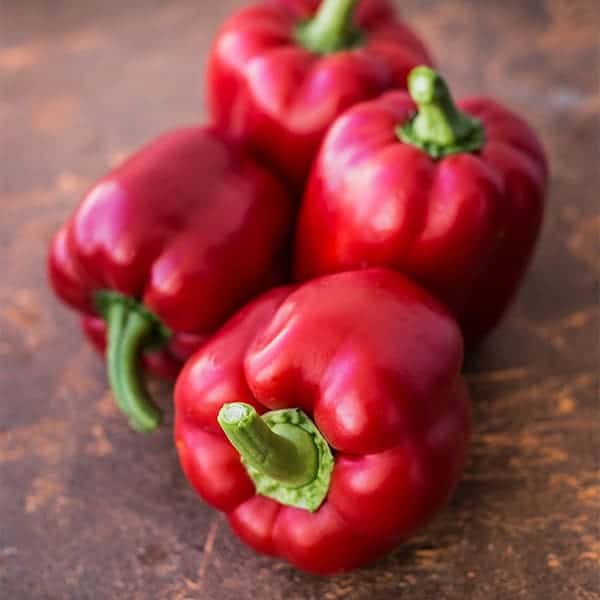 Bell Pepper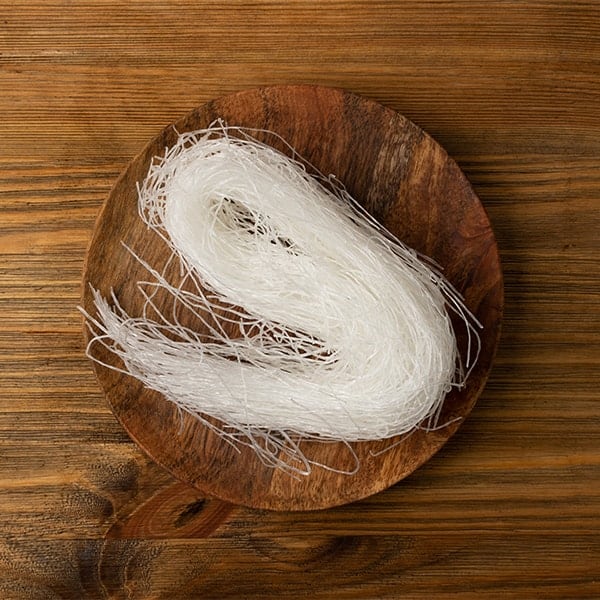 Rice Vermicelli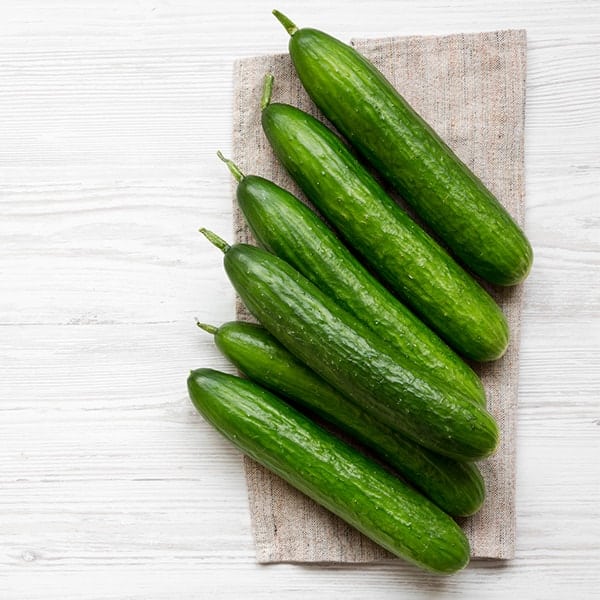 English Cucumber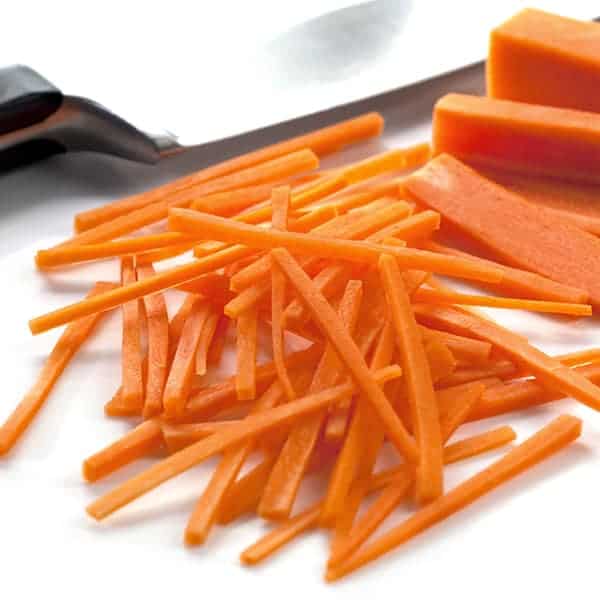 Carrots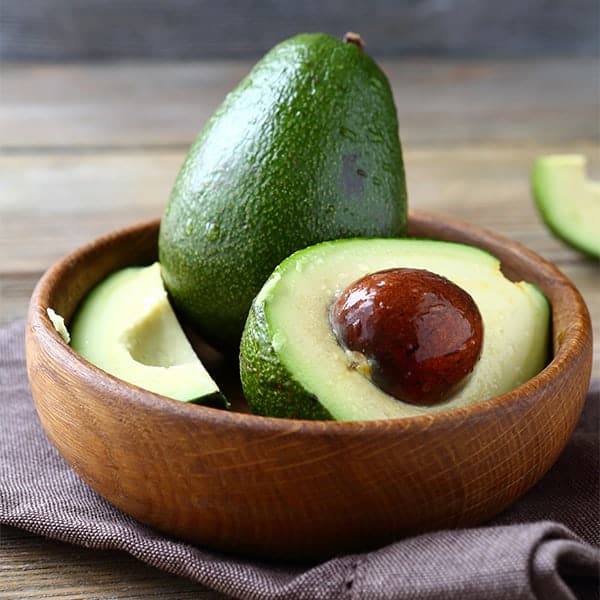 Avocados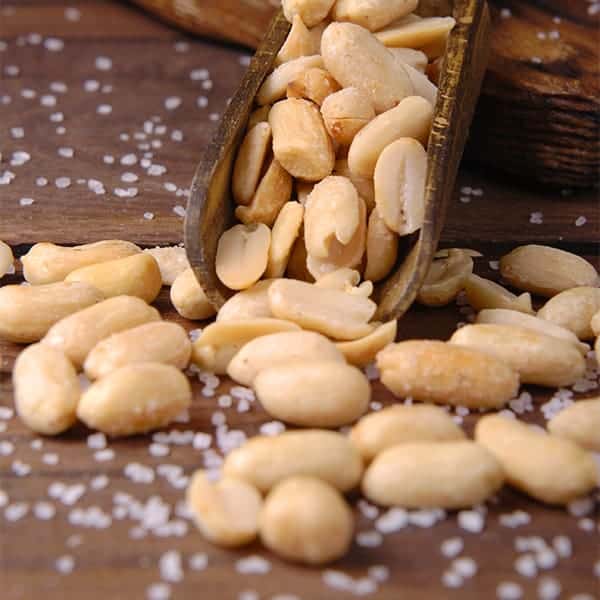 Peanuts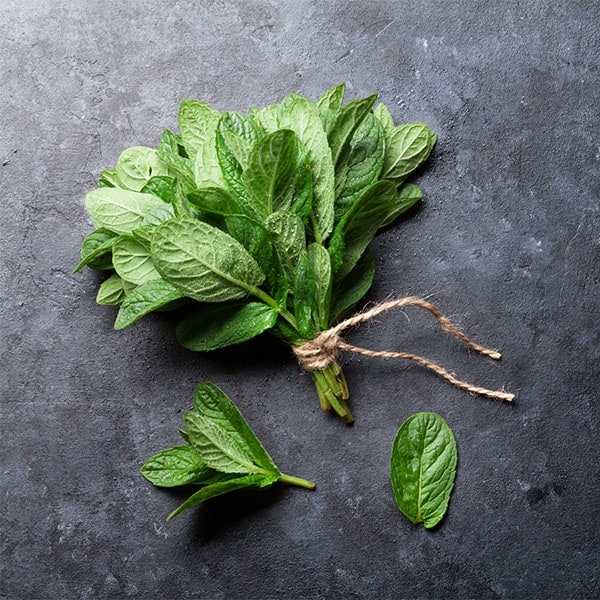 Thai Basil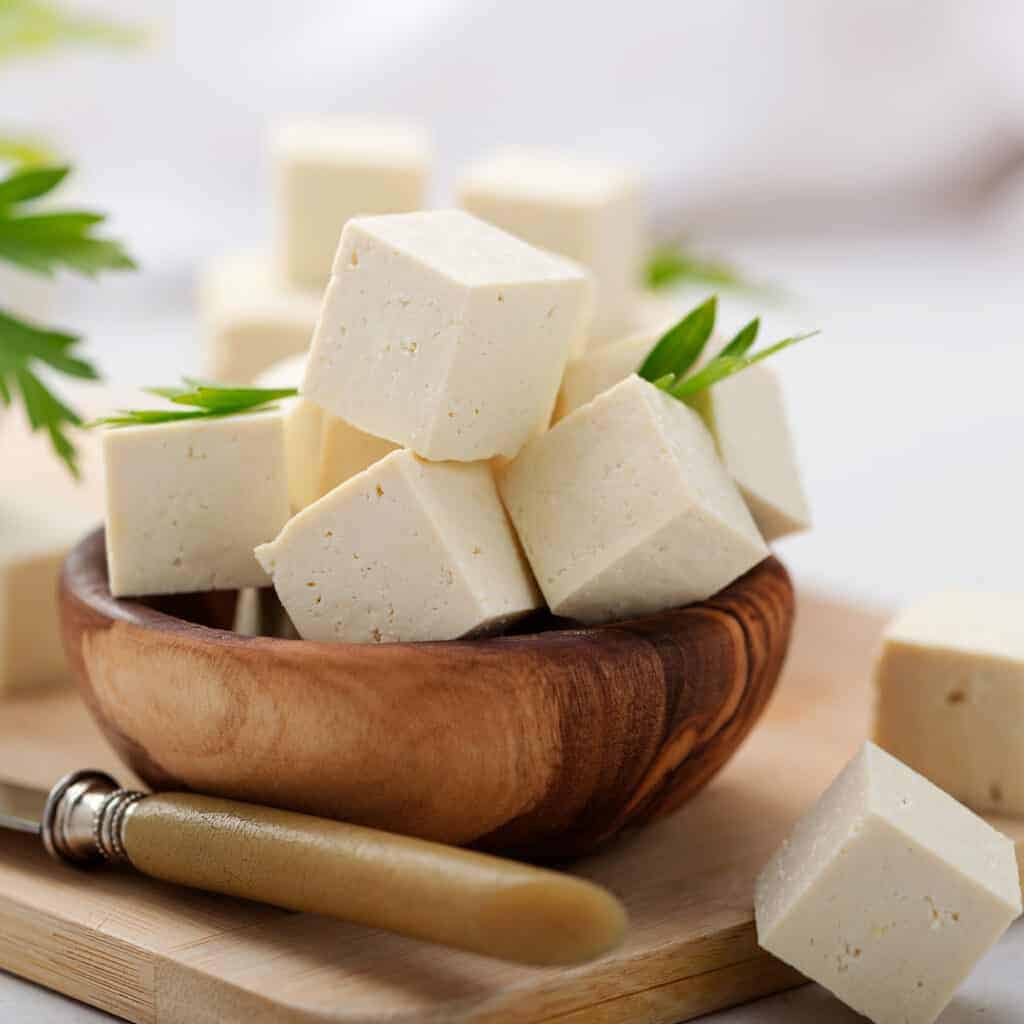 Tofu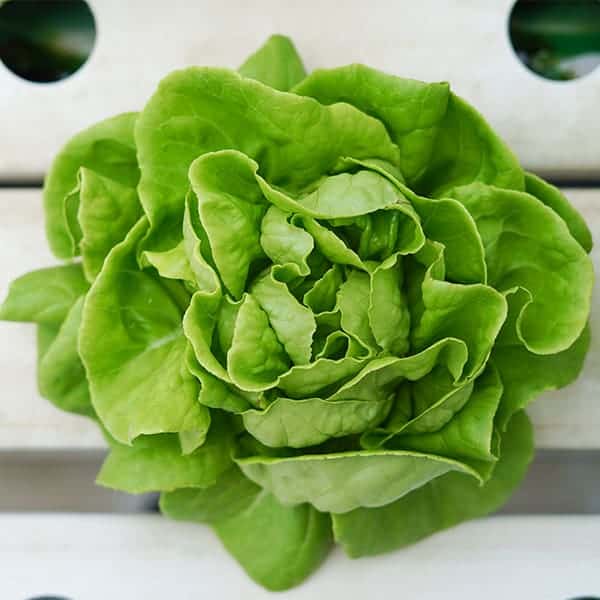 Butter Lettuce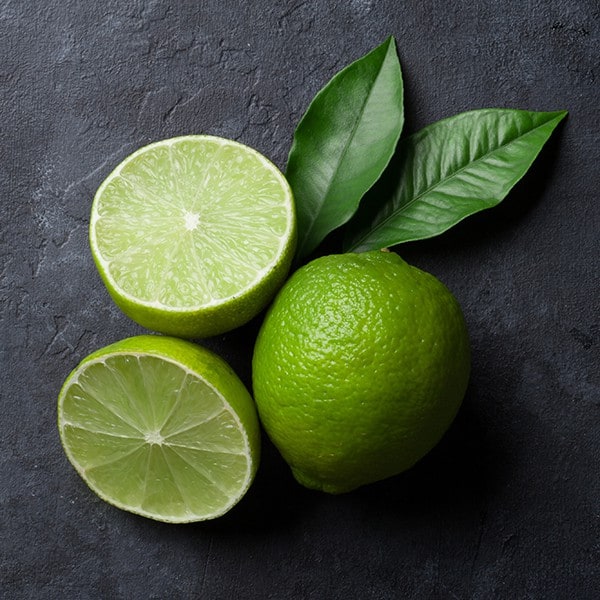 Limes
The good news is that these all taste just as good in a spring roll bowl. I swap out the rice paper and the vermicelli rice noodles for a thicker rice noodle. And, rather than cutting the carrots and cucumbers in long, thin strips, I opted to spiralize them.
Need a Protein for Your Vegan Spring Roll Bowls? Try My Miso Glazed Tofu!
I wanted this vegan spring roll bowl to be low on time so I did not include a protein in it. But, if you're want to take this bowl to a whole new level, definitely check out my miso glazed tofu.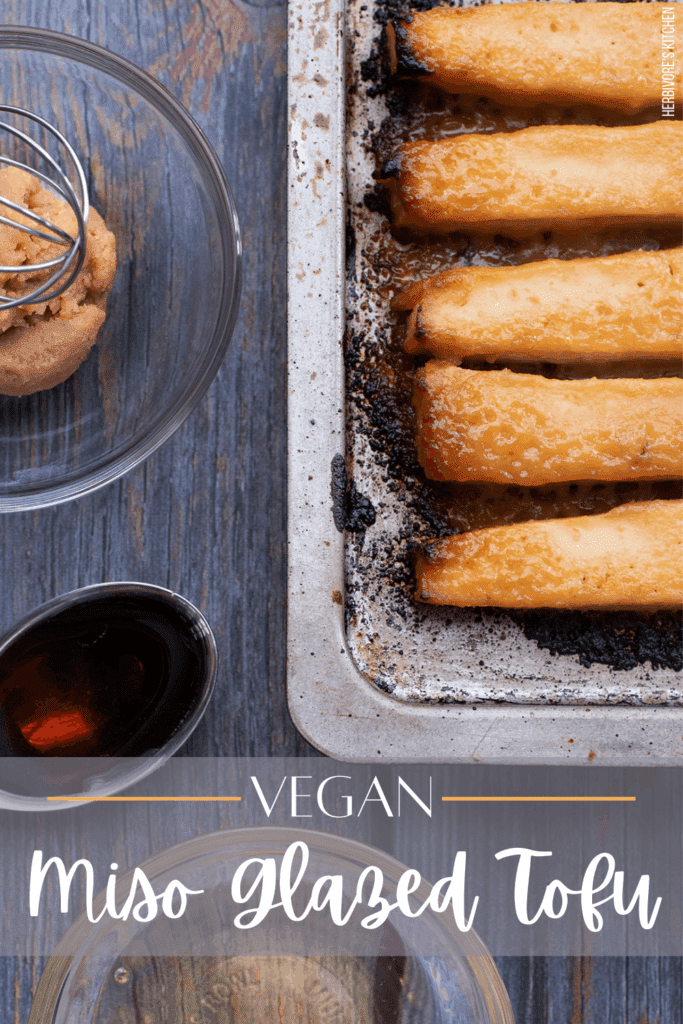 If you've not tried miso glaze before, this is something that needs to be high on your to-do list. Miso glaze is a combination of miso paste, mirin, maple syrup and sesame oil. It's blended into a thick sauce, which I then brush over my vehicle of choice (tofu, cauliflower, mushrooms, delicata squash, eggplant…) and put under the broiler. The result is a sweet, salty, tangy, caramelized wonder.
How to Top a Vegan Spring Roll Bowl
No plate of fresh spring rolls would be complete without dipping sauces. My two favorites: sweet chili sauce and peanut sauce.
Homemade Sweet Chili Sauce
For the longest time, I looked for a commercial sweet chili sauce to serve with my spring rolls. I figured that the rolls took long enough to make, why not give myself a break and buy the dipping sauce? Then I realized how easy it is to make a homemade sweet chili sauce.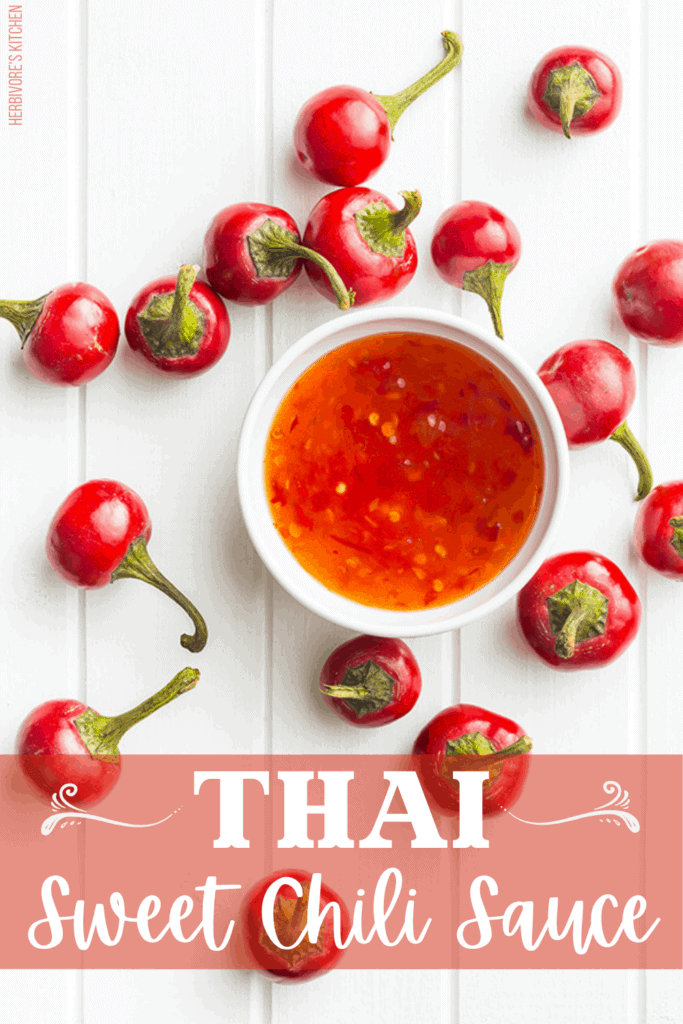 Sweet chili sauce is a blend of garlic, ginger, sugar, tamari, avocado oil, crushed red pepper and plenty of fresh lime juice. Making it is simply a matter of combining the ingredients in a mini food processor and pulsing it a few times. I use it as a dressing for these spring roll bowls.
Homemade Peanut Dipping Sauce
Homemade peanut dipping sauce is just as easy to make. It's a simple combination of garlic, ginger, lime juice, tamari sauce and, of course, peanut butter. I don't serve this as a dressing, but rather as a side that can be lightly drizzled over the spring roll bowls.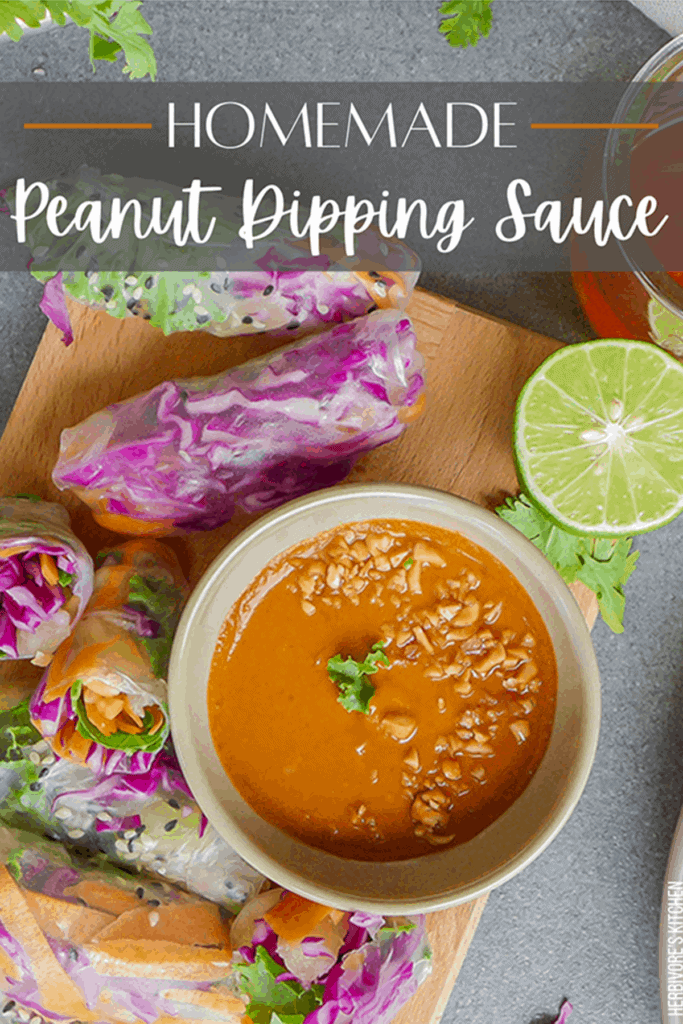 Do You Like Southeast Asian Recipes?
If you like the flavors of southeast Asian cooking – ginger, lime, lemongrass, coconut and curry — be sure to check out my other vegan recipes: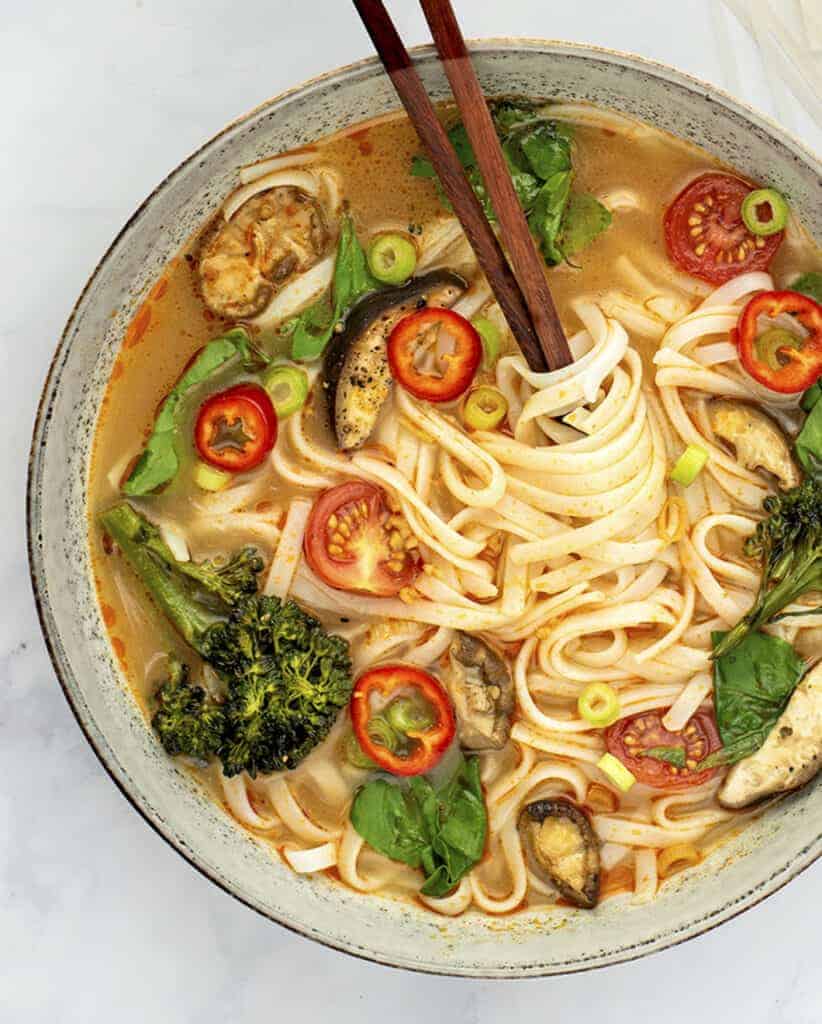 This Thai Red Curry Soup is an easy way to bring a healthy, vegan dinner to your table. It's loaded with fresh vegetables and thick rice noodles in a spicy, lemongrass scented broth. With a total time of less than an hour, what's not to love?
Searching for a tasty vegan pho recipe that will bring this flavorful cultural dish to your table in a cruelty-free manner? This pho recipe (also qualifying as a vegetarian pho recipe) is a savory and simple dish, chock full of vegetables and with a pho broth that is both deep and rich with flavor.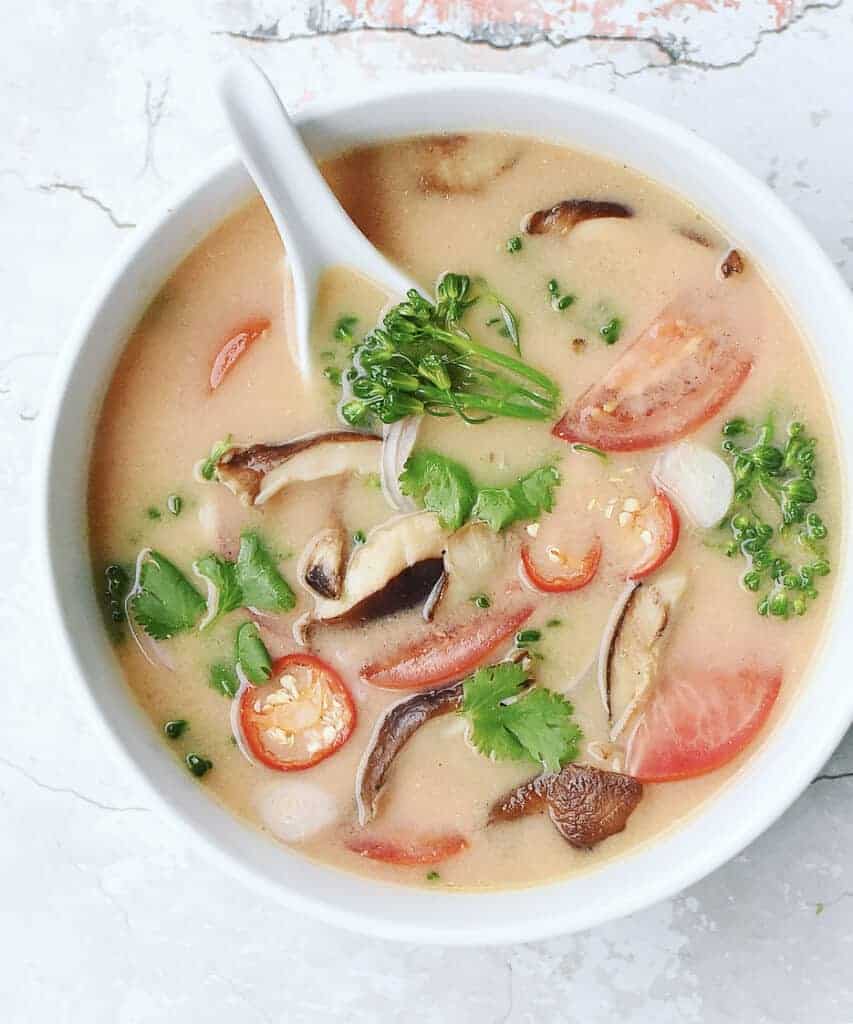 Are you craving vegan Thai food? This Tom Yum Soup recipe seeks to simplify the ingredients to those that you can find in your regular grocery store, omitting the need to travel to more than one place to bring this delicious vegan recipe to your table.
This vegan-friendly Thai Red Curry Soup recipe has my heart! It's quick and easy and loaded with vegetables. It's also warm and comforting on a chilly winter night.
What's in My Kitchen to Make this Vegan Spring Roll Bowls Recipe Easier?
Want to know what tools and resources I keep on hand to make my vegan cooking even easier? Here's a short list of what helped me create this blog post and recipe. For the complete list, visit my Shop where you can find the kitchen gadgets I like as well as a list of books that I recommend.
There are a few tools in my kitchen that get used all the time and this mini 4-cup food processor is one of them. It's perfect for sauces that don't require me to bring out the big guns. Clean up is easy and it doesn't take up much space.
Vegetables never had it so good!
I'm telling you, vegetables just taste better when you cut them into fun shapes. Okay-that's only partially true. What totally true is that you can spiralize zucchini and replace your pasta for a veggie-forward "pasta" dinner (and make it even better by topping it with my Homemade Garden Vegetable Tomato Sauce). Not into zucchini? How about those crispy sweet potato chips topping my Veggie-Loaded Easy Vegan Ramen Soup? Who doesn't love chips!
Noodle bowls are a favorite of mine and I love serving them when I have guests. I recommend picking up a set so that you have plenty of room for all of that delicious broth! I'm currently digging this decorative set!
I maintain that this is an essential kitchen tool. Yes, I know that you can squeeze a lemon (or lime, or orange) with your hands, but do that and then try this and see just how much more juice you get from each fruit. It also has the added benefit of separating (most) of the seeds from the juice.
Here's my theory: food tastes better if it's eaten with the utensils it was designed for. This is why I use ramen soup spoons for my ramen bowls (check out my Veggie Loaded Veggie Ramen) and why I use chopsticks for dishes like my Vegetable Lo Mein.
These fiberglass chopsticks are attractive, inexpensive and reusable and won't give you splinters!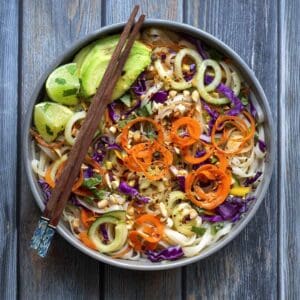 Vegan Spring Roll Bowls
These Vegan Spring Roll Bowls offer all the bright, vibrant colors and flavors that spring roll recipes provide without the hassle of wrapping with rice paper.
Ingredients
Vegan Spring Roll Bowls
2

8 oz packages

rice noodles

I like Lotus Foods' Organic Traditional Pad Thai Rice Noodles

1/4

head

purple cabbage

thinly sliced

1/2

bell pepper

washed, deseeded and sliced into thin strips

1

English cucumber

washed and spiralized

2

carrots

washed and spiralized

1

avocado

sliced

1

lime

washed and cut into wedges

peanuts

roughly chopped, as optional garnish

crushed red pepper

as optional garnish

cilantro

washed and torn, as optional garnish

mint

washed and torn, as optional garnish

Thai basil

washed and torn, as optional garnish
Sweet Chili Sauce
1

tbsp

fresh garlic

1

tbsp

fresh ginger

1/3

cup

fresh lime juice

1/4

cup

white sugar

1/4

cup

tamari

1/2

cup

avocado oil

or another neutral-tasting oil

1

tsp

crushed red pepper
Peanut Sauce
1

tsp

fresh garlic

1

tsp

fresh garlic

1/3

cup

peanut butter

3

tbsp

tamari

1

tbsp

fresh lime juice

1/2

cup

water

1

tsp

crushed red pepper
Instructions
Cook the rice noodles in accordance with the package directions. When done, rinse the noodles with cold water to stop the cooking process. Drain the noodles and add them to a large salad bowl.

Prepare the Sweet Chili Sauce by combining the garlic, ginger, fresh lime juice, sugar, tamari and crushed red pepper in a small food processor. Pulse to combine until a thick paste has formed. Stir in the avocado oil.

Rinse and dry the mini food processor. Combine the garlic, ginger, peanut butter, tamari, fresh lime juice, water and crushed red pepper into the food processor. Pulse to combine until a thick sauce is achieved.

Add the purple cabbage, bell pepper, English cucumber and carrots to the bowl with the rice noodles.

Add the desired amount of Sweet Chili Dipping Sauce and toss to coat.

Prepare each serving bowl with the noodle salad. Garnish with the sliced avocado and lime wedges. Top with chopped peanuts, crushed red pepper, cilantro, mint and Thai basil, as desired. Serve with a side of peanut sauce.
Notes
I chose avocado oil for this recipe because of its light, neutral flavor. For a dressing of this kind, I find the flavor of olive oil to be too heavy and in competition with the other flavors in the sweet chili sauce.
Want to add a protein to your vegan spring roll bowls? My miso glazed tofu is a great option!
About Herbivore's Kitchen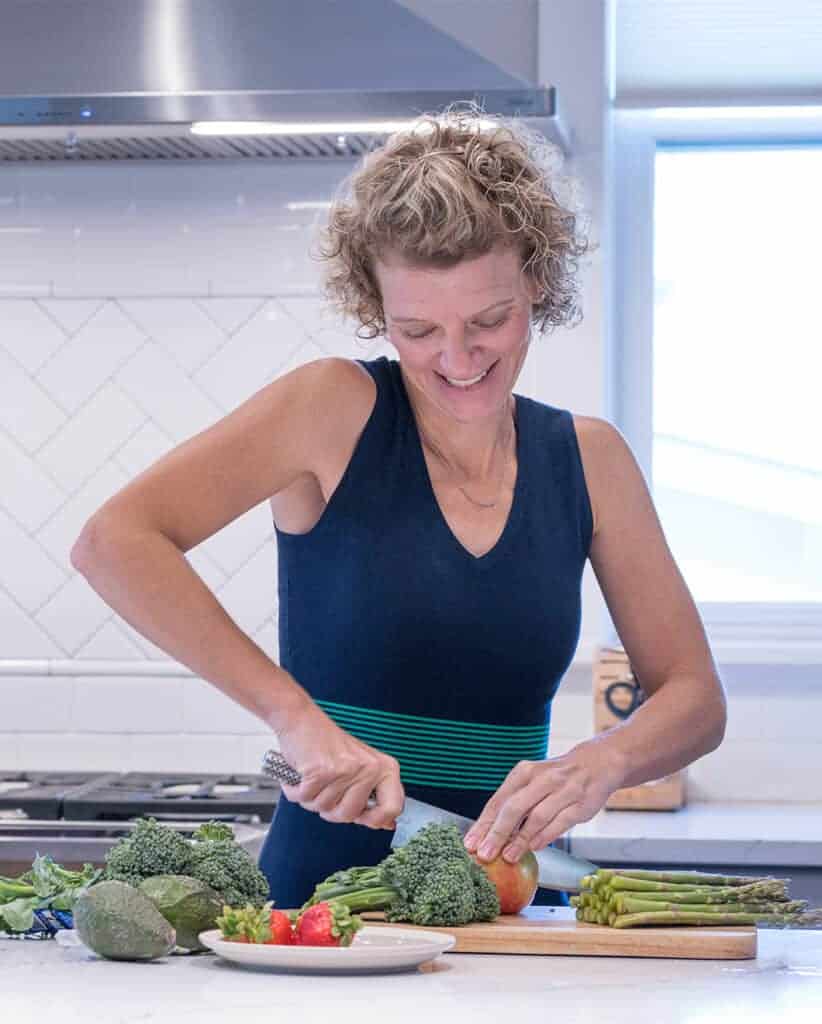 Herbivore's Kitchen is a blog run by me, a plant-based home chef and aspiring food photographer. I switched my diet to a plant-based diet after learning about the health benefits of going vegan. Making this change has prompted a variety of food and holistic-lifestyle related questions that I explore through this blog. I talk about how to pick and prepare the most nutritious foods, to how to reduce waste at home, to how to live a more sustainable lifestyle while on the road.