Jump to Recipe
This Vegan Curry Lentil Soup: Warm Up with This Vegan Curry Soup Recipe includes affiliate links. When I find a great product or service, I like to share it with my readers. Sometimes I use affiliate links so I can earn a commission for my recommendations. Thank you for your support!
Warm Up with Winter with This Vegan Curry Soup!
If you're looking for easy, tasty ways to warm up this winter, then you need to add this Vegan Curry Lentil Soup to your rotation. It's a simple soup, packed with healthy vegetables and protein-rich lentils. Sautéed garlic and onions, roasted tomato paste and mildly spicy yellow curry give this vegan soup its depth of flavor.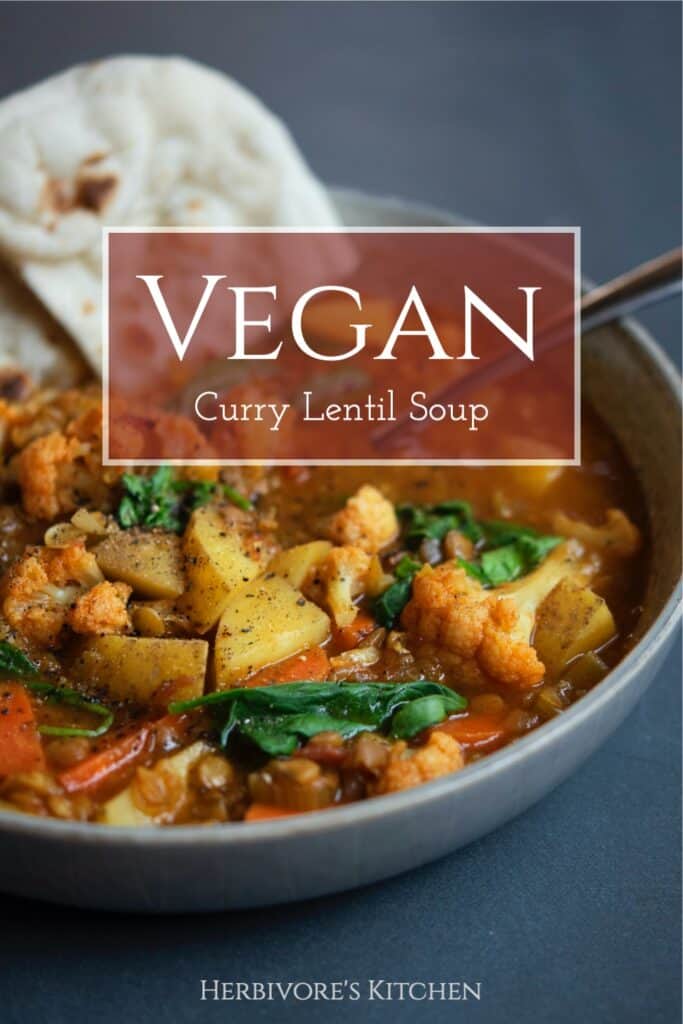 How to Make Vegan Curry Lentil Soup
Aside from its wonderful aroma and cozy flavors, this vegan curry soup is really easy to make. It only takes 30 minutes to put together – and that time is mostly dedicated to pulling as much flavors out of ingredients as possible. The rest of the time is hands-off simmering.
I like to slowly sauté the onions until they are golden brown and then layer in the other flavors one at a time. As one of my favorite kitchen tricks, I sauté the tomato paste until it's dark red and richly flavorful. This is combined with lightly toasted curry powder for a richly flavorful broth that really makes this soup stand out.
What Kind of Lentils Are Best for Soup?
If you're new to cooking with lentils, here's a little primer.
There are several different kinds of lentils – red, green, brown and black. They are all easy to find to find at the grocery store. For this soup, I recommend cooking with green or brown lentils. Both types take about 40 minutes to soften, but even when soft they retain their small, disc-like shapes.
Red lentils, by contract, lose their shape and can become mushy. That texture is perfect for recipes like my Spicy Red Lentils recipe, but they're not the best opt for a broth-based soup.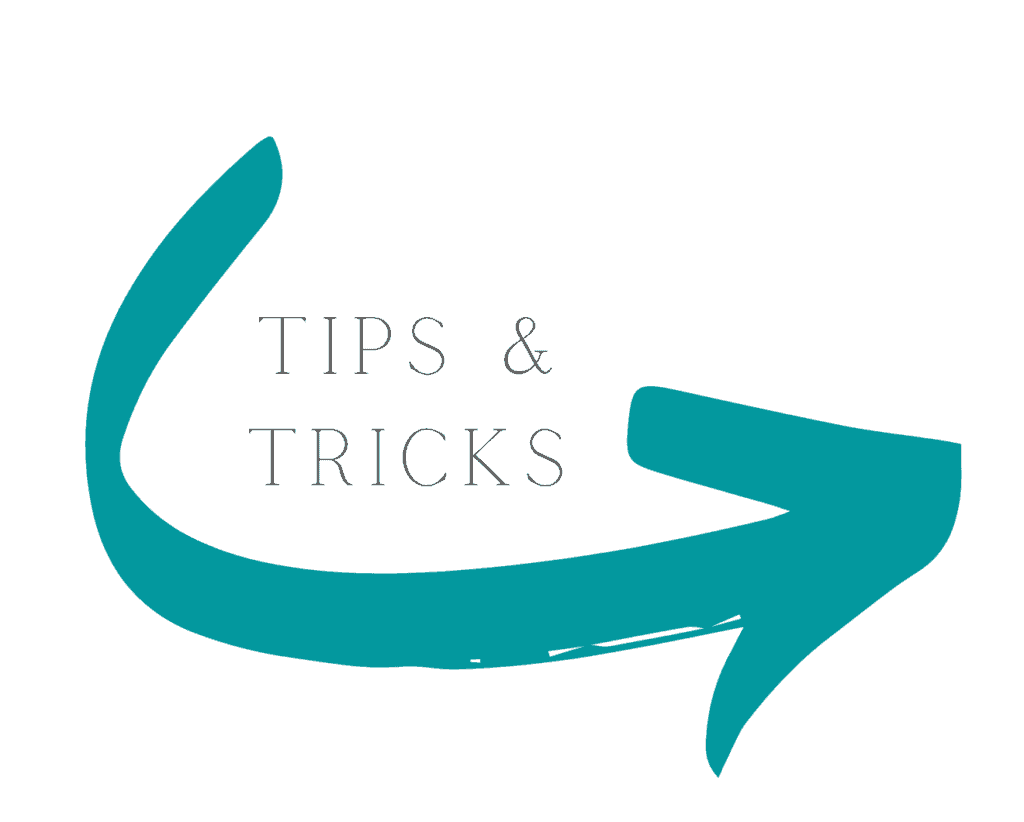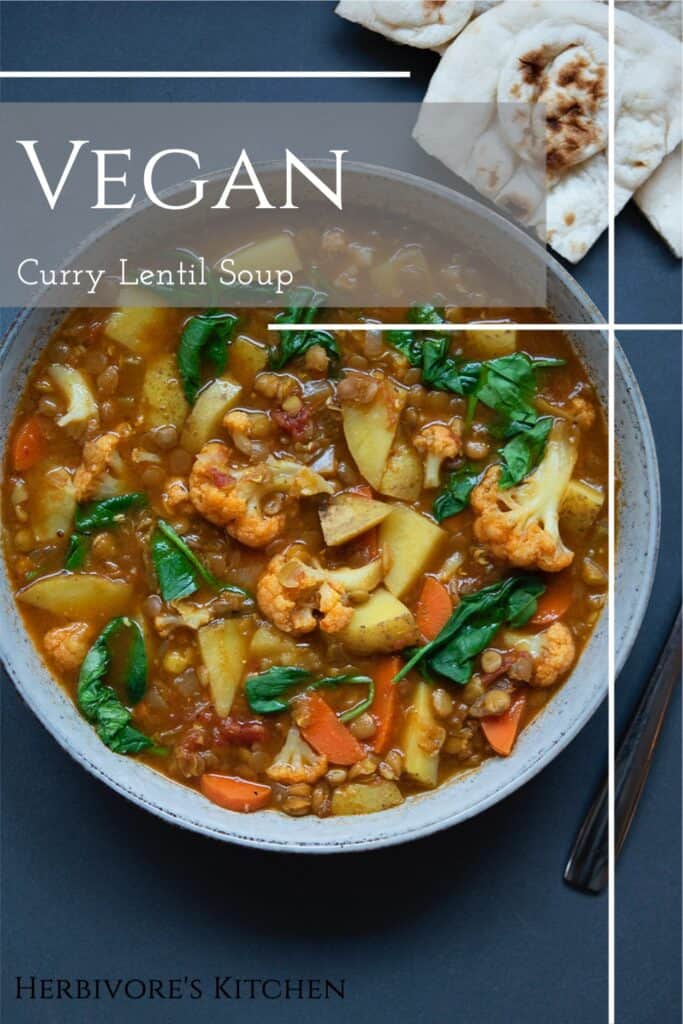 Do You Have to Soak Lentils?
Nope! Lentils are a great vegan ingredient to use when you want to put a quick dinner on the table. Unlike dried beans and peas, lentils do not have to be soaked before cooking. You just need to rinse them and check them for debris (which is sometimes left over from harvesting).
Are Lentils Good for You?
They are! Lentils are high in protein and fiber. They're also a good source of B vitamins, magnesium, zinc and potassium. And they're known to be high in anti-oxidants.
Not only are lentils good for you, but they're also good for the planet. Lentils use less water than other dietary protein sources. They also supply the soil with vitals nutrients.
How to Cook with Curry
Curry is one of my favorite flavors to cook with, but curry can be complicated. There is Indian curry, Thai curry and Japanese curry. Wet curries and dry curries. Some are mild, while others are spicy. If you want to learn all about curry, then be sure to check out my What is Curry? post.
What Is in Yellow Curry Powder?
For this recipe, I use an Indian yellow curry powder. It's mild, featuring turmeric, cumin, coriander and fenugreek. To draw out as much flavor as possible, I lightly toast the yellow curry powder with the onions and garlic prior to adding any of the liquid ingredients.
What to Serve with this Vegan Lentil Curry Soup
This Vegan Lentil Curry Soup has it all, so it works well for lunch or a light dinner. The lentils provide protein, while the potatoes give this healthy soup staying power. I like to season it with a bit of fresh lemon juice, salt and pepper and, if I'm feeling spicy, I'll add a dash of hot sauce. I little bit of garlic naan makes for a great dipping vessel.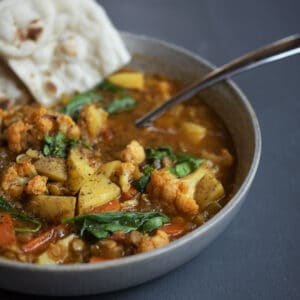 Vegan Curry Lentil Soup
This vegan curry lentil soup is an easy and delicious way to put a plant-based meal on the table during the week!
Ingredients
2

tbsp

extra virgin olive oil

1

small

yellow onion

finely diced

2

tsp

salt

3

cloves

garlic

minced

2

carrots

washed and sliced

1

stalk

celery

washed and sliced

2

medium

Yukon gold potatoes

diced

1/2

head

cauliflower

cut into small florets

1

tbsp

yellow curry powder

1/2

tsp

crushed red pepper

1/4

cup

tomato paste

1

cup

green lentils

rinsed and picked free of debris

1

14 oz can

diced tomatoes

6

cups

water

4-6

handfuls

fresh spinach

roughly chopped

1

tbsp

fresh lemon juice

salt and pepper

to taste
Instructions
Heat the olive oil in a large skillet. When shimmering, add the diced onion and reduce the heat to medium low. Add the salt and sauté the onions until they are golden brown. About 12-15 minutes.

Add the minced garlic, curry powder and crushed red pepper. Sauté until fragrant. 1-2 minutes.

Add the tomato paste, stir and sauté until the tomato paste is dark red.

Add the carrots, cauliflower, celery and potatoes. Stir to coat.

Add the diced tomatoes, water and lentils. Mix thoroughly. Increase the heat to medium and bring to a simmer. Then lower the temperate to a low simmer and cook for ~45 minutes until the potatoes and lentils are soft.

Add the chopped spinach and lemon juice just before serving and cook long enough to wilt. Season with salt & pepper, to taste.
About Herbivore's Kitchen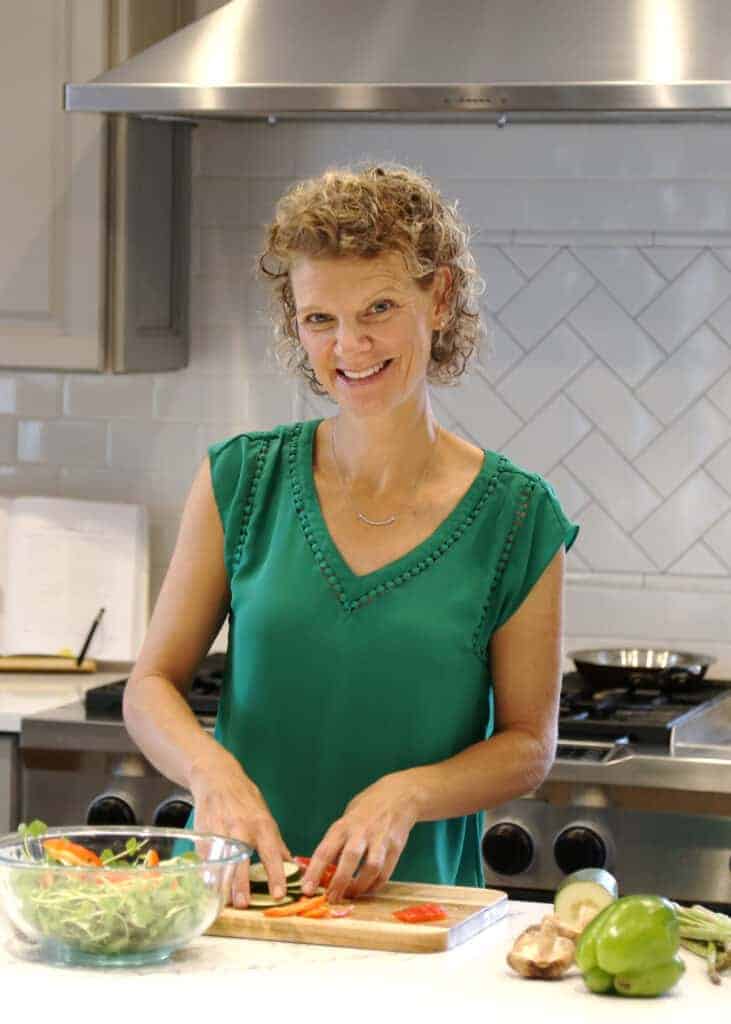 Herbivore's Kitchen is a plant-based food blog started by me, a vegan home chef, cookbook author, aspiring food photographer and how-to-be-a-better-food-blogger junkie. You'll mostly find creative and tasty vegan recipes and detailed deep dives into vegan ingredients (check out my Vegucation section) on my blog. I love knowing as much as I can about the food that I make. I'm also really into running a food blog as a business, so I've also got a section of my blog titled: Confessions of a Food Blogger where I get into the nitty gritty on how to build, manage, market and monetize a food blog.