This Top Ten Vegan Recipes of 2021 post includes affiliate links. When I find a great product or service, I like to share it with my readers. Sometimes I use affiliate links so I can earn a commission for my recommendations. Thank you for your support!
Check Out the Top Ten Vegan Recipes from 2021
In many ways, 2021 is a year that we'd probably all sooner forget. It kicked off with a storming of the Capitol Building while COVID-19 continued to dominate the headlines. And then it finished with the loss of Betty White, America's most beloved funny person.
It wasn't all bad though… we got a new president and vaccines became available to the masses in record time. Simone Biles and Naomi Osaka gave those of us with mental health issues a voice, while Amanda Gorman let us all fall in love with poetry again.
I'll reserve judgment on the release of Squid Games.
Herbivore's Kitchen's Year In Review
Here at Herbivore's Kitchen, the year ebbed and flowed as well. Juggling the challenges of working & parenting was extra challenging because of the pandemic, but I still managed to release a number of new recipes, published my first cookbook and launched Herbivore's Kitchen's sister business — Confessions of a Food Blogger.
It was a ton of work, but for the first time since I posted my first Instagram post, I am hopeful for some rhythm. I truly think that the foundation has been laid and it's all content creation from here!
Thank you all for sticking with me and supporting me. I can't tell you how much it means.
And now, without further ado, we'll celebrate with Herbivore's Kitchen's Top Ten Vegan Recipes of 2021!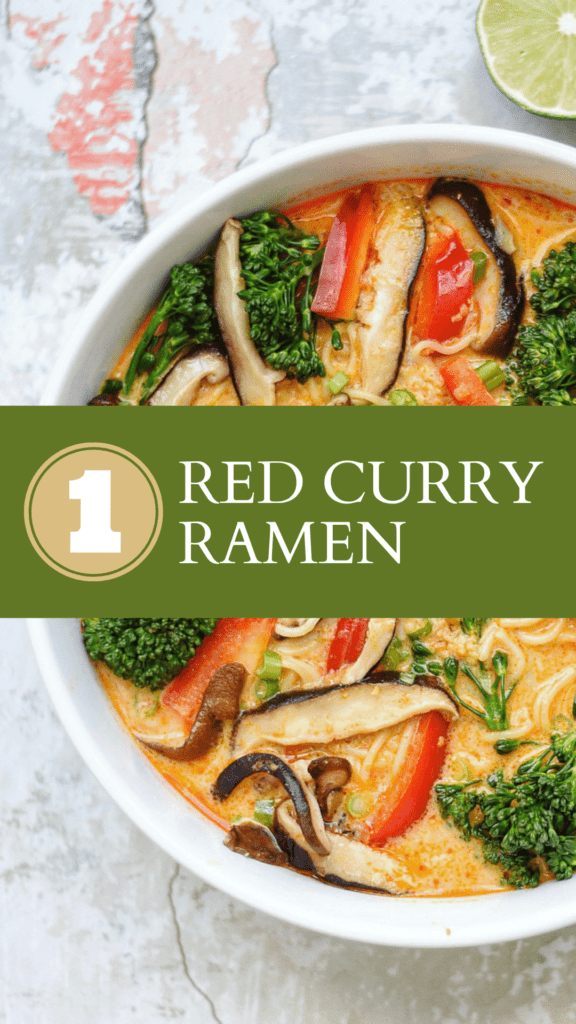 This Thai Red Curry Ramen Noodle Bowl Recipe dates back to 2019, but it still dominates in 2021, ranking at my most popular Instagram post for the year.
It's popularity is probably due to all of the vibrant color and it's quick cook time of less than 30 minutes!
It boasts a creamy coconut red curry broth, sauteed shittake mushrooms, roasted broccoli and red pepper.
It's best feature though has to be the chewy al dente ramen rice noodles!
This Roasted Cauliflower & White Bean Soup was nudged out of the top spot, but it's still #1 in my heart.
Roasted cauliflower gives this thick, creamy (yet dairy free) soup a slightly nutty, sweet flavor, while white beans add viscosity and vegan protein.
My favorite part though? Those basil pesto croutons. They add something to this soup that sends it off the charts for plant-based flavor!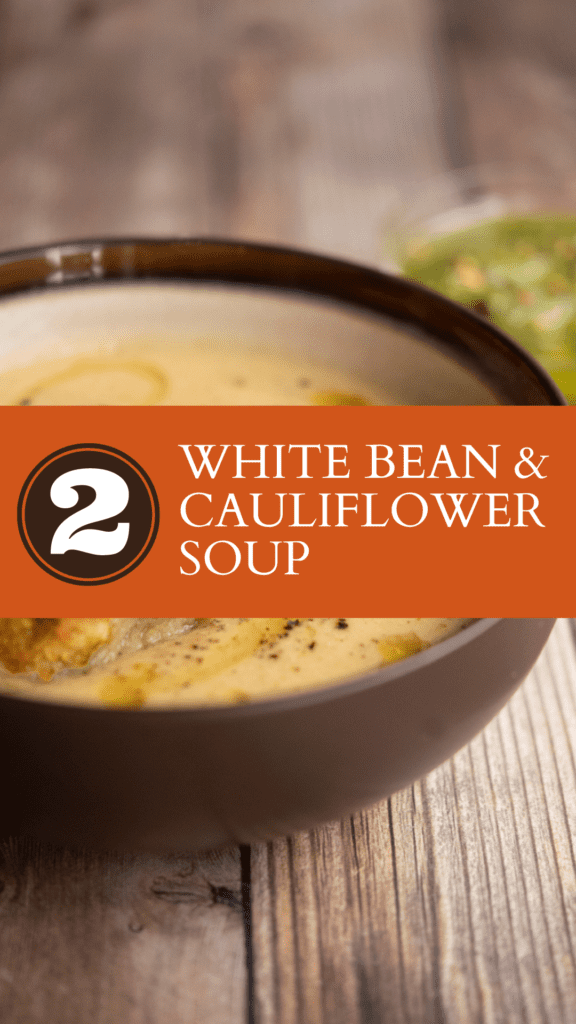 Thai flavors dominate the podium this year, with this Thai Red Curry Lemongrass Soup coming in third.
But what else can you expect from lemongrass? It smells wonderful and tastes even better!
This brothy vegan soup is the perfect combination of tangy, salty and spicy. It features roasted broccoli, fresh baby spinach, sauteed shiitake mushrooms, Thai red peppers and thick pad Thai rice noodles!
Whether it's game day or you just want your buffalo fill-in-the-blank fix, these smashed fingerling potatoes roasted in buffalo sauce are sure to be one of my forever hits, I think.
I start by steaming the potatoes then smashing them with a potato masher and spraying them with a small-ish amount of safflower oil. I roast them to crispy perfection and then finish them off with a healthy coating of vegan-friendly buffalo sauce.
Add a side of dairy-free dip and the best of comfort food is served!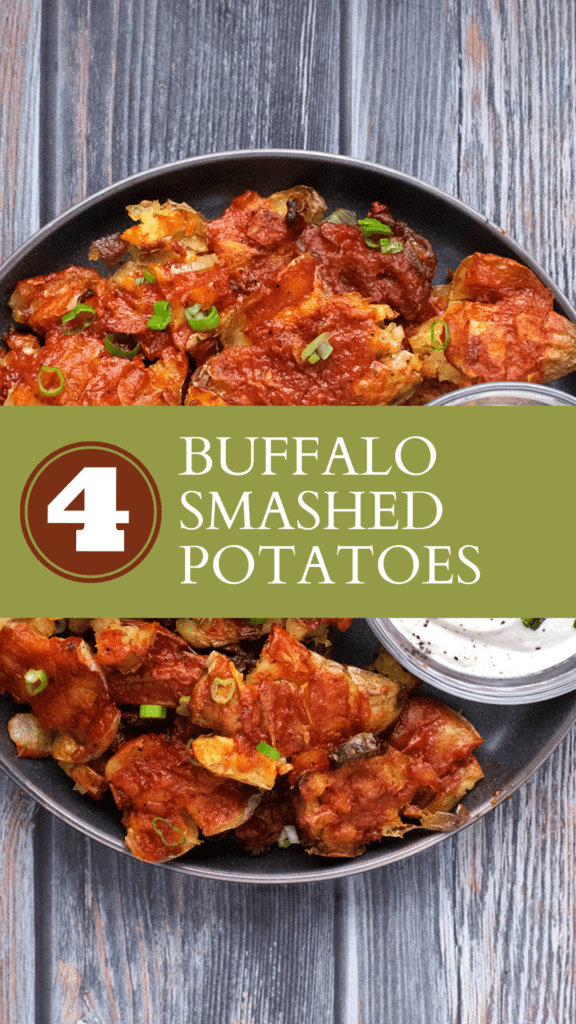 These Basil Pesto Stuffed Shells defy the laws of dairy free dining!
The trick is a thick, rich cashew cream sauce combined with my vegan pesto sauce. Each pre-cooked shell is stuffed with the filling (and some sauteed spinach for an extra healthy boost).
The sauce for this delicious dish is a slow simmered, made-from-scratch tomato sauce that's much easier than it sounds. It's topped off with some fresh basil and crushed red pepper for a family favorite!
Number 6 on my Top 10 Vegan Recipes. of2021 hails from my newly-released vegan cookbook, 5-Ingredient Vegan Cooking.
There's nothing not to love about this super simple, ready in less than 30 minutes ramen noodle bowl. It's got tangy, mustardy bok choy, chewy al dente ramen noodles and umami-rich shiitake mushrooms all swimming in a probiotic bath of miso broth!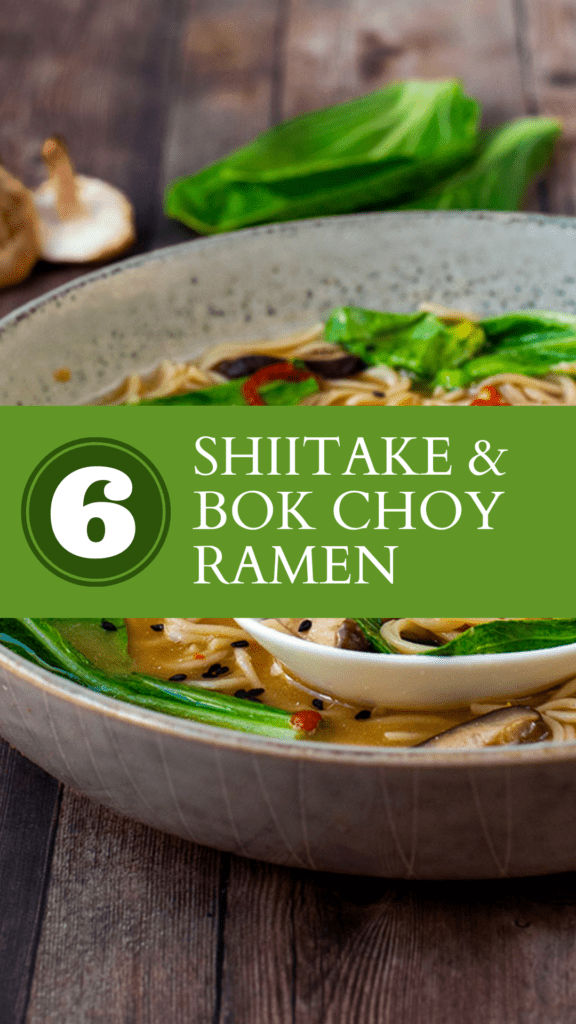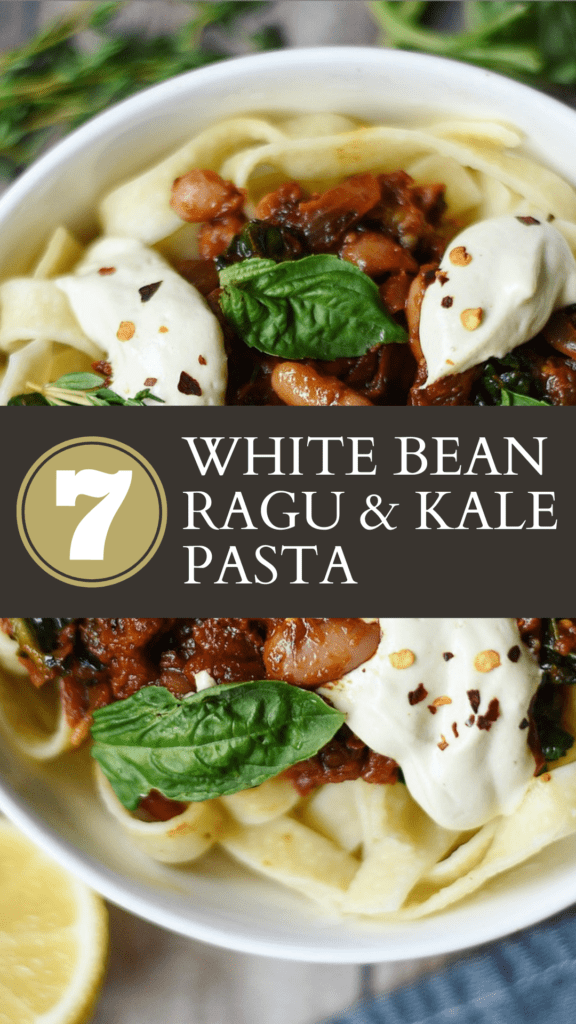 While it missed the top 5, this Kale & White Bean Ragu tops the charts of vegan comfort food.
Slow simmered white bean ragu is a burst of flavor, featuring sun-dried tomatoes, fresh lemon juice and fresh basil.
The creamy cashew sauce gives it a richness that rivals any dairy-laden cream sauce without the punishing digestive issues that follow.
These Sweet Potato Burrito Bowls are the perfect combinatin of spicy and sweet!
They're also loaded with good-for-you ingredients like brown rice, protein-rich black beans, healthy-fat avocado slices and lycopene-packed tomato salsa!
The best feature though? those pickled red onions!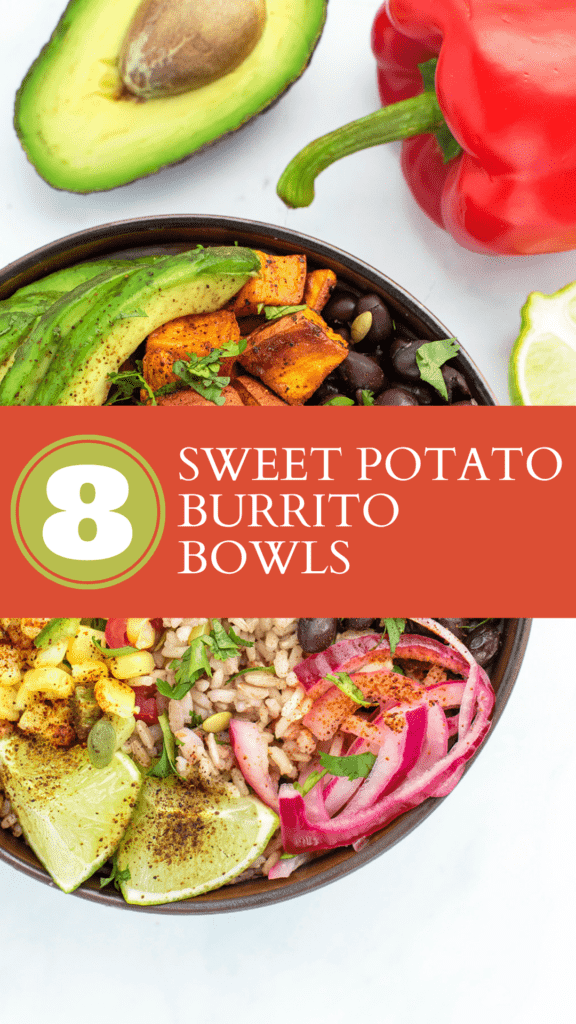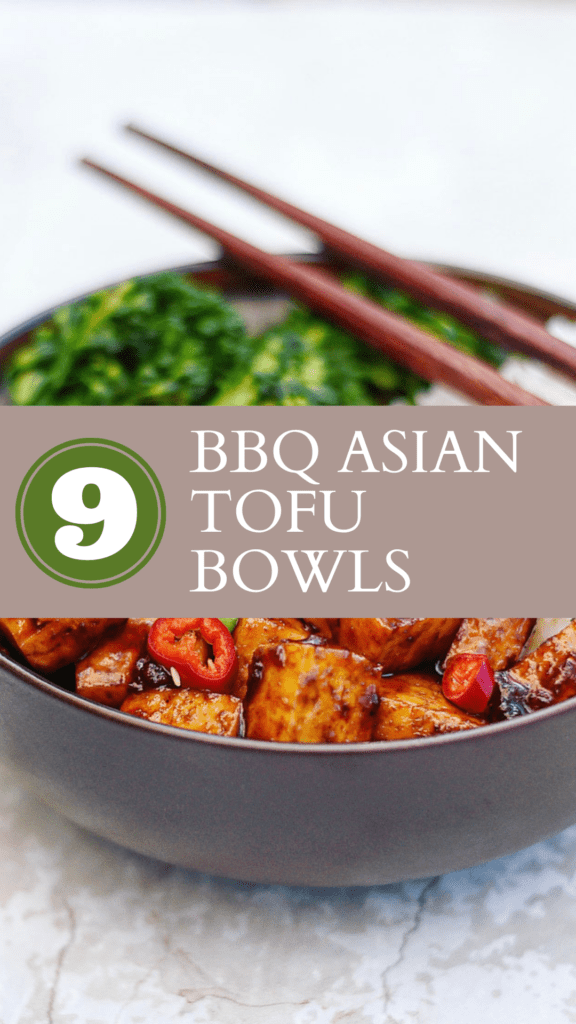 This bowl is an older one as well, but it's still topping my year-end charts. And for good reason! It's the sweet & salty cure for all things takeout!
This simple bowl comes together quickly and features tofu tossed in a homemade Asian BBQ sauce made with hoisin sauce, rice vinegar, maple syrup and Chinese 5-Spice powder.
It gets a bright green boost with steamed broccolini all painted against the gorgeous white backdrop of jasmine rice!
My Top Ten List rounds out with this wonderfully savory winter favorite!
While there's no beef involved, this stew recipe boasts the same richness thanks to my plant-based warm bacon sauce recipe. That's right! Vegan-friendly bacon flavor made with some common kitchen ingredients.
This stew features all the best of roasted root vegetables with Yukon Gold potatoes, parsnips, carrots and cremini mushrooms — all served over a healthy bed of cooked barley.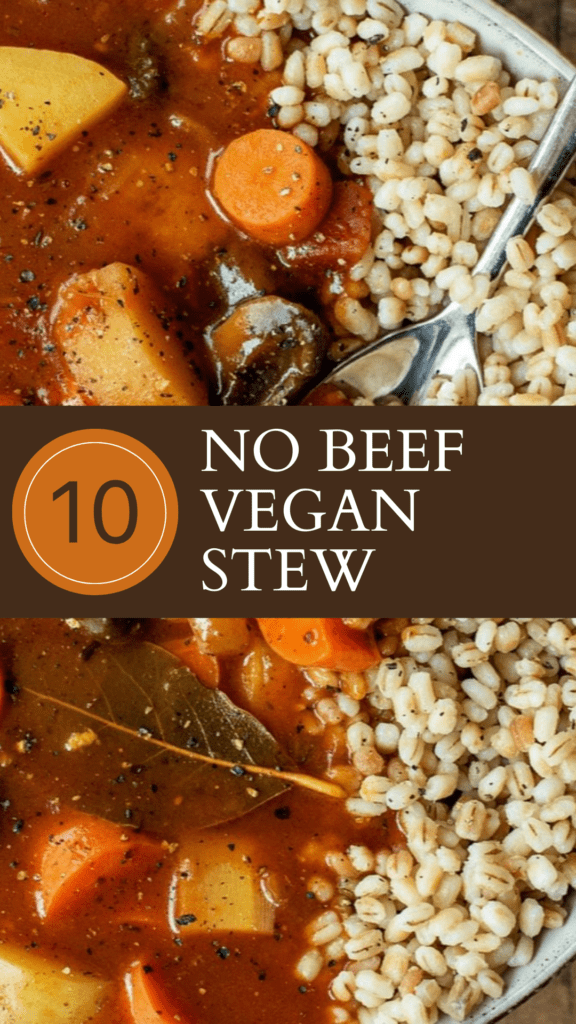 About Herbivore's Kitchen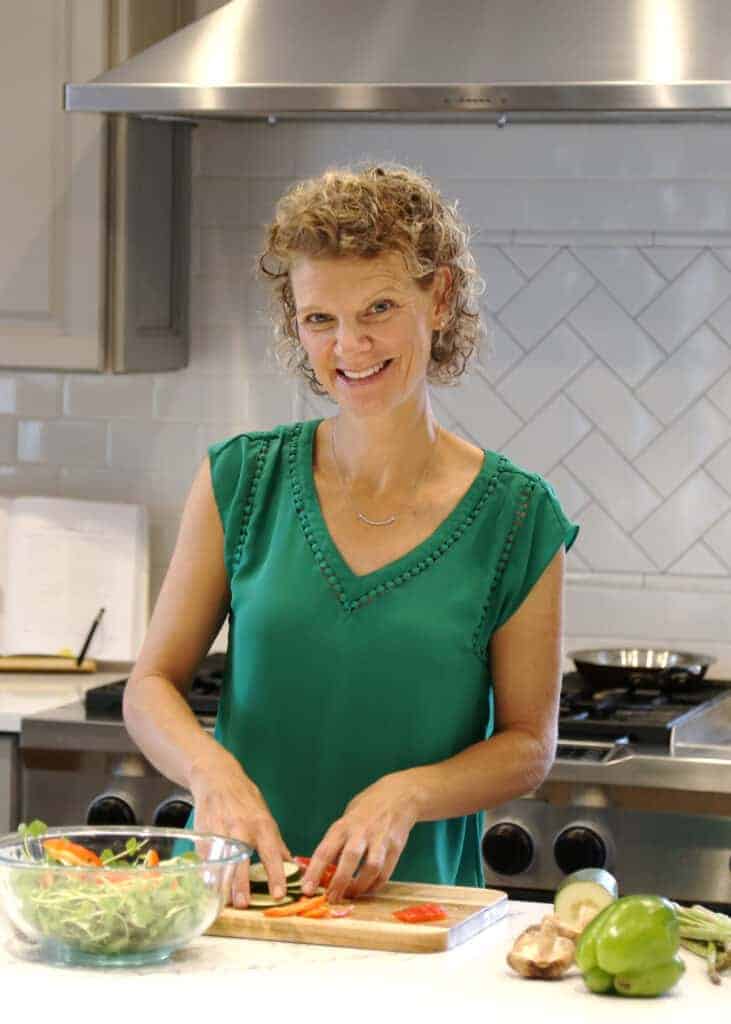 Herbivore's Kitchen is a plant-based food blog started by me, a vegan home chef, cookbook author, aspiring food photographer and how-to-be-a-better-food-blogger junkie. You'll mostly find creative and tasty vegan recipes and detailed deep dives into vegan ingredients (check out my Vegucation section) on my blog. I love knowing as much as I can about the food that I make. I'm also really into running a food blog as a business, so I've also got a section of my blog titled: Confessions of a Food Blogger where I get into the nitty gritty on how to build, manage, market and monetize a food blog.